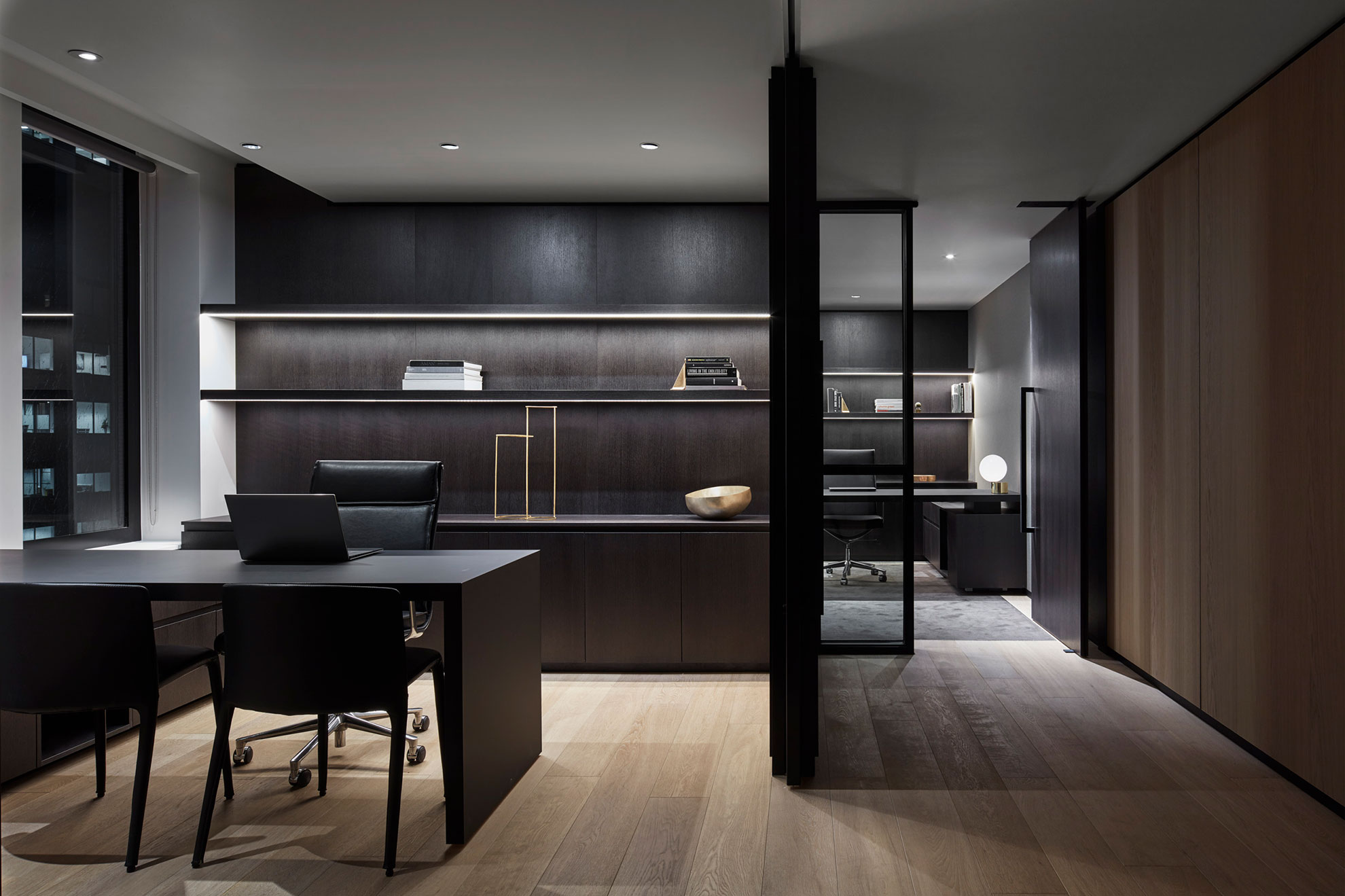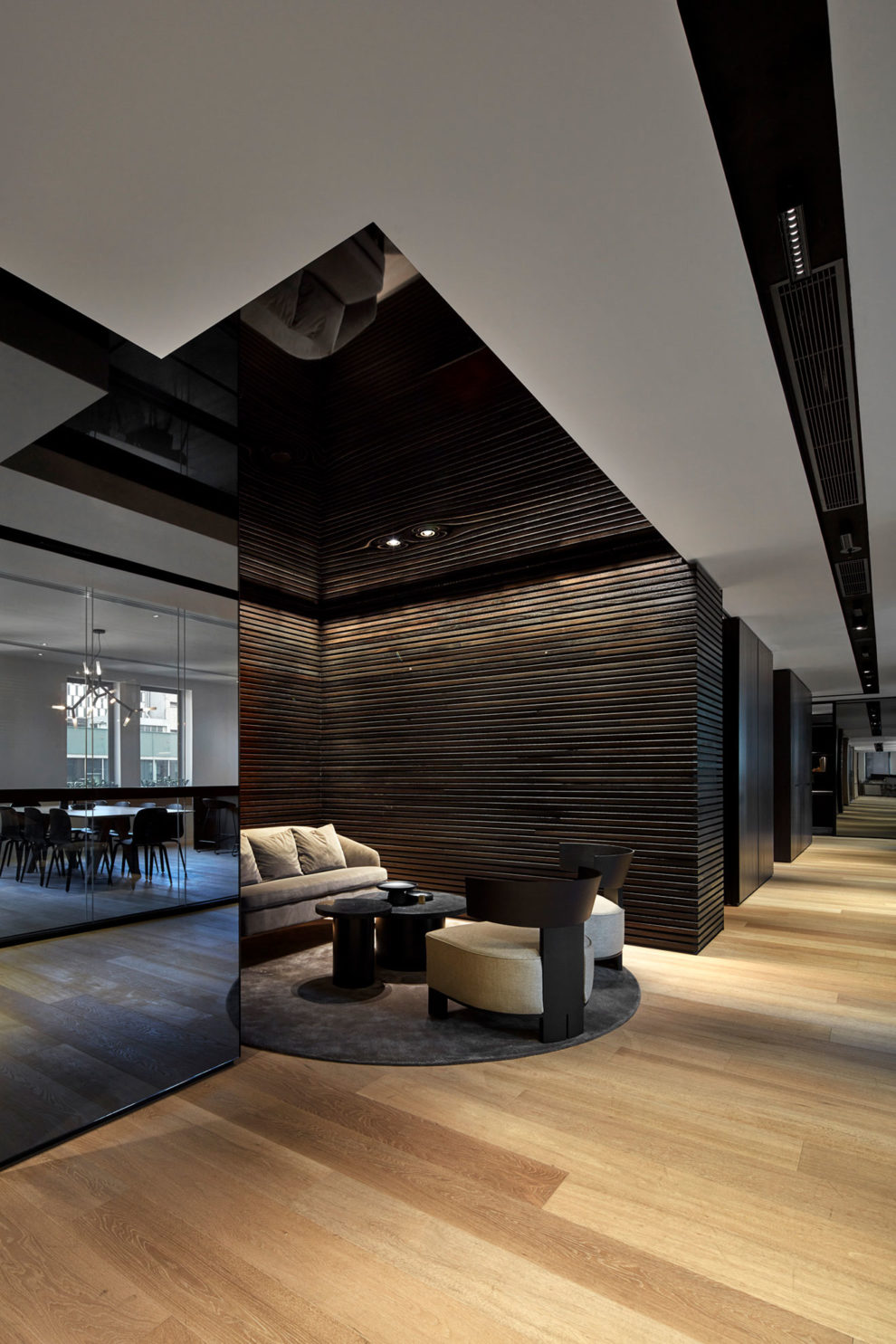 In a move to demonstrate its brand values, we worked with Riverlee on a new workplace that comes to life with a high-end boutique feeling. The office merges technology and innovation with the kind of warmth and inclusiveness more commonly found in a hospitality or residential space.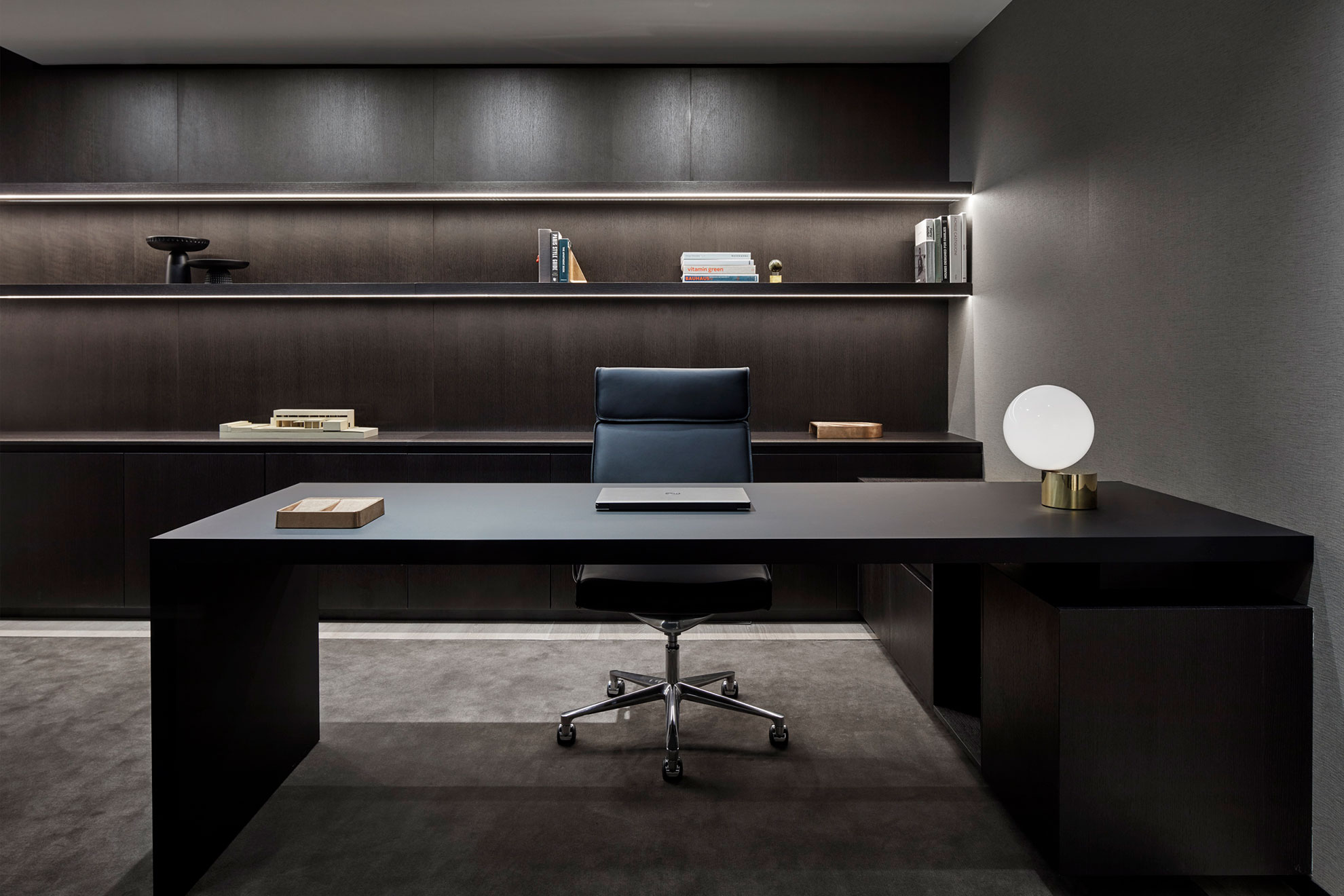 The interiors purposefully allude to those found in a residential environment – a breakout space that feels like home, meeting rooms that appear more as private studies, areas for retreat and privacy balanced against areas for collaboration and connection.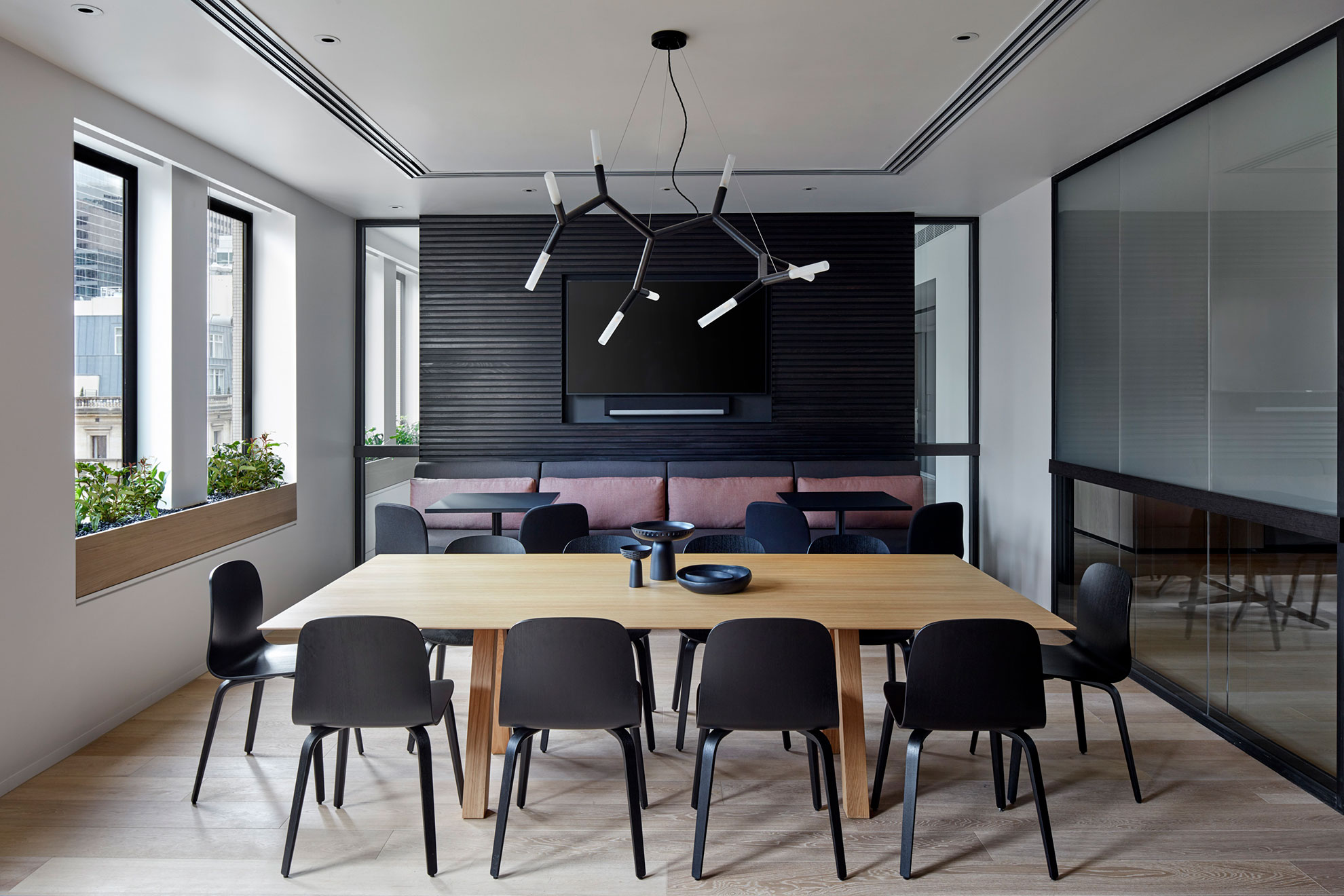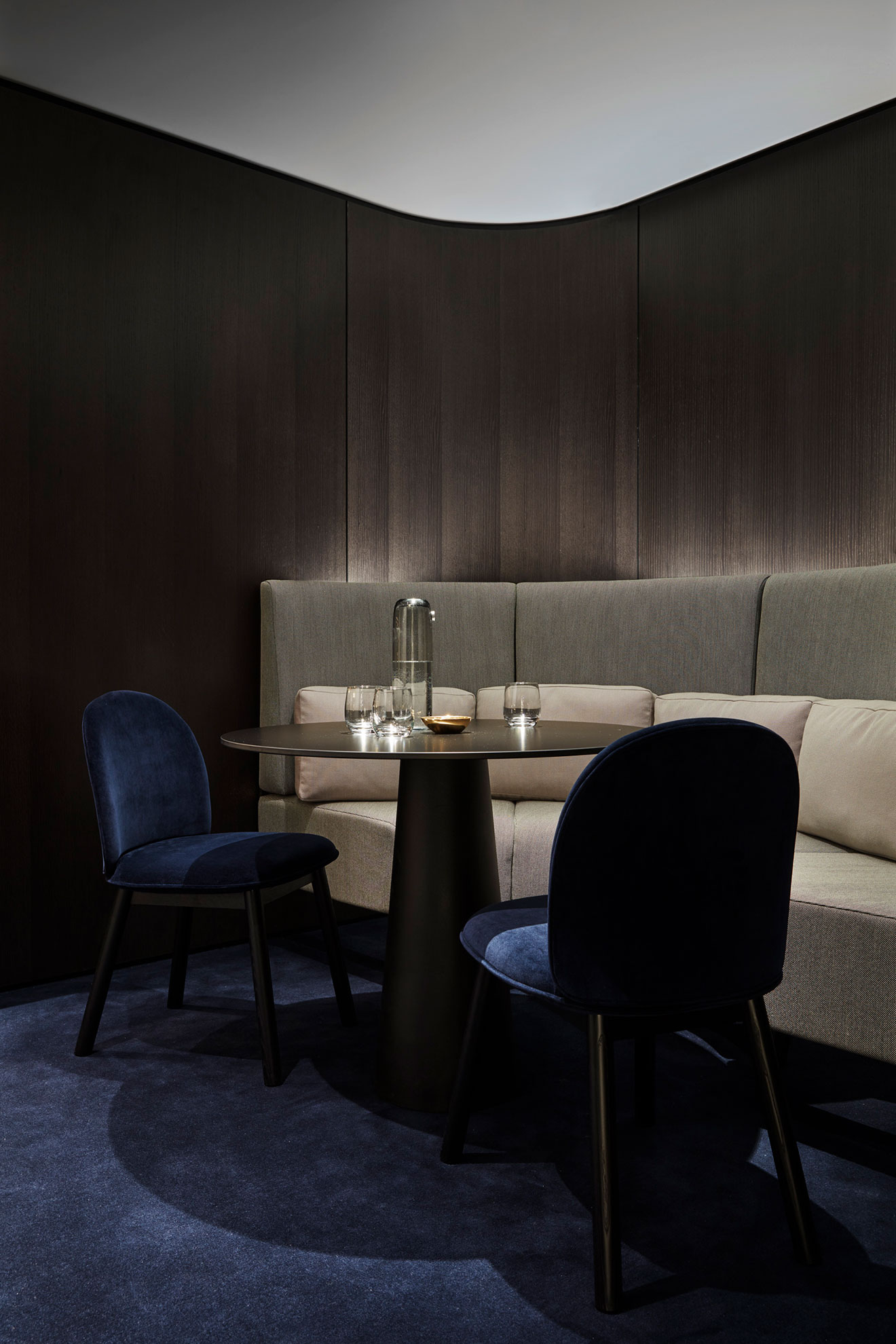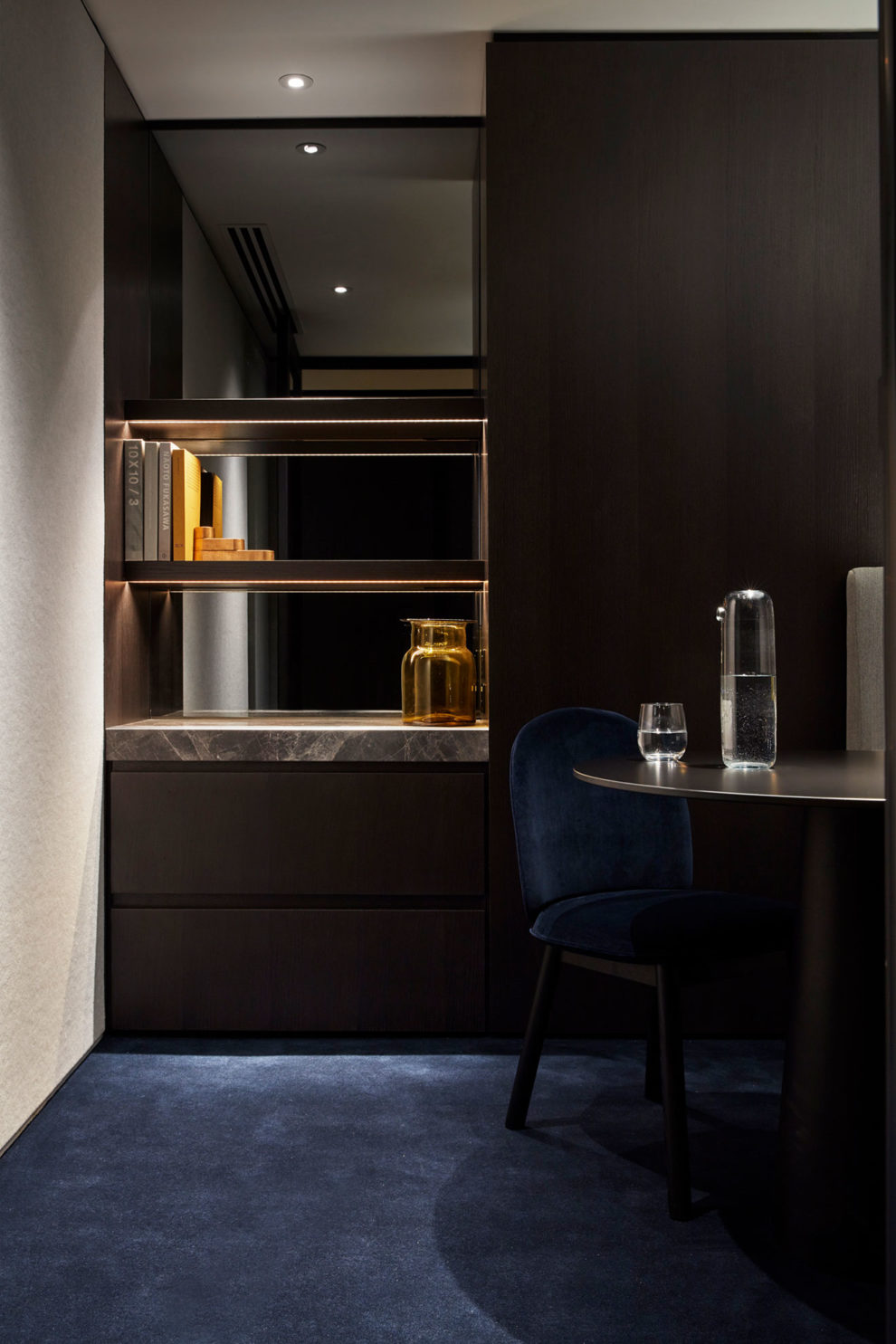 Riverlee's culture is focused on togetherness, team and mutual respect. The interior planning and materiality respond with a strong visual transparency and cross connection across the floor plate, providing unified and light-filled spaces.
The result is a considered, rigorously detailed workplace that at its core has a sense of warmth and engagement.