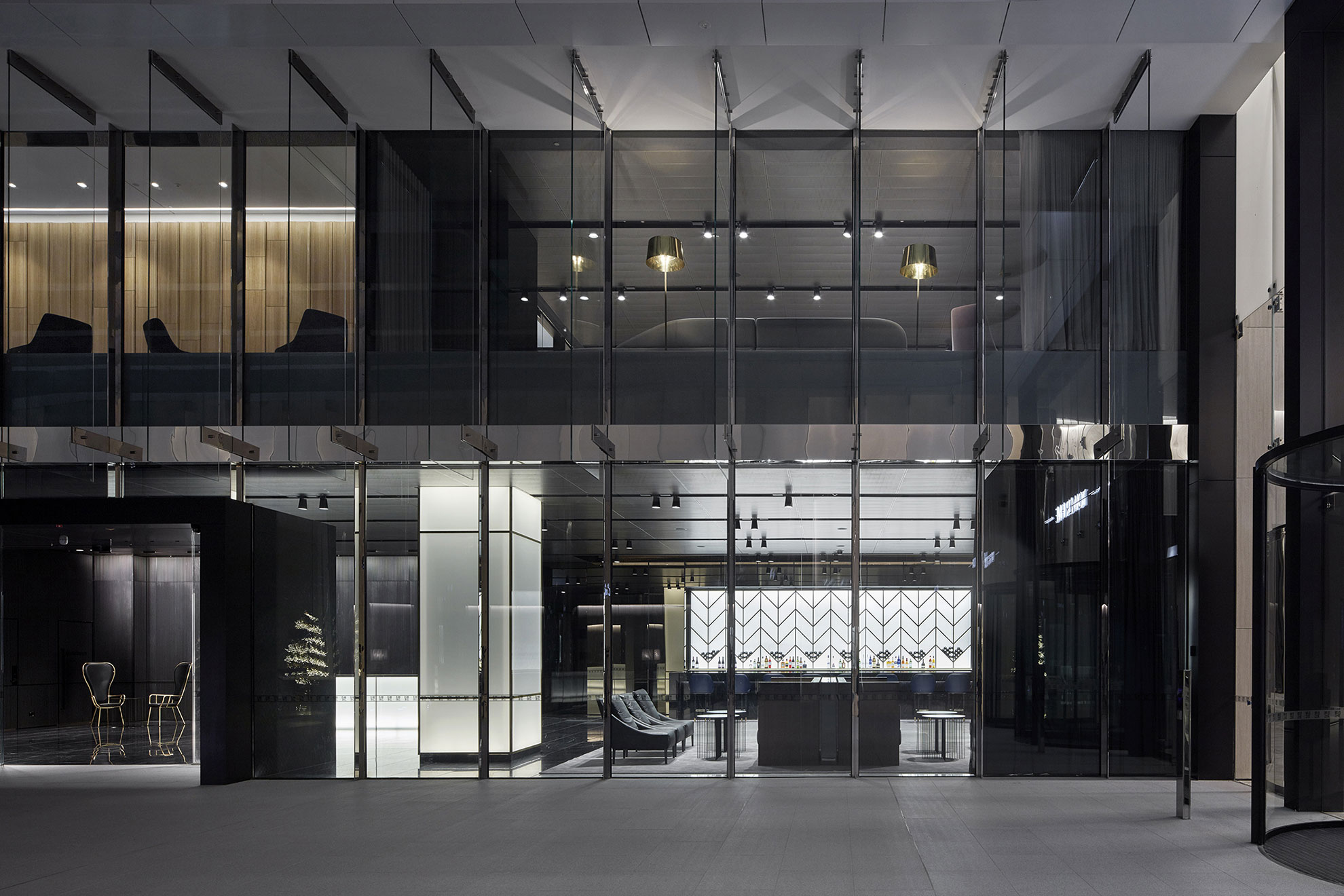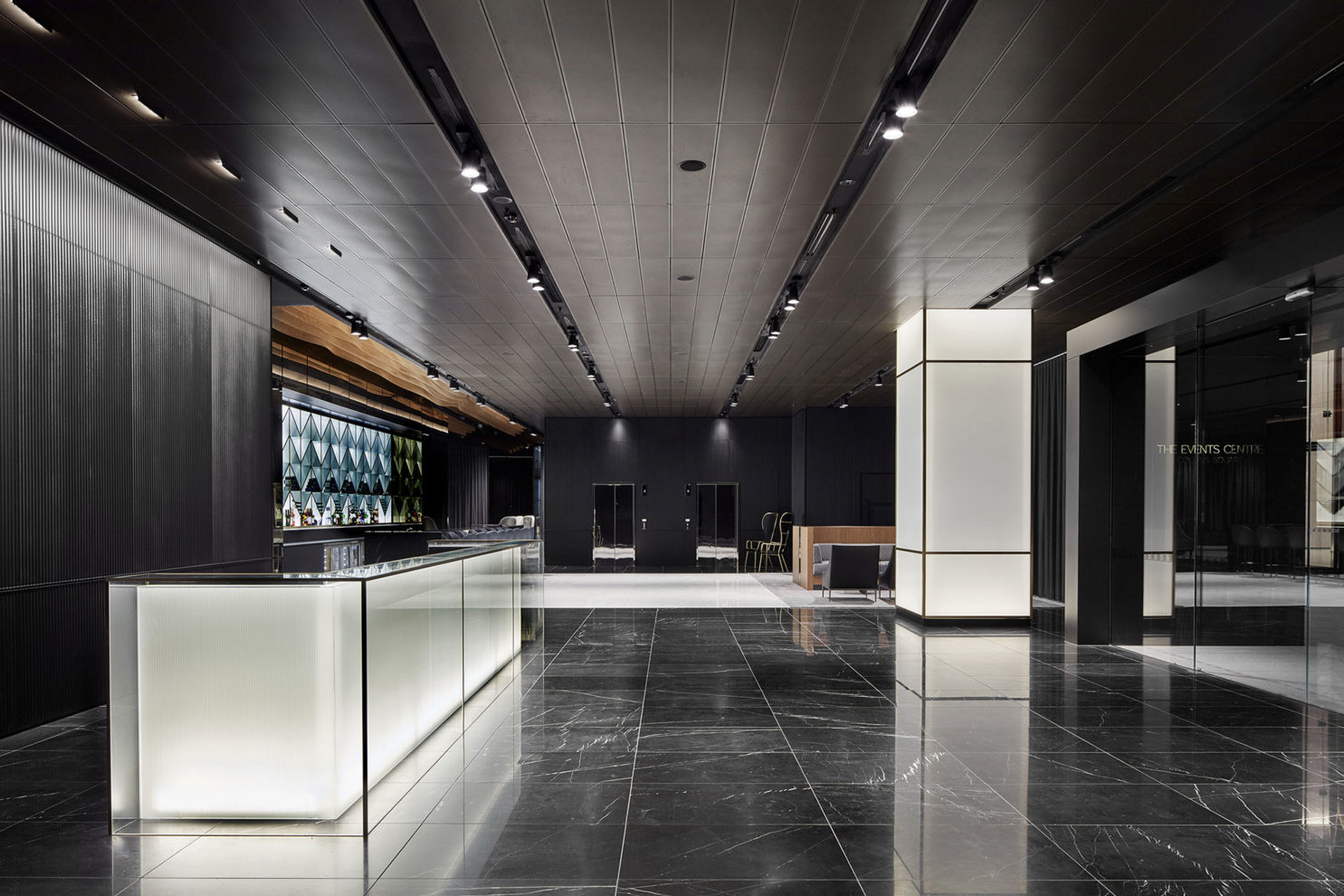 The demand for workplace adaptability, collective, communal areas and multi-functional spaces, has given rise to a next generation of business hub and, in so doing, blurred the lines between hospitality, workplace and residential.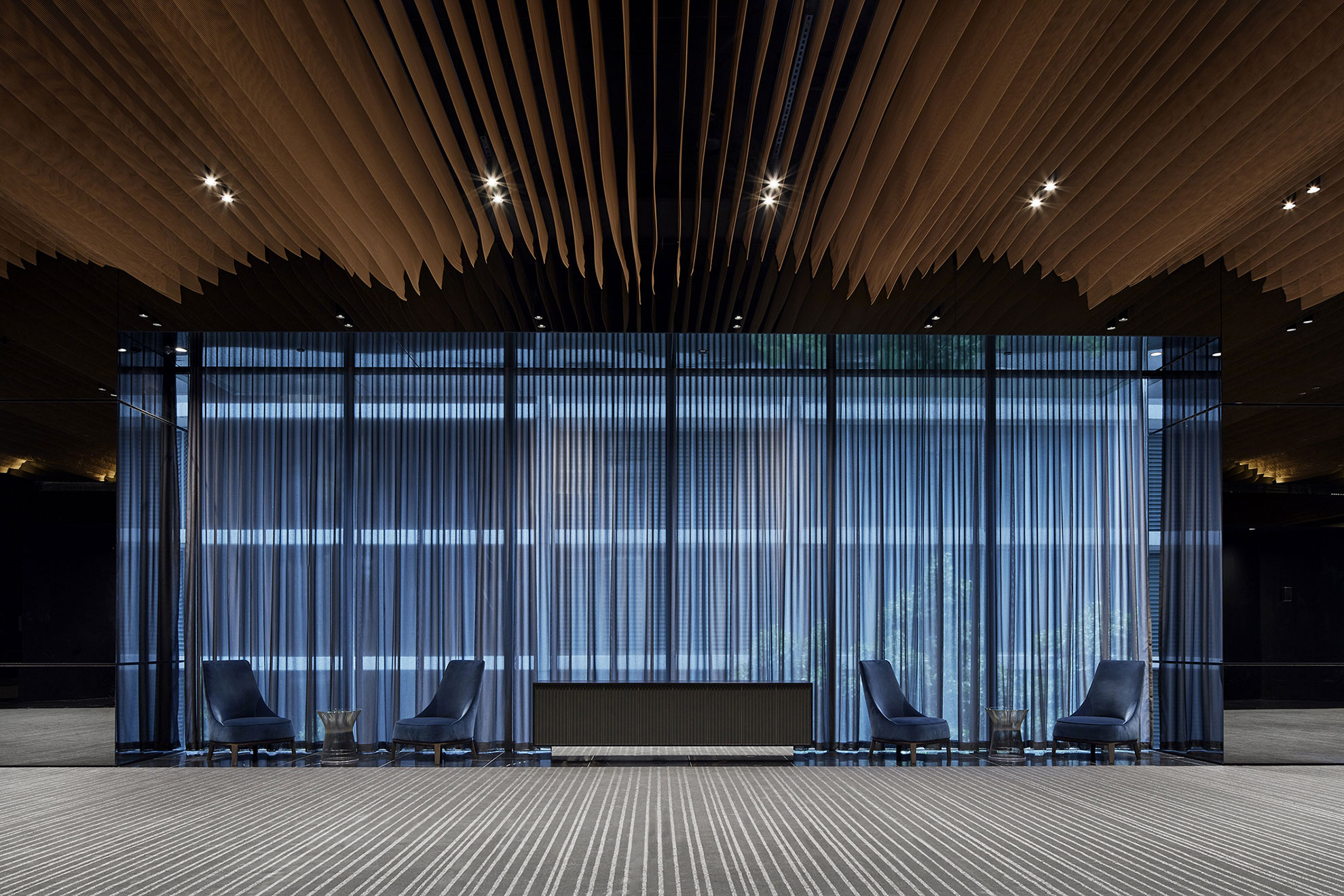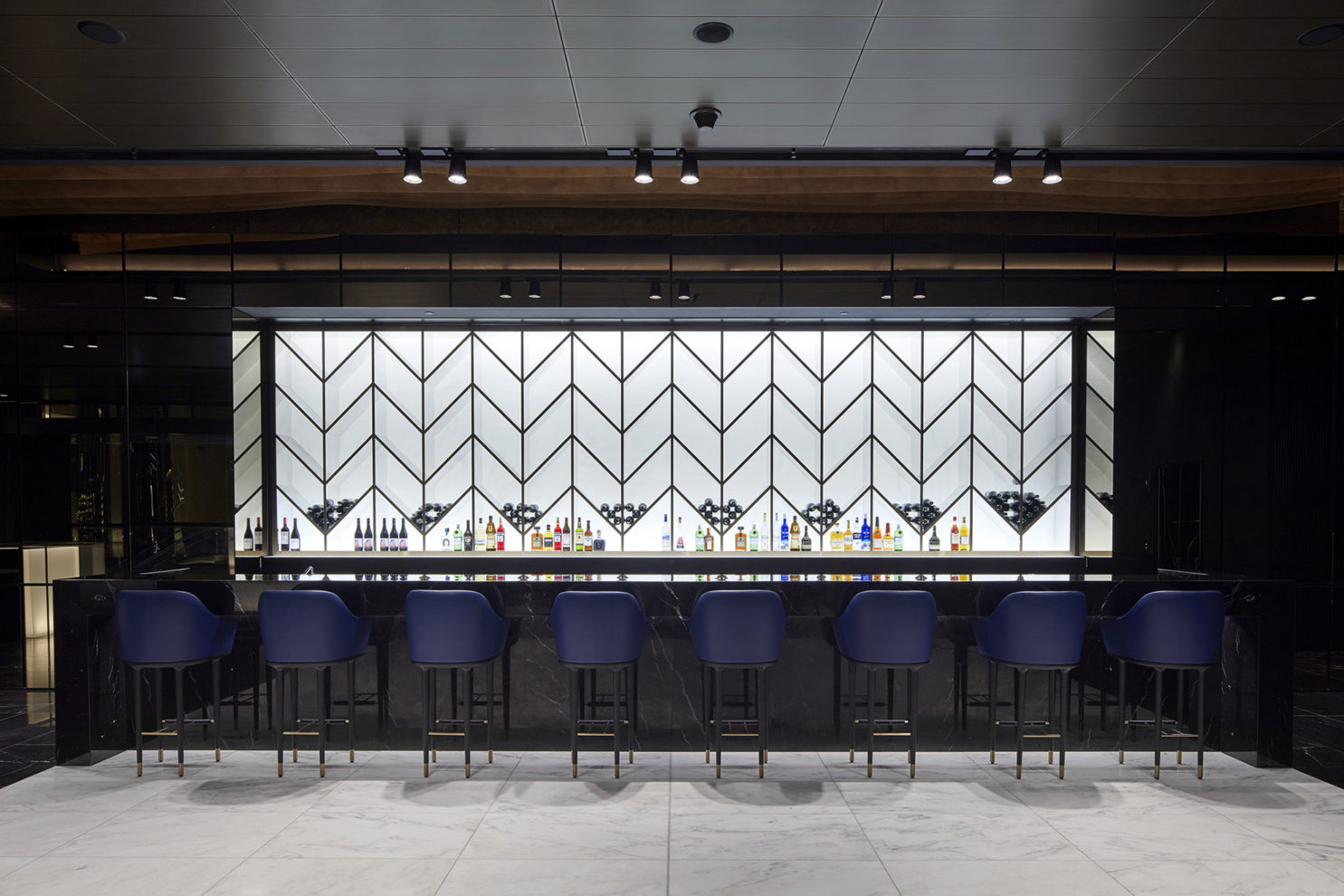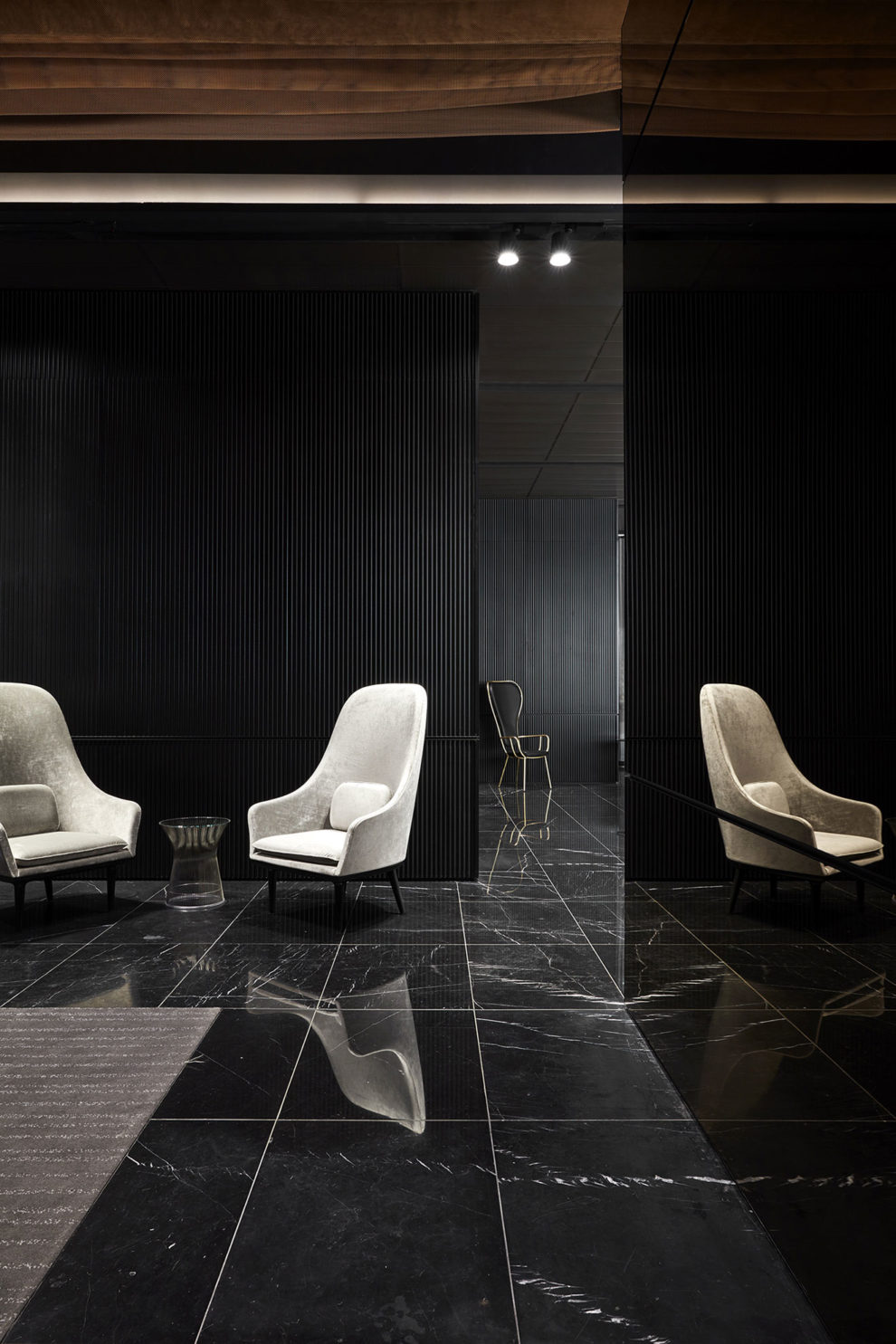 Faster adaptability and choice are the key, supported by the form, structure, interior volume, façade, and services of the Centre.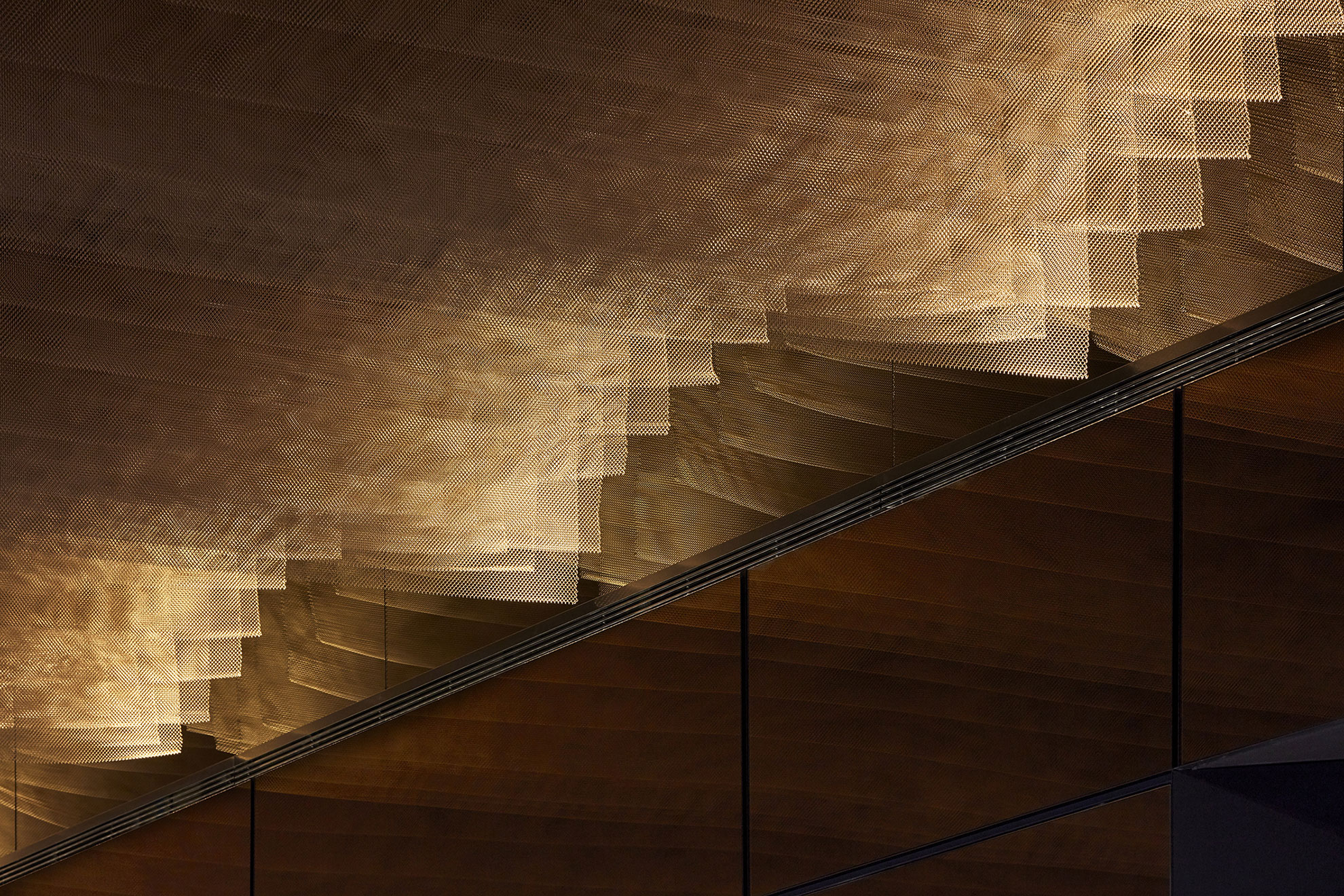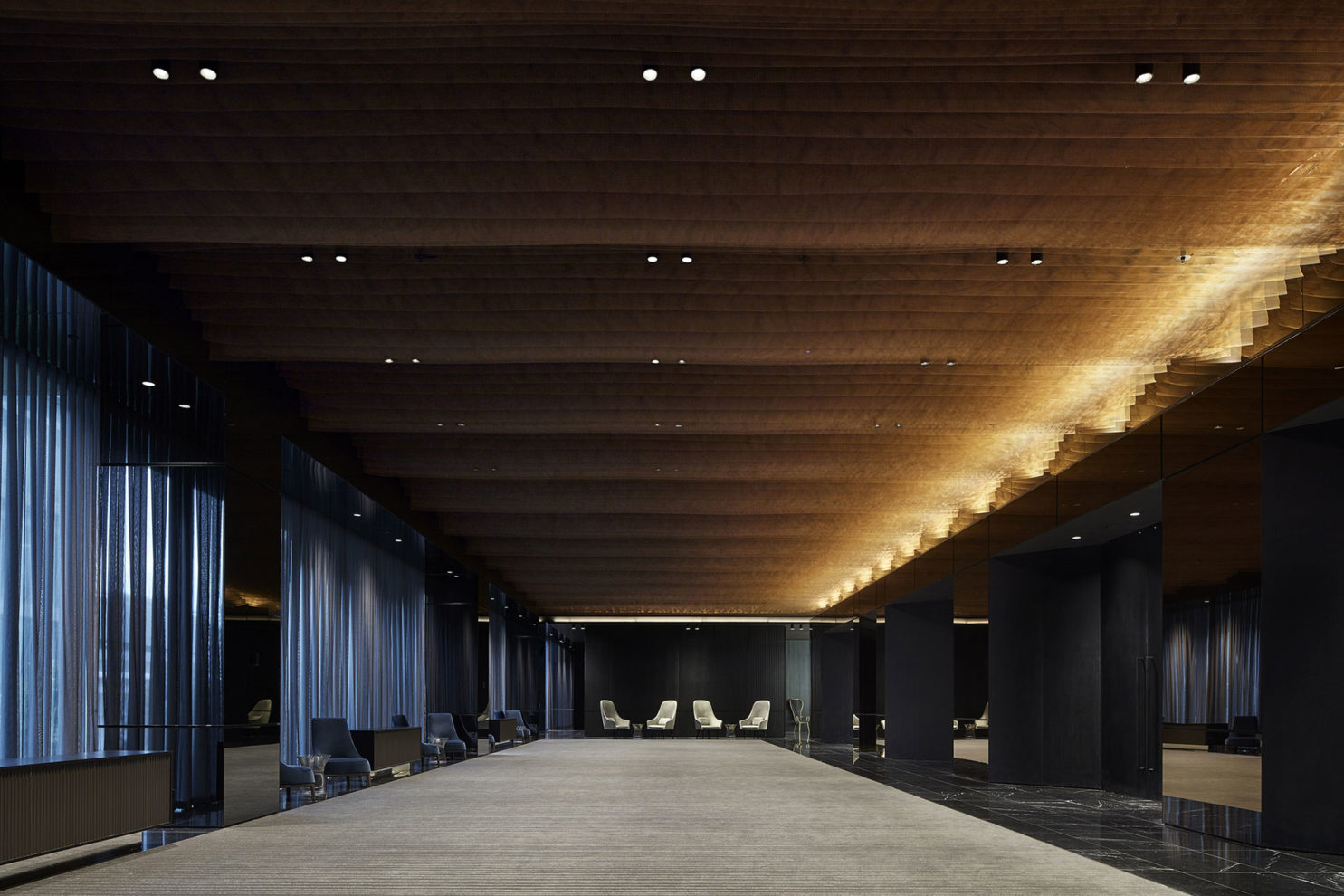 Our response to the brief comes to life through adaptable, versatile spaces that cater to the various needs of the end user. Sophistication speaks to the type of clientele who utilise the Business Centre with refined furnishings coupled with natural stone and a moody palette.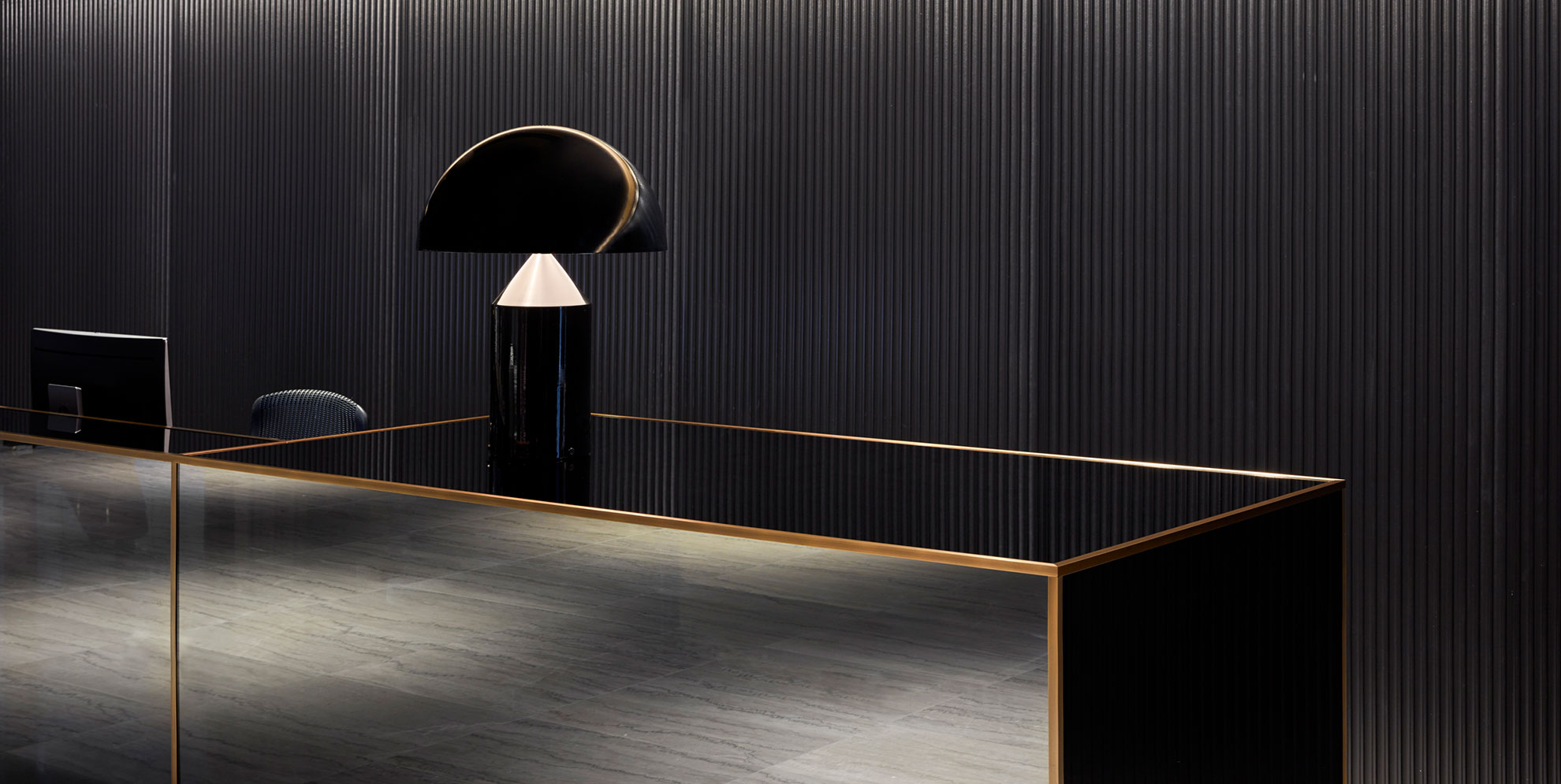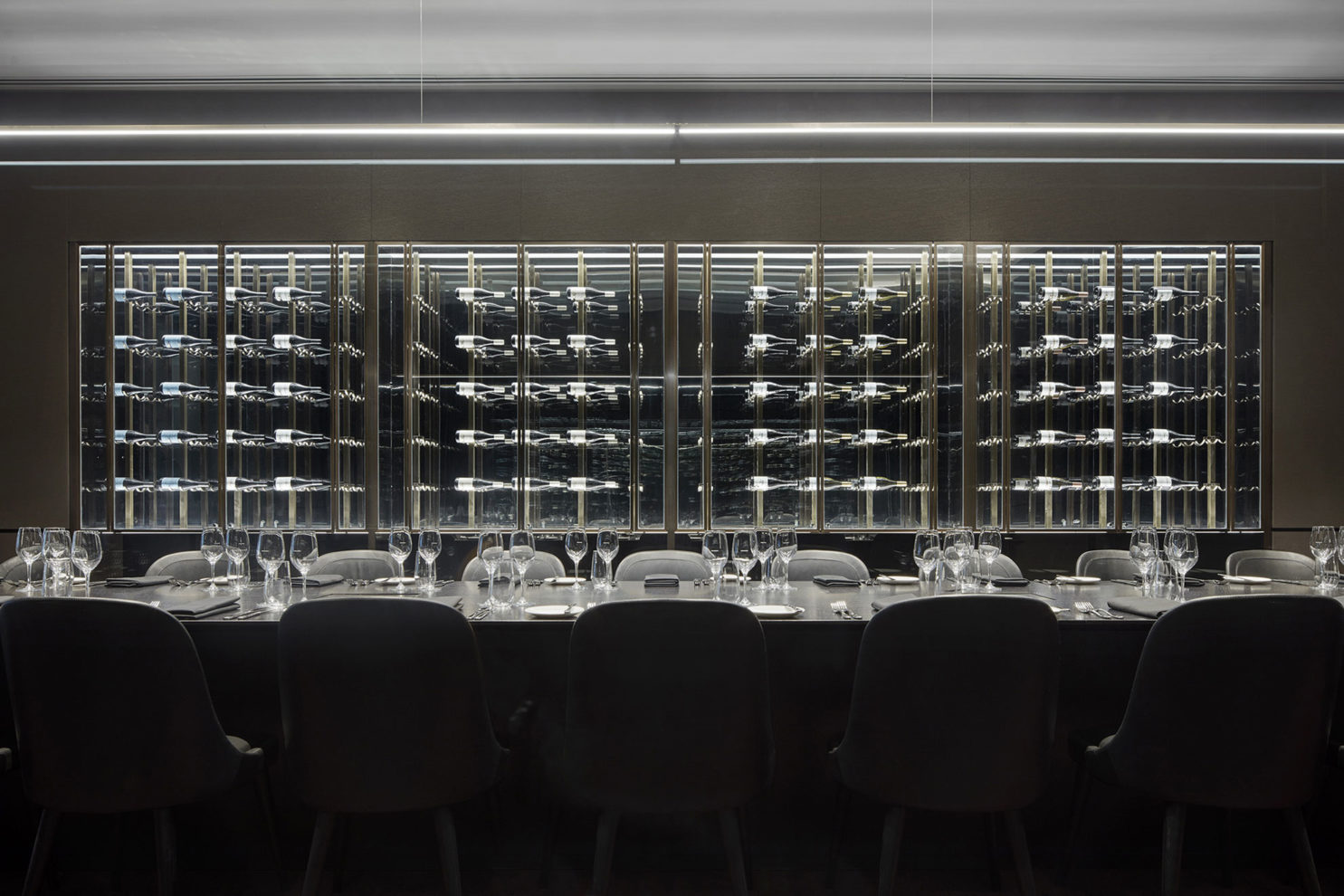 Openness and connection are crucial as teams switch between office space and "third place" alternatives. In embracing agile, spaces can be adjusted at a moment's notice from seminar theatre to intimate private dining."