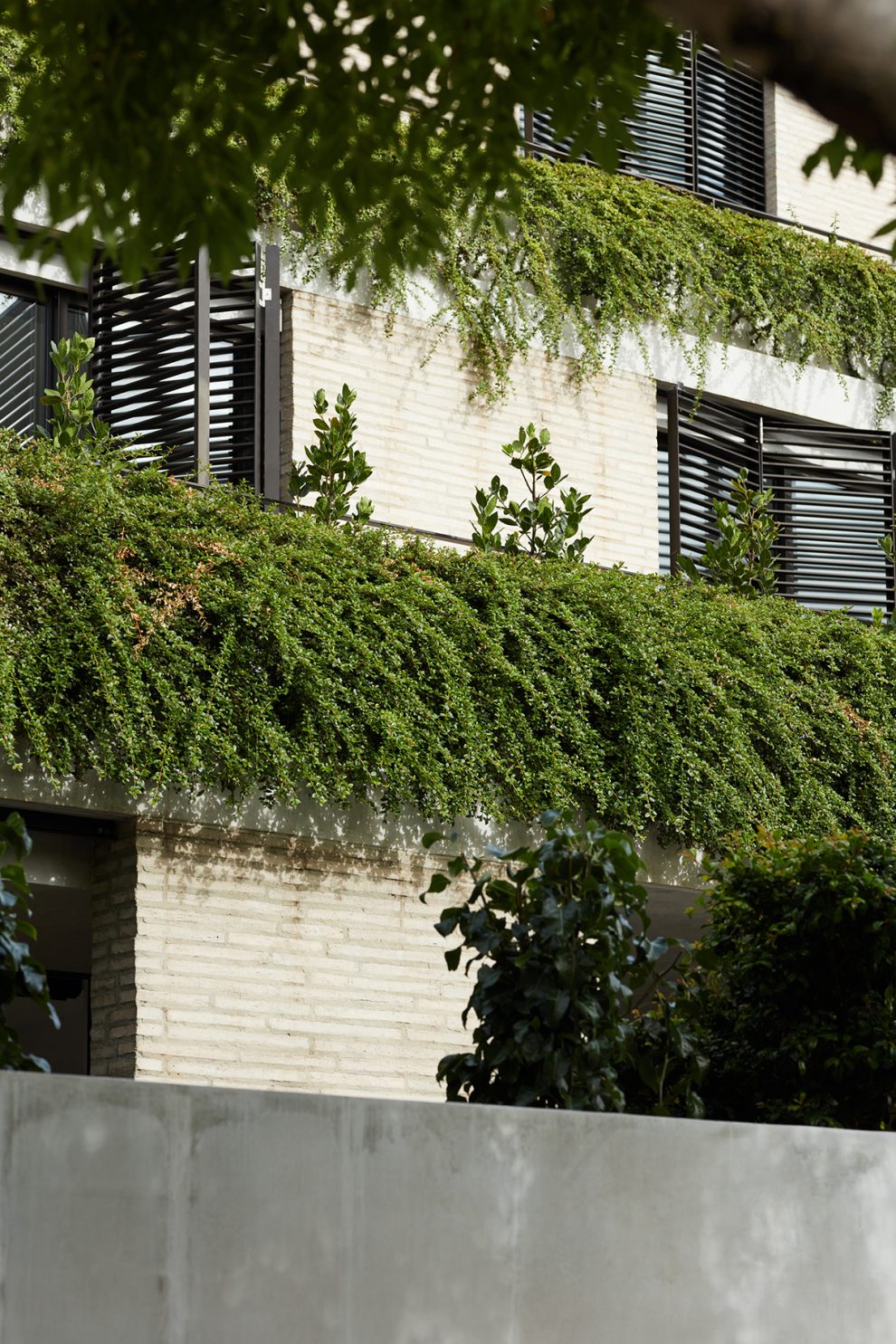 Mathoura Road has been realised through a meticulous focus on research, resulting in an exceptional architectural experience.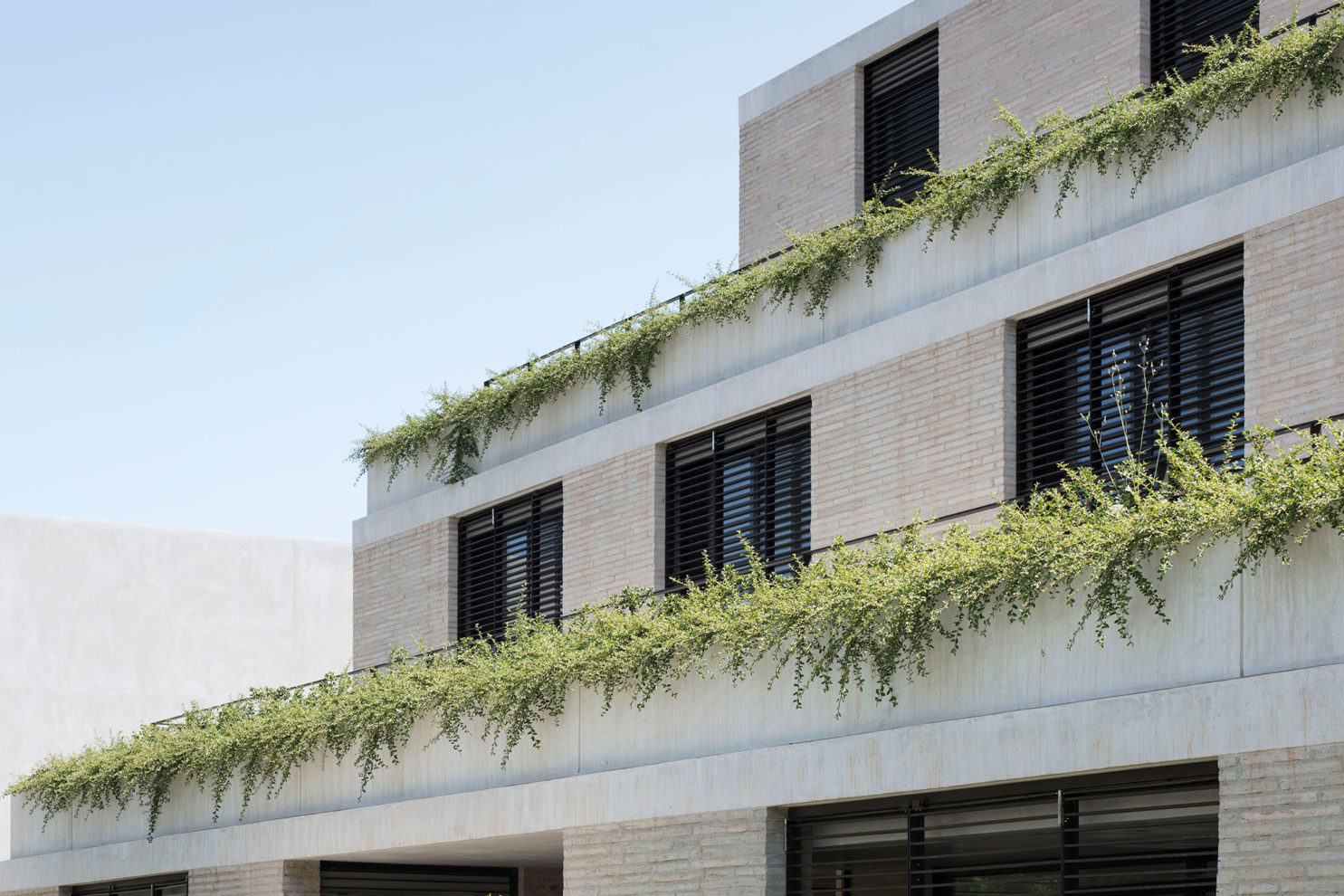 Working with Moda we rehearsed how people would move through and inhabit each space, to envision the delightful and deeply affecting environments. The project features handmade Spanish bricks, forming Mathoura's tactile façade; while inside brushed-stone details that mimic the exterior form enhance the pleasure of cooking and bathing.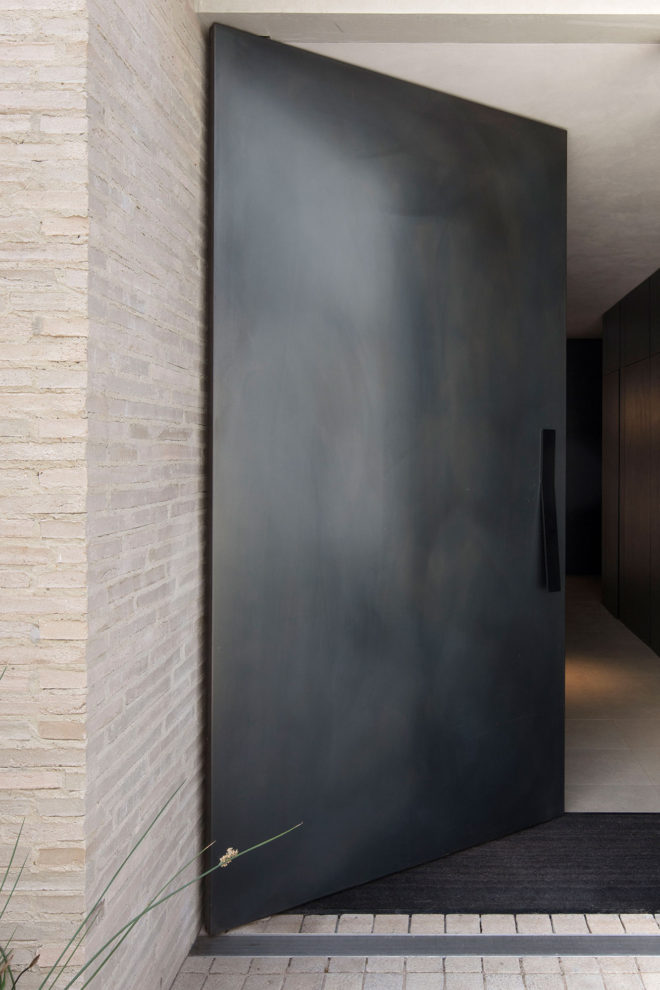 The floorplan of each apartment follows a cruciform shape set across a single level, which is equal parts meditative and efficient. From the inside to the outside, Mathoura Road is a compelling mix of rhythms, mass, void, light and shadow, with every aspect framing views to nature beyond.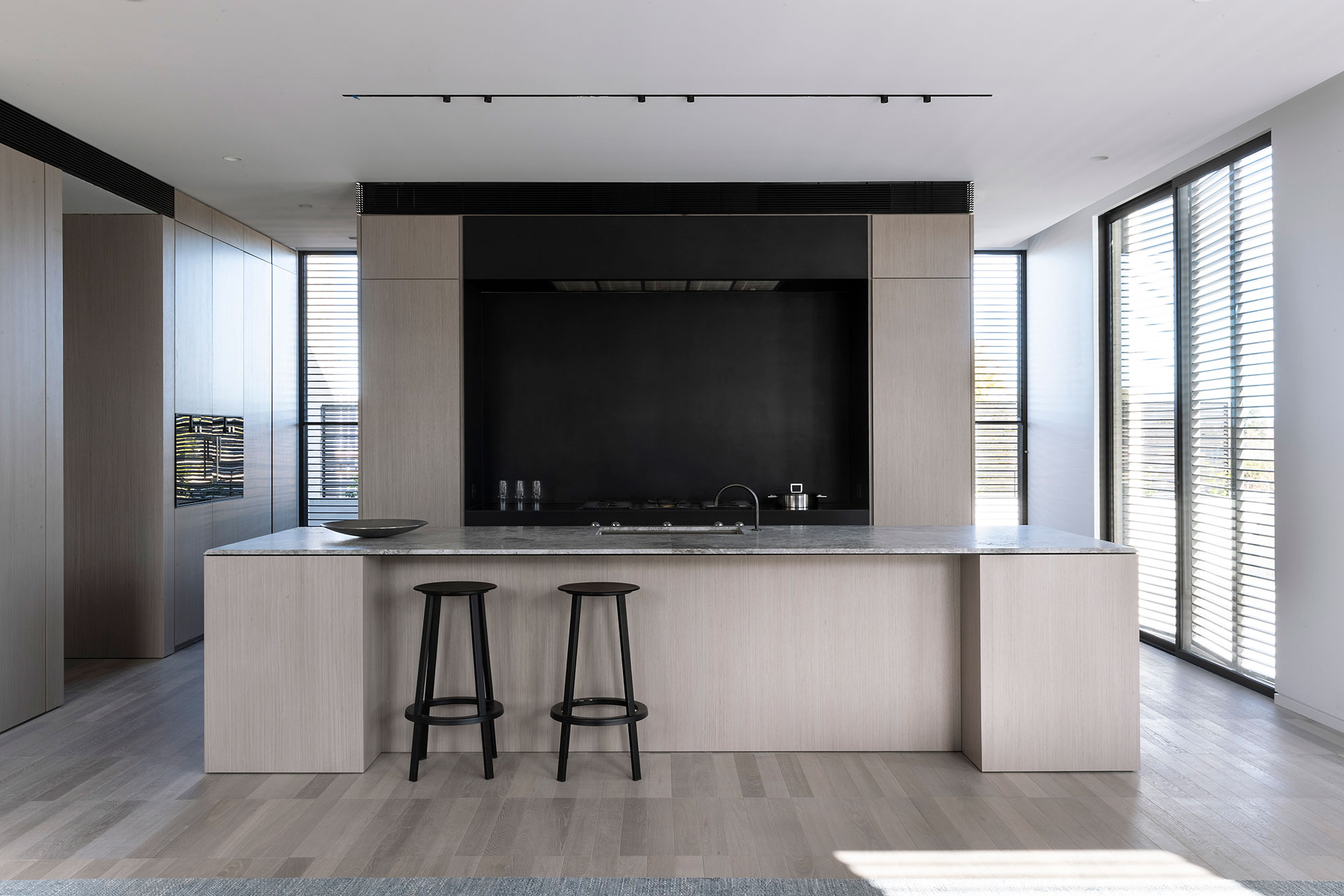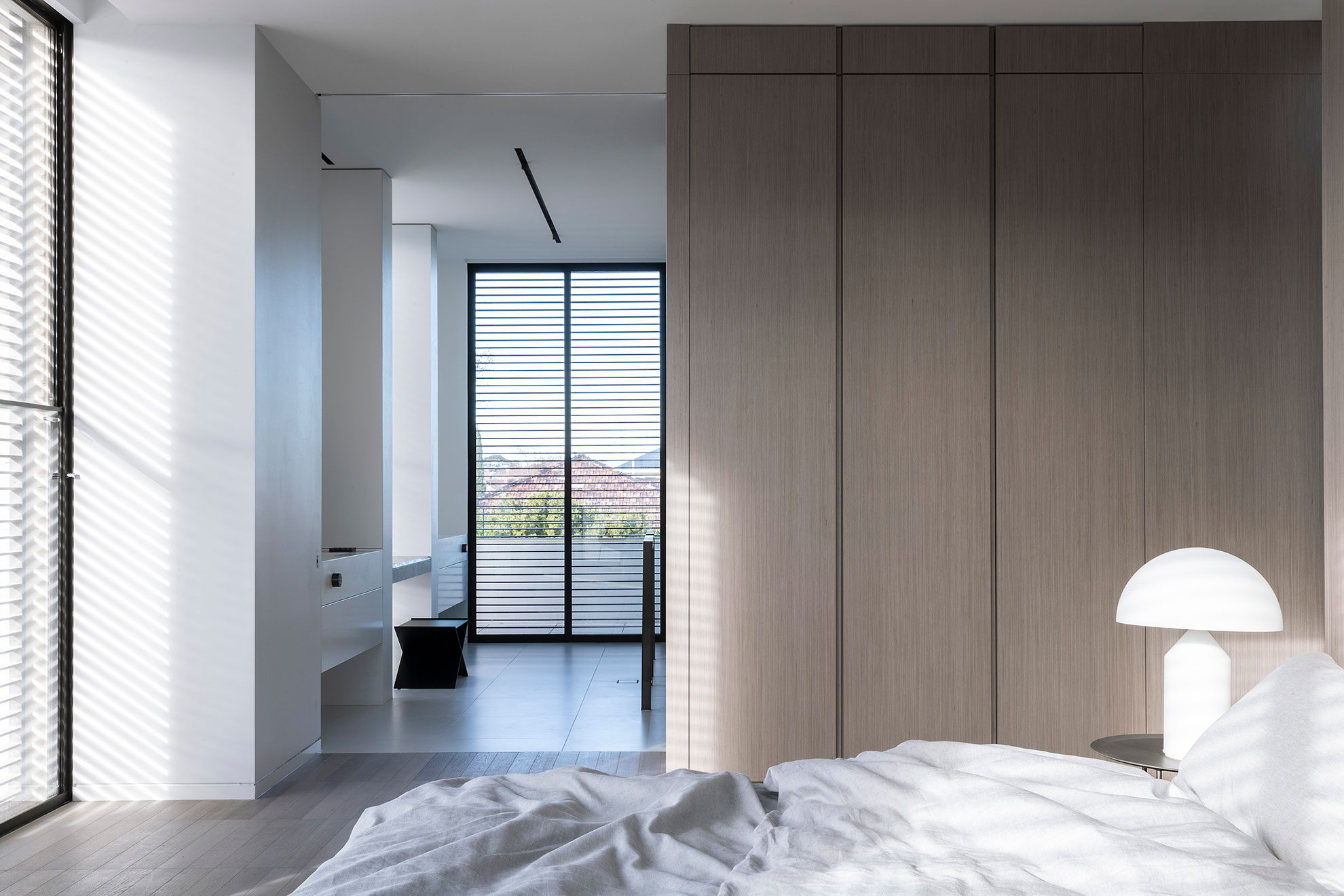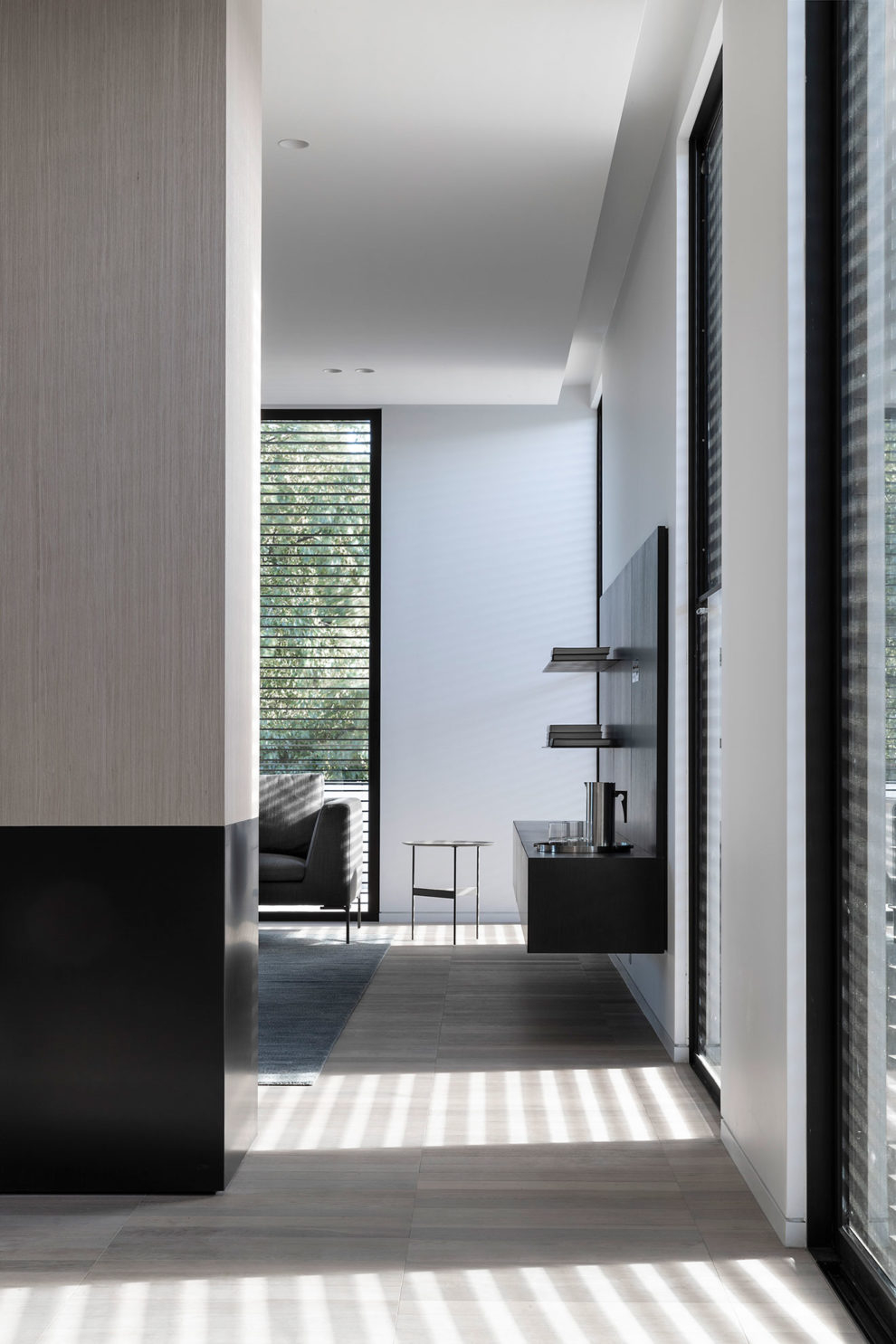 We worked hard to make sure that each step within Mathoura is a passage deeper into retreat: immersion into family and art; shelter from the city life; a place of privacy and joy.