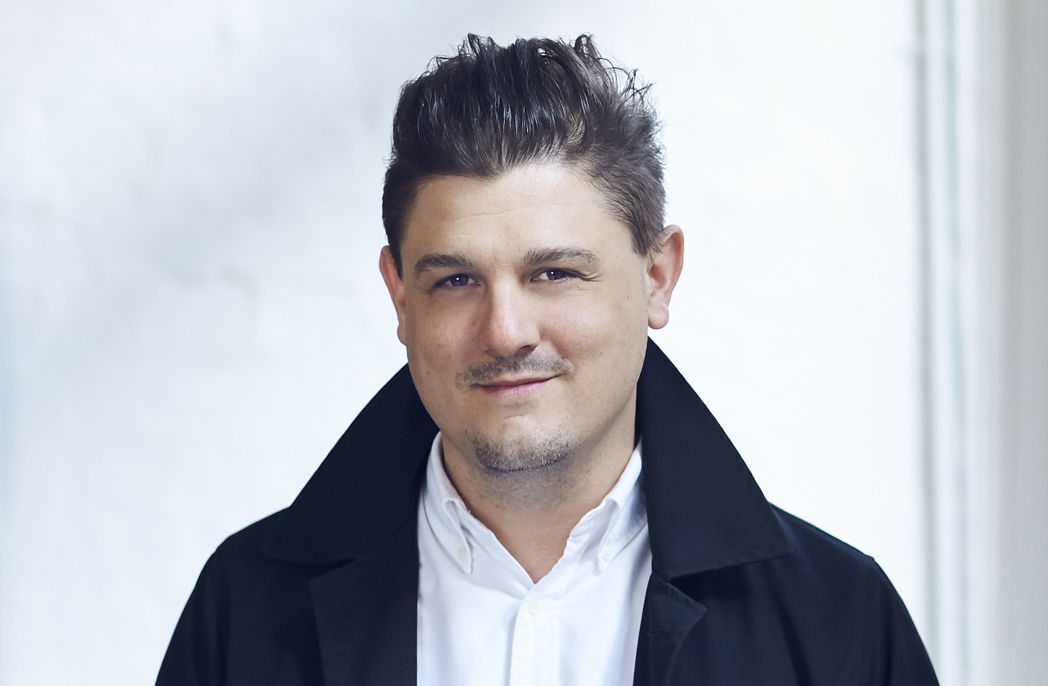 Our very own Dan Cox was featured in Virgin Airlines Voyeur Magazine. Dan is a jet-setter and a key member of the team, find out some of his best travel tips.
What do you love about your job?
Every day is different and full of surprises. It's challenging yet totally rewarding when you see people enjoying the spaces we create.
Where was the last place you flew for business?
Los Angeles, for a 24-hour fly-in fly-out to look at the technology happening in Silicon Valley. LA reminds me of my hometown of Perth – sunny days, palm trees, beaches and boulevards.
How do you pass the time in the air?
For domestic flights, I use my laptop. On the long haul ones, I stretch out and try to catch up on some sleep, or reading.
What's your all-time favourite holiday destination?
I love Tokyo for being so completely different from any other city. But I'm drawn to New York – it truly feels like the epicentre of the world and has this extraordinary make-or-break mentality.
What do you never travel without?
A pen and notebook. Travelling is a great time to think and generate new ideas.
What is your top travel tip?
Don't lose your sense of humour. Airports are stressful places and bring out the worst in us all – stuff happens, you just have to accept that you can't change it.
Where are you heading next?
Cuba and then an art pilgrimage to Martha, Texas.