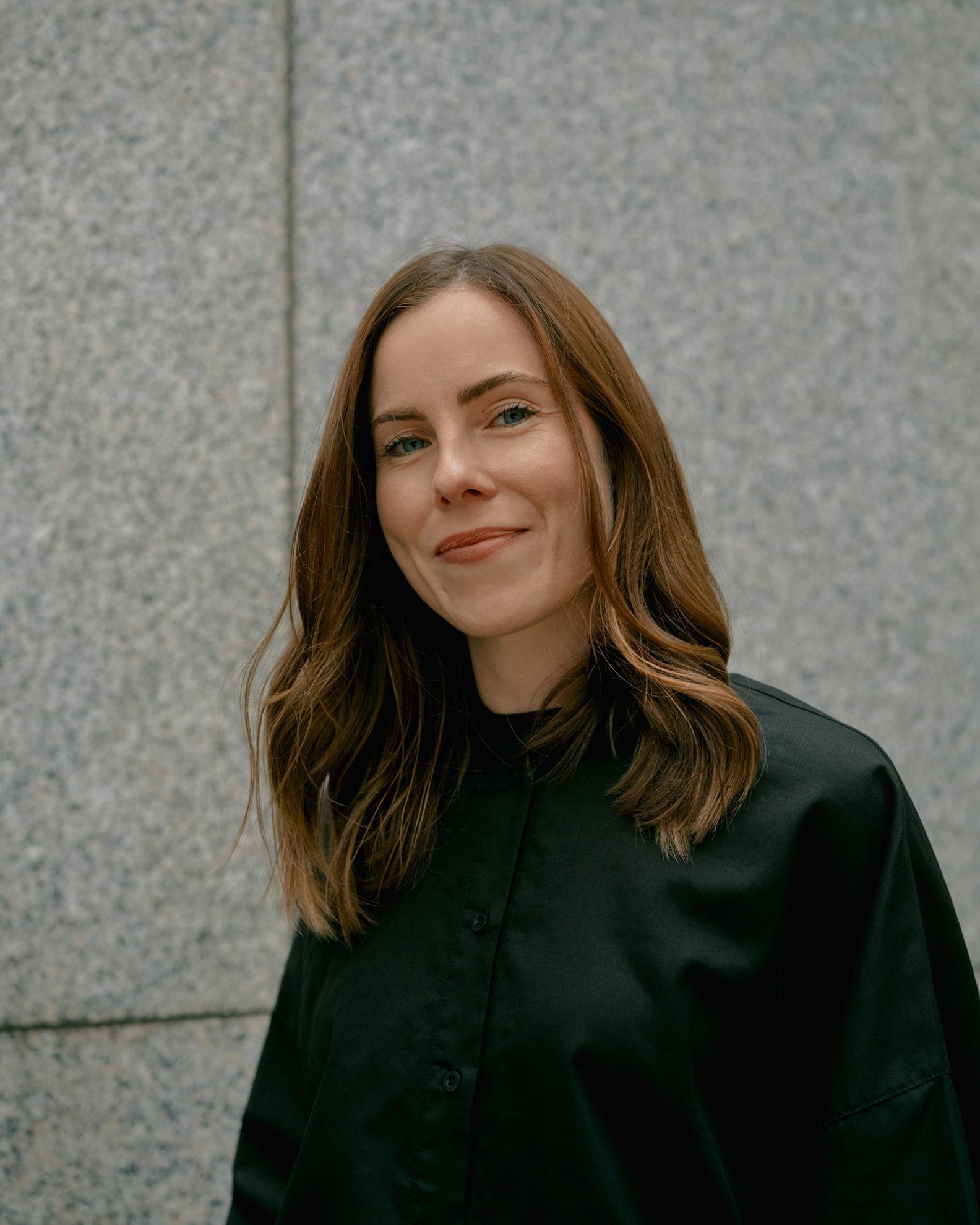 Carr has today announced the promotion of interior designer Molly Shelton to an Associate. Molly joined Carr in 2013 and has been an integral member of the commercial interiors team, working across several large-scale workplace projects including Minter Ellison, Lander & Rogers and Treasury Wine Estates.
Molly is a process-driven designer, motivated by building a narrative and working closely with clients to take them on a journey through the design process. Part of that process includes consolidating a range of ideas to get to the best outcome for a client and their needs. Another motivation that Molly cites is in the challenge of the new – along with the team at Carr she is always inspired to improve, and research how technology, innovation and sustainability are influencing design. "We help clients by guiding them through their decision making and ultimately empowering them to take ownership of the design," shares Molly.
On the new appointment, the Director of Interior Design Dan Cox says, "Molly has been an indispensable member of the team at Carr. Throughout her time with us, Molly has continued to hone her design and client management skills, deeply understanding her clients to deliver successful outcomes. We are very happy to welcome Molly into the leadership team."
The latest announcement from Carr comes off the back of the design and architecture studios new website launch, which is the first milestone in a forthcoming digital transformation.