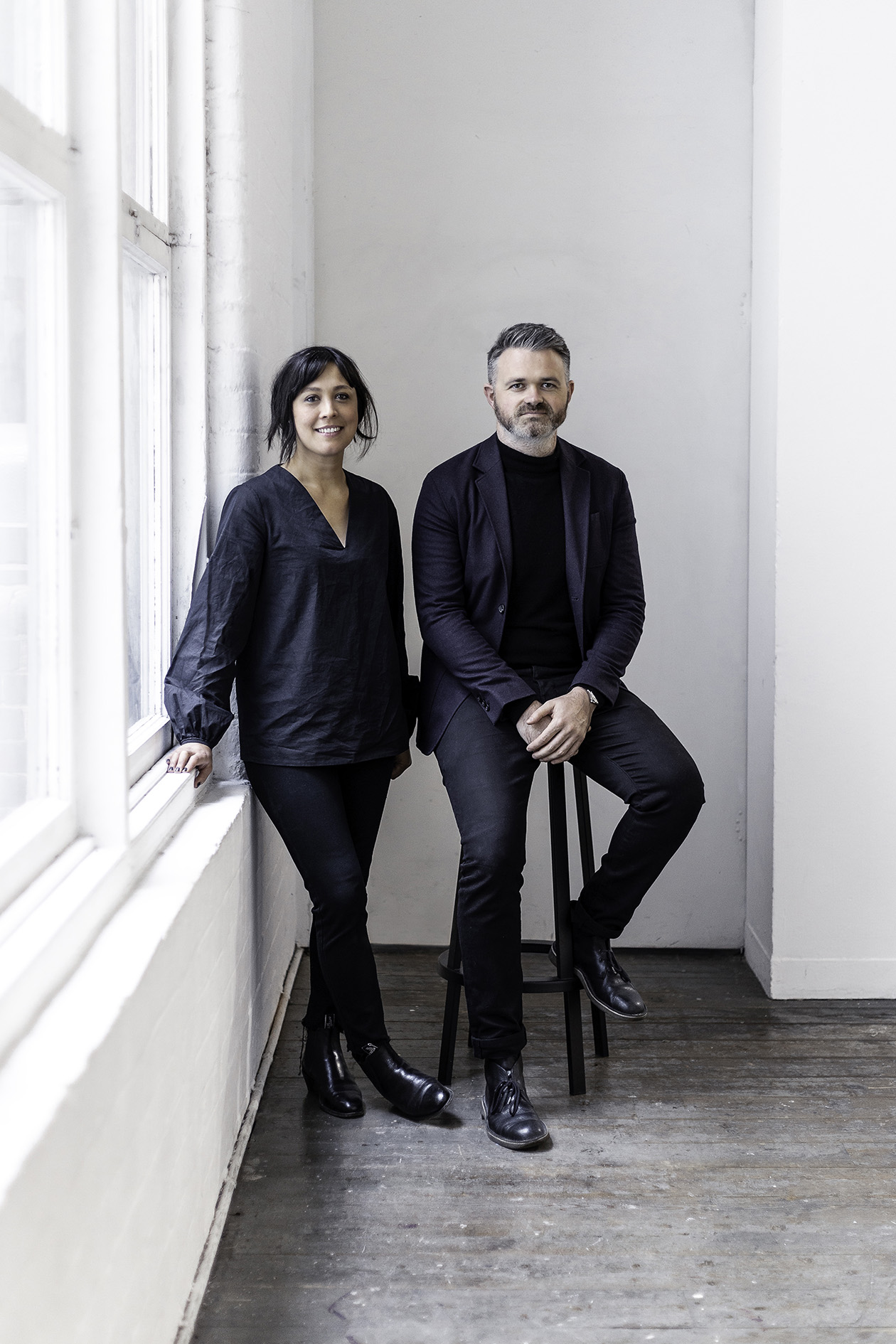 After more than 45 years shaping the direction of design in Australia, Sue Carr has expanded the next generation of Carr leadership with two promotions to Associate Director.
The appointments of Rosie Morley and Stephen McGarry to Associate Directors were jointly announced to the studio by Directors Dan Cox and Chris McCue who commended the designers on their 'impactful contribution and a firm commitment to the ongoing success and growth of the Practice.'
Both Morley and McGarry were instrumental to the delivery of the highly sensory and widely acclaimed Jackalope Hotel on the Mornington Peninsula. The 45-room boutique hotel has been the recipient of a multitude of awards since opening in 2017.
Rosie Morley, with more than 15 years' experience in Australia and the UK, brings a breadth of knowledge and skill in hospitality and experiential design to Carr leadership. Having recently co-led the award-winning United Places Botanic Gardens Hotel in South Yarra, Morley values being a part of a collaborative team dedicated to the pursuit of sensory innovation. "We believe design should be transformational, not transactional," Morley says.
Stephen McGarry, originally from Belfast, spent a decade working in multi-disciplinary practices in Ireland, Papua New Guinea and Australia before joining the architecture team at Carr in 2014. McGarry is currently leading 97 Mathoura Road in Toorak, a highly anticipated boutique residential apartment development. He approaches project complexity with an astuteness that is both pragmatic and grounded in the core principles of architecture. "At Carr, we are not interested in trends. Rather, our work is about creating compelling spaces for the end user."
In celebrating the appointment of the new Associate Directors, Sue Carr, founding Principal noted: "I'm pleased to acknowledge and support the inspiring talent that continues to enrich our leadership team and design process. These appointments demonstrate a commitment to the future and a tenacity for embracing new design thinking, both crucial to the continued success of Carr."