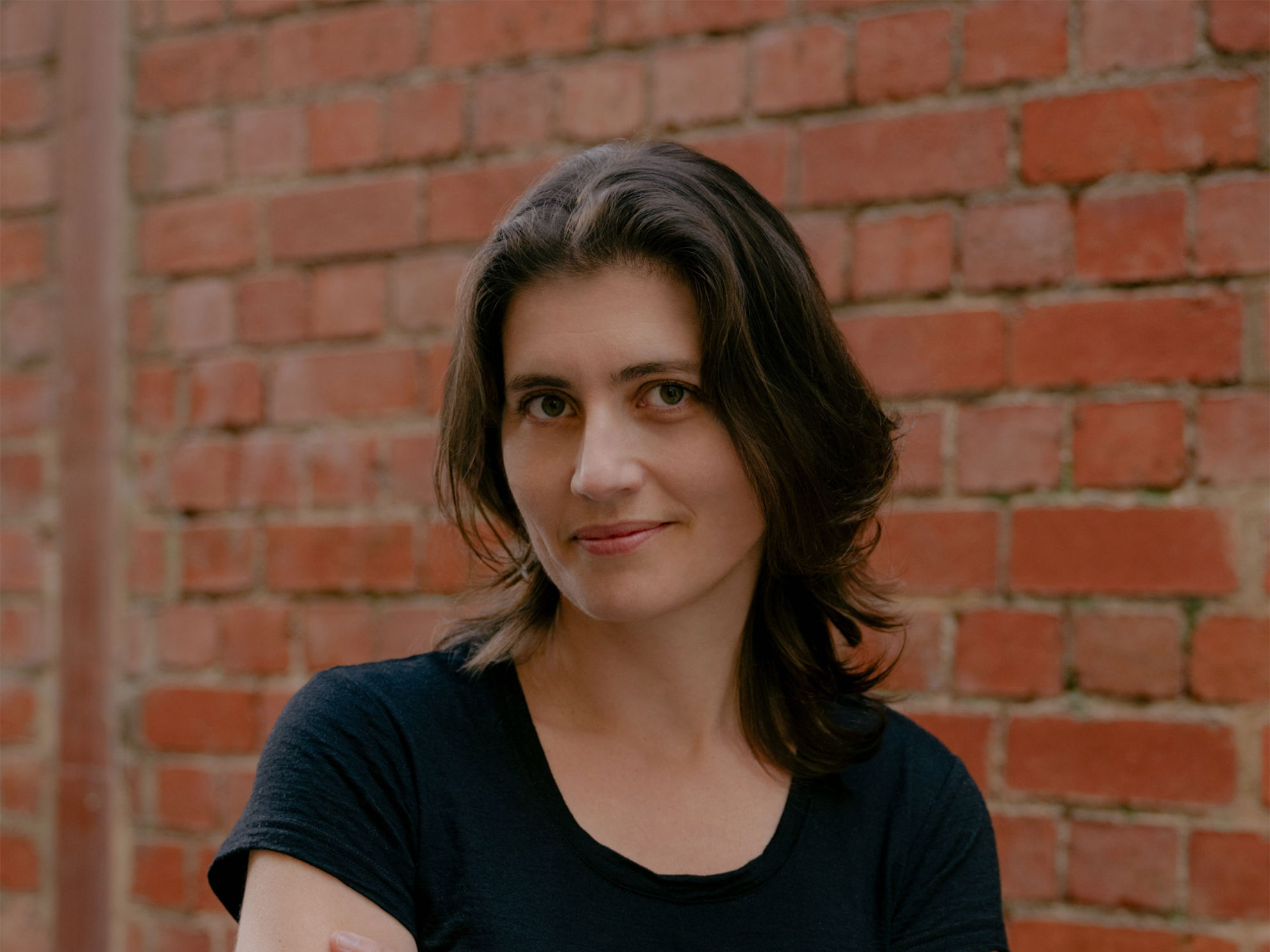 Anouche Levy recently joined the team at Carr as an Associate in our residential interiors team. We speak to her about her design philosophy and how she interprets, responds, and unpacks a brief to end up with work that goes beyond expectations.
With 20 years' experience working at practices large and small, as well as running her own studio and delivering projects across a range of different sectors, Associate Anouche Levy has honed the way she approaches design. This experience has led Anouche to have "immense appreciation" for design and details at all scales – from objects to buildings to landscapes.
Regardless of the sector, Anouche says she "gets into the psychology of the end-user and considers what their needs will be and how they will use the space, which comes through experience in working across so many different types of design disciplines." Part of understanding the psychological motivators of a client is established before any design work is started. "It's not enough to just turn out the brief," says Anouche, adding, "Our role is to work with a client to determine what their real brief is. You need to delve deeper and understand what they're saying, but also what they're not saying." The best ideas come through listening and considering different perspectives to come to the best solution, with collaborative approach enriching the outcome.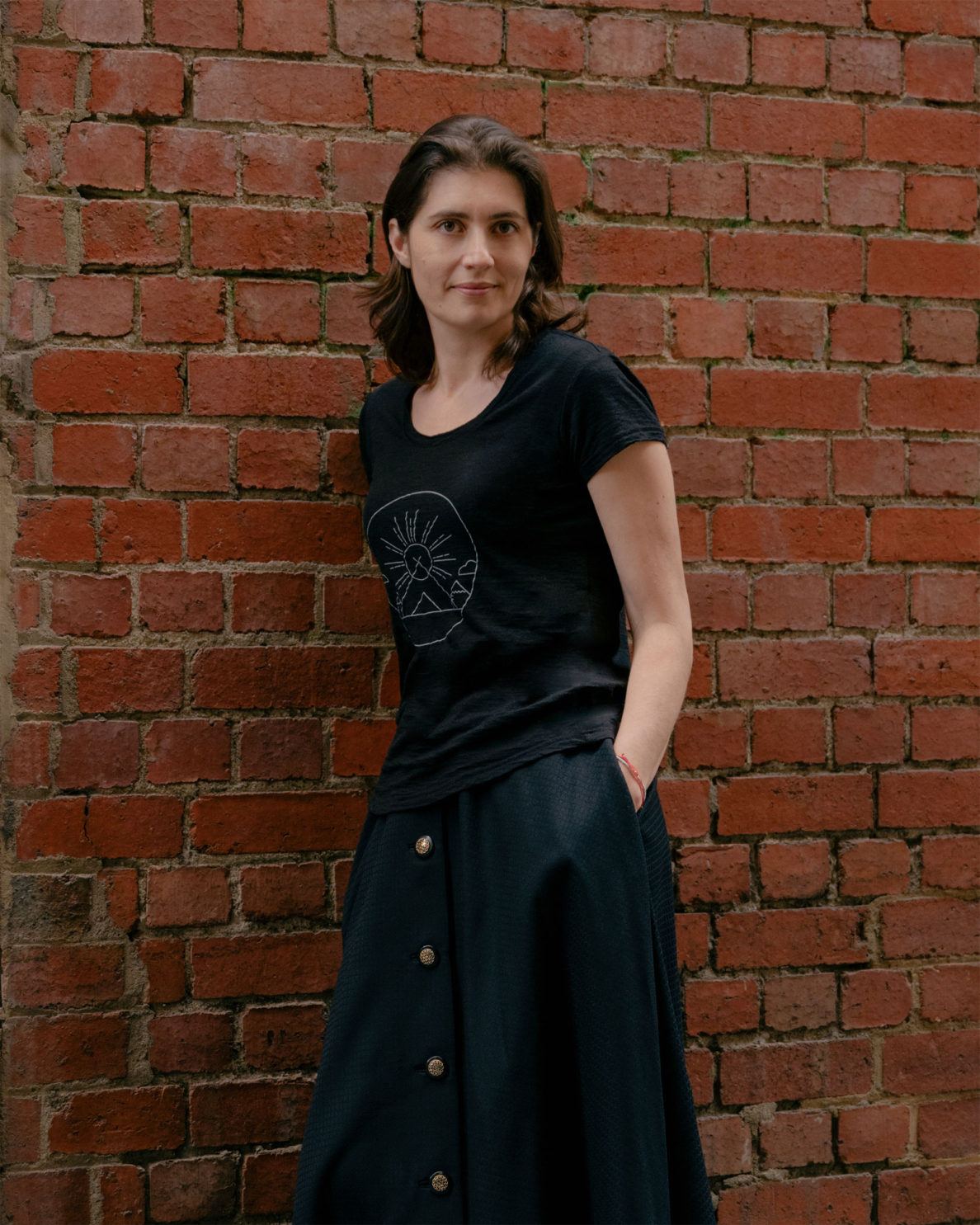 For Anouche, the briefing phase is critical in the process. It's a time to get to know a client and ensure that their vision and aspirations are being interpreted correctly. "One of the first things I do before putting pencil to paper is sit down and workshop three elusive questions where a client can unpack future aspirational wants, rather than just getting a brief for their functional needs. By asking questions I can get to a deeper, emotional response and any inconsistencies can be resolved," explains Anouche. Although design goes beyond words, Anouche has found the best way to articulate a client's needs in this early phase is through language, this ultimately leads to truly knowing how the client ticks, and developing the big idea which is client-focused and personal. By working through this briefing process Anouche explains that you can design in a way that adds value, or unexpected moments within the final design, "It often comes out in things like lighting, details, proportion, layering and sequencing or the journey itself."
In addition to being instilled with moments of surprise, this approach creates what Anouche describes as "design longevity". By understanding what the client needs in the immediate, but also how their needs might change, a project can be somewhat future-proofed, imbued with a timeless quality that will work now and into the future.
In terms of crafting a well-designed interior, Anouche considers a range of things that come together to make a home comfortable and effortless. For example, having a balance between light and shadow, inserting nodal spaces where there are opportunities for quiet nooks. Another important factor is circulation, limiting dead ends and busy junctions, which psychologically creates a sense of ease and continuous flow allowing for alternate routes. A well-planned space should not feel small or claustrophobic however small it is.
As Anouche says, "Design is a 3D jigsaw puzzle, all the elements need to work together cohesively. The challenge is to find the right balance for each project." From the very first meeting to the final built outcome, Anouche believes in bringing the client along for the journey.
We've been profiling the leadership team, read through some of their thinking here.