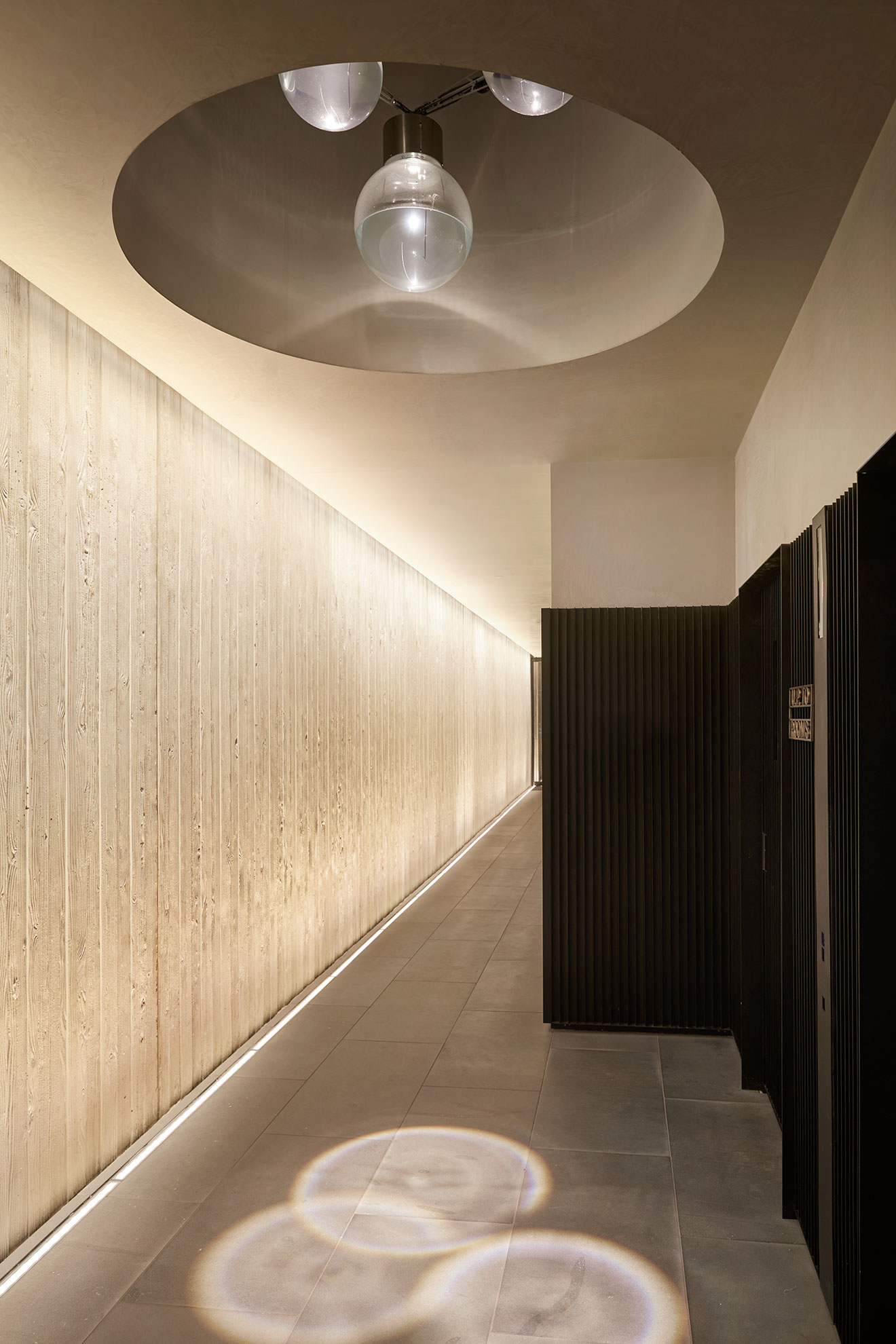 With only 12 suites, United Places is set to become Melbourne's most exclusive hotel.
From the outside, United Places looks unassuming. And considering its relatively residential location on South Yarra's Domain Road (overlooking the Royal Botanic Gardens and four kilometres from the CBD), visitors to the exclusive hotel might feel more at home than on holidays when they book a night in one of the 12 suites.
Complete with expertly thought out curated rooms and services, including an on-call butler and intimate downstairs restaurant, United Places has taken traditional hospitality and pared it back, big time. The result: a minimalist, design-focused approach to travel that might be one of our favourites for the year.
Publication – Vogue
Publication date – 3 April 2018
Link to full story – Melbourne's South Yarra has a Brand new, Ultra-exclusive Hotel