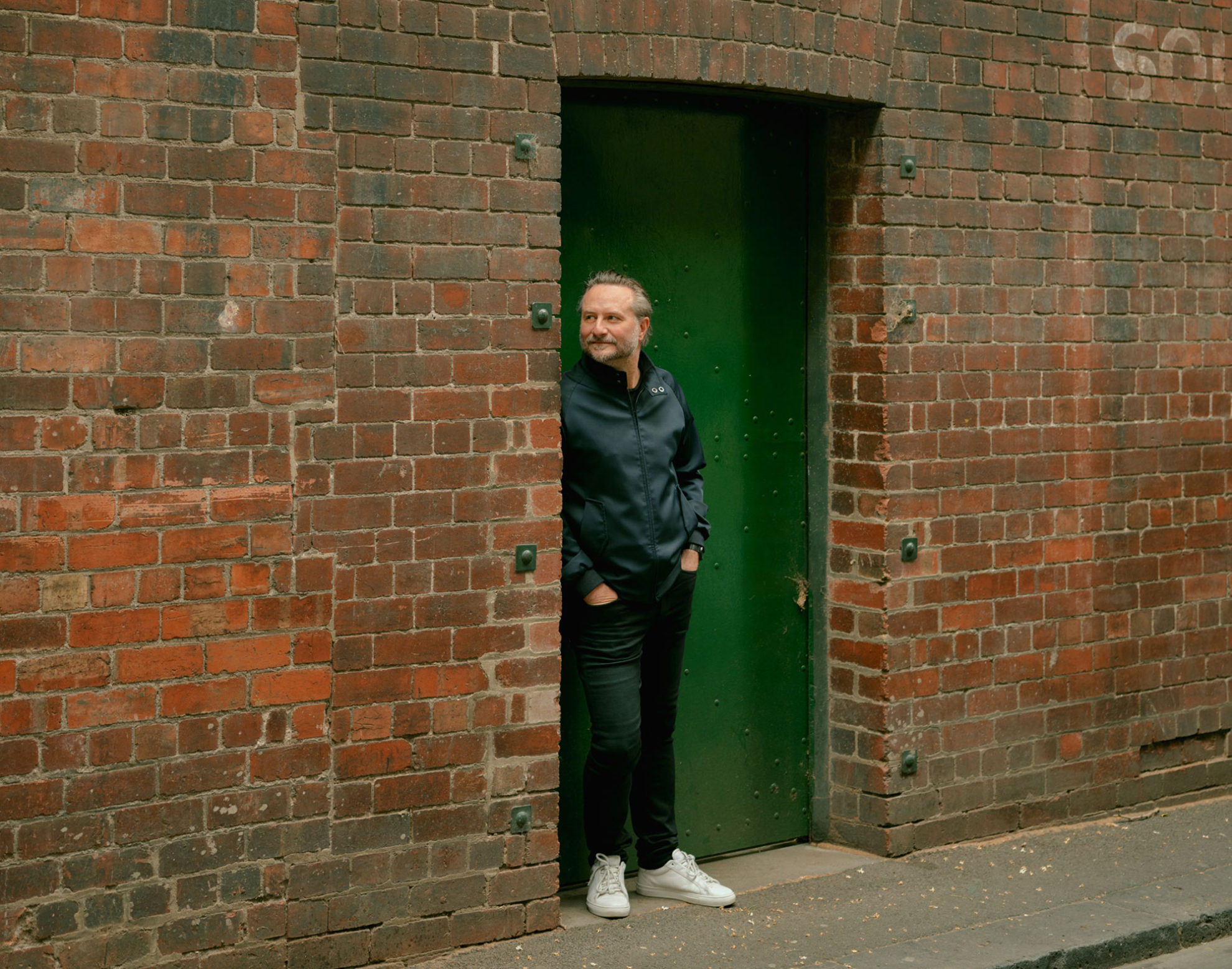 Senior Associate Maurizio Toniolo is our resident technical guru. He translates creative vision into built outcomes, all through strong collaboration and a focus on the detail.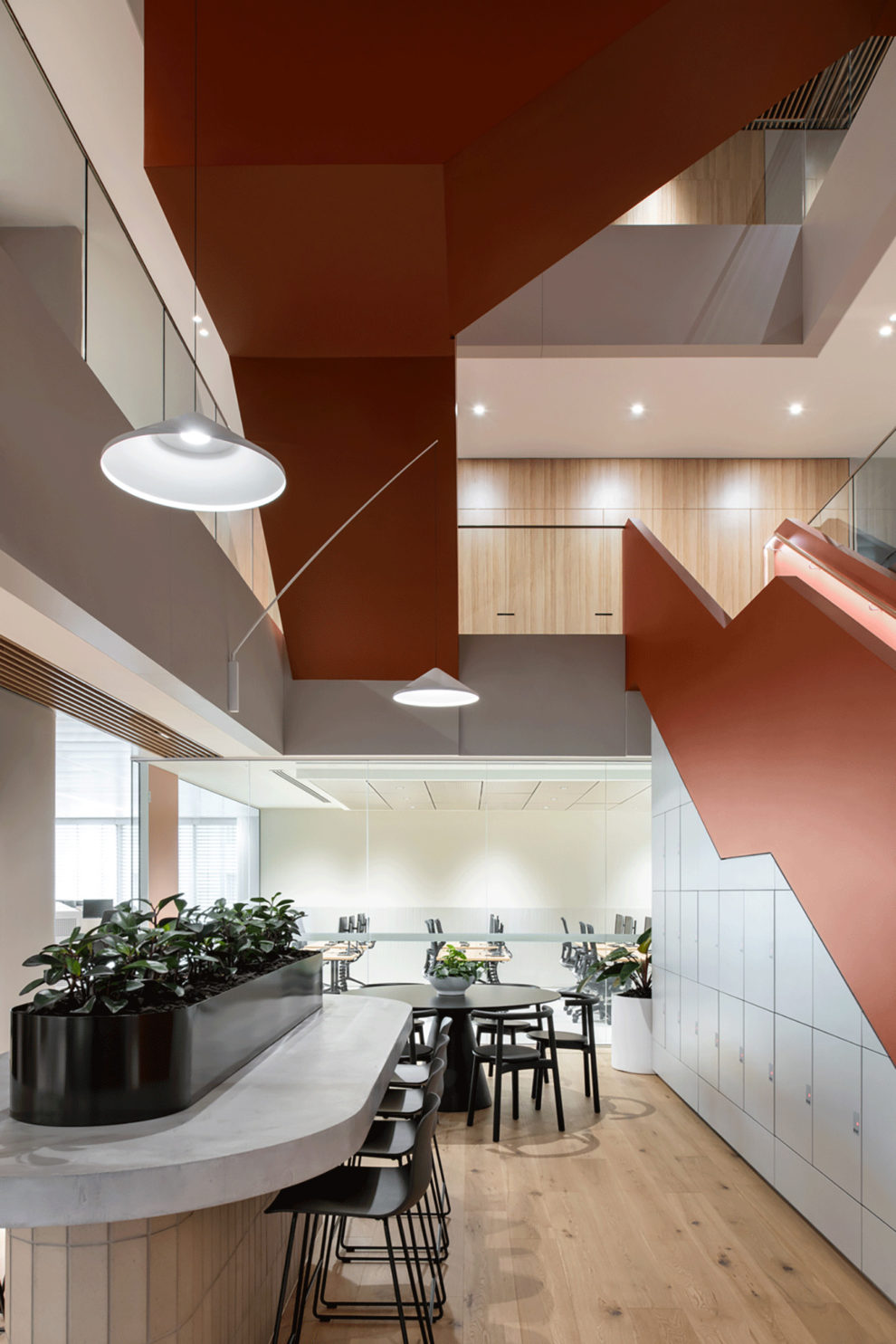 It takes someone with an acute understanding of how all the pieces of the design puzzle come together to take an idea, or a concept, and make sure that it comes to life as planned when it's built. A key member of the commercial interior design team at Carr, Maurizio has honed his ability to do just that. But what exactly does it entail?
"In order to achieve a quality outcome you have to work as a team through all design phases. Workshops, testing and brainstorming are all imperative to deliver the desired outcome. Making sure our design partners also have a clear understanding of the design intent is a major element to ensure services, lighting and AV are all coordinated and considered. Finally, working closely with the nominated site team is the final phase of the journey," explains Maurizio.
While the design process may always be different, bringing new collaborators and requirements to the table, Maurizio has found that there are some non-negotiables. Maurizio says these include "receiving a clear brief from the team and essentially understanding the major design elements. These are important for me to work through any areas that may pose issues from a technical perspective".
From there, "I can sit down with the team and work through options and ways to achieve the design intent. This also requires many hours of research, discussions with suppliers and sometimes utilising established relationships with contractors and builders to gain their feedback." It's worth noting that this process inevitably requires clear, open communication both internally and externally. Other necessary characteristics are creative problem solving, time management and the most important of all – something that Carr projects are often defined by – is attention to detail. "Our ability to really consider the details is what defines our work, and my own process. We look into all the options and all areas, and consider each of these holistically and that's what assures a quality design outcome," shares Maurizio.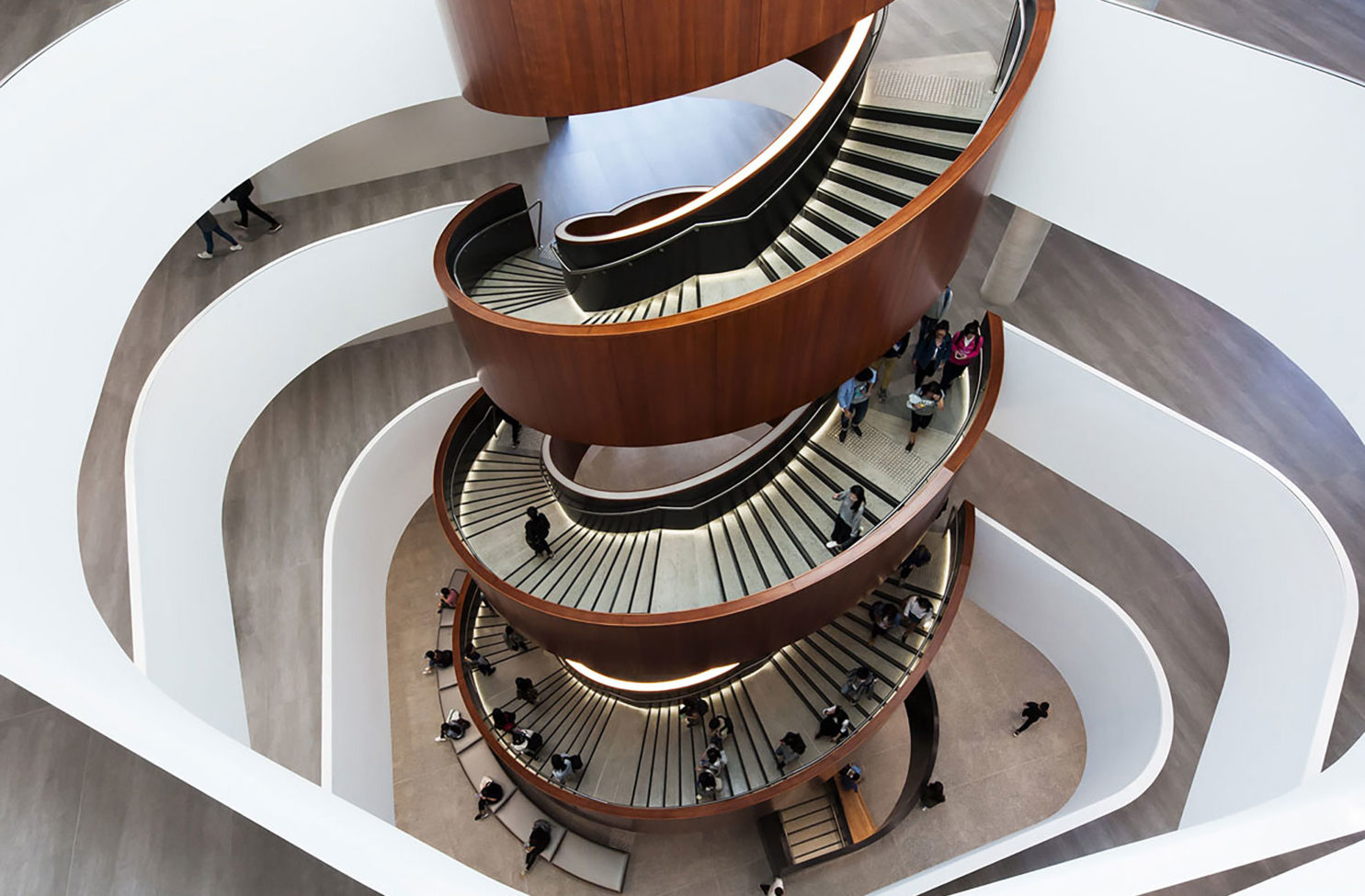 While perhaps seeming obvious, this meticulous approach to design must be carried through to construction on site, which is another area that Maurizio's technical detail knowledge is an asset. "If we don't maintain a relationship with the team on site, or clearly identify the important aspects of the design, then all of the hard work and co-ordination can come undone."
Currently Carr has multiple projects powering ahead on site, including several workplace fit-outs. And although there is much speculation in the industry as to how workplace design might change, Maurizio believes "The way we deliver our projects and our design process should not differ in any major way, as we always approach a project with the same level of rigour."
We've been profiling the leadership team, read through some of their thinking here.