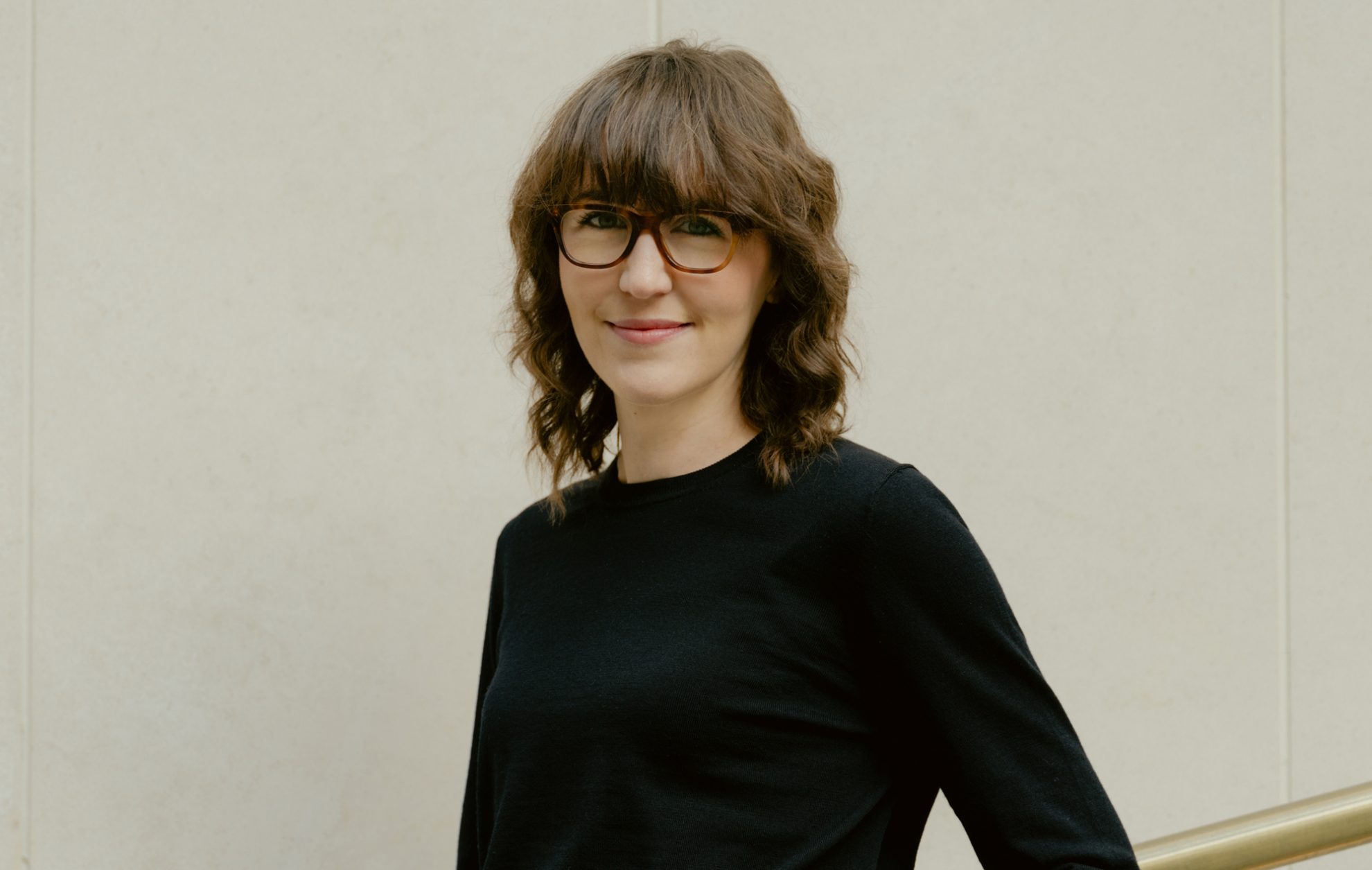 Associate Director Rebecca Trenorden reflects on the growth and change that has happened within the commercial interiors team following the unique global experience of 2020
As we swiftly move into 2021, it's a timely moment to reflect on the changes from last year. 2020 was a year of thinking on your toes, adapting to change and digging deep as we persevered through an 'unprecedented' pandemic. In addition, Carr experienced some changes within the interior design team, one that felt its effects both personally and professionally.
I often wonder if it weren't for the pandemic, which allowed uniquely intimate conversations from the safety of our living rooms, would we have forged such bonds among our group in this time of adversity? We have seen each other's strengths and weaknesses, families and housemates, the highs and lows, and were each there for each other throughout lockdown.
And so, it has given rise to a new senior team – both from within the amazing talent pool at Carr and with new perspective from outside. Together we form something of a collective, of complementary skills and talents, of experience and passions.
Richard Healy arrives with creative aptitude and wit both in the physical and digital realms of workplace design. Rob Compagnino joins us as technical lead, ensuring our work and processes are accurate, accounted for and manifest as envisaged. Bonnie Hamilton steps up into the spotlight with a sharp focus and passion for experience design across sectors, and An Bui brings her astute design eye underpinned by sustainability. The meticulous Nicole Coutts, erudite Molly Shelton and poetic Alice Kohler rejoin us this year after parental leave and we are excited to welcome their four new additions to the Carr extended family.  And then there's myself, always there with an unwavering passion to inspire, challenge and promote the value of design and design innovation alongside the best minds in our industry.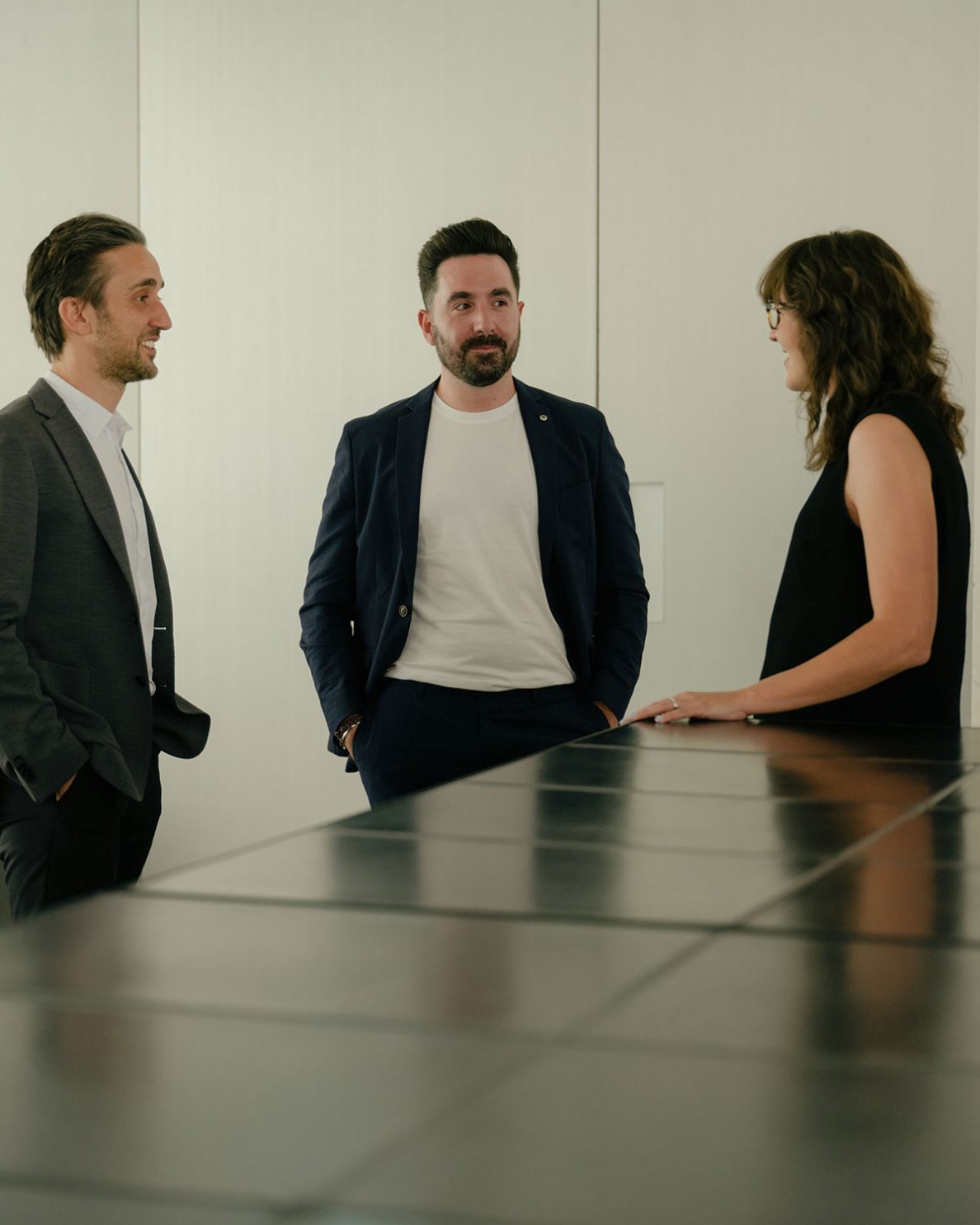 The momentum of new ways of working has provided an opportunity to assess who we are as a team, our design philosophies and what we can do differently. We are excited about our new approach and commitment to sustainability through early engagement, and throughout the design process.
The pandemic has forced us to personally assess what's important to us, what we value and what has longevity. We've used this same lens with our approach to design – asking the right questions, forming a strong, clear idea and delivering an experience in a space that is intuitive, without adornment and thinks one step ahead.
It has also reconfirmed that Carr is a studio that has a relentless pursuit for design excellence and a laser-sharp focus on doing things differently our way. Through this mindset, we continue to build up the extraordinary team from within and attract new talent.
All of these have been invaluable lessons, and it's the same kind of reflection that our clients are having about their own workplace practices. We're all collectively moving into unknown territory, but we can do it together.
We value working in a transparent way with open dialogue, alongside innovative collaborators and clients to create places that make a difference. And we're excited for what's to come.
– Beck
Rebecca is an Associate Director at Carr, leading the commercial interiors team.