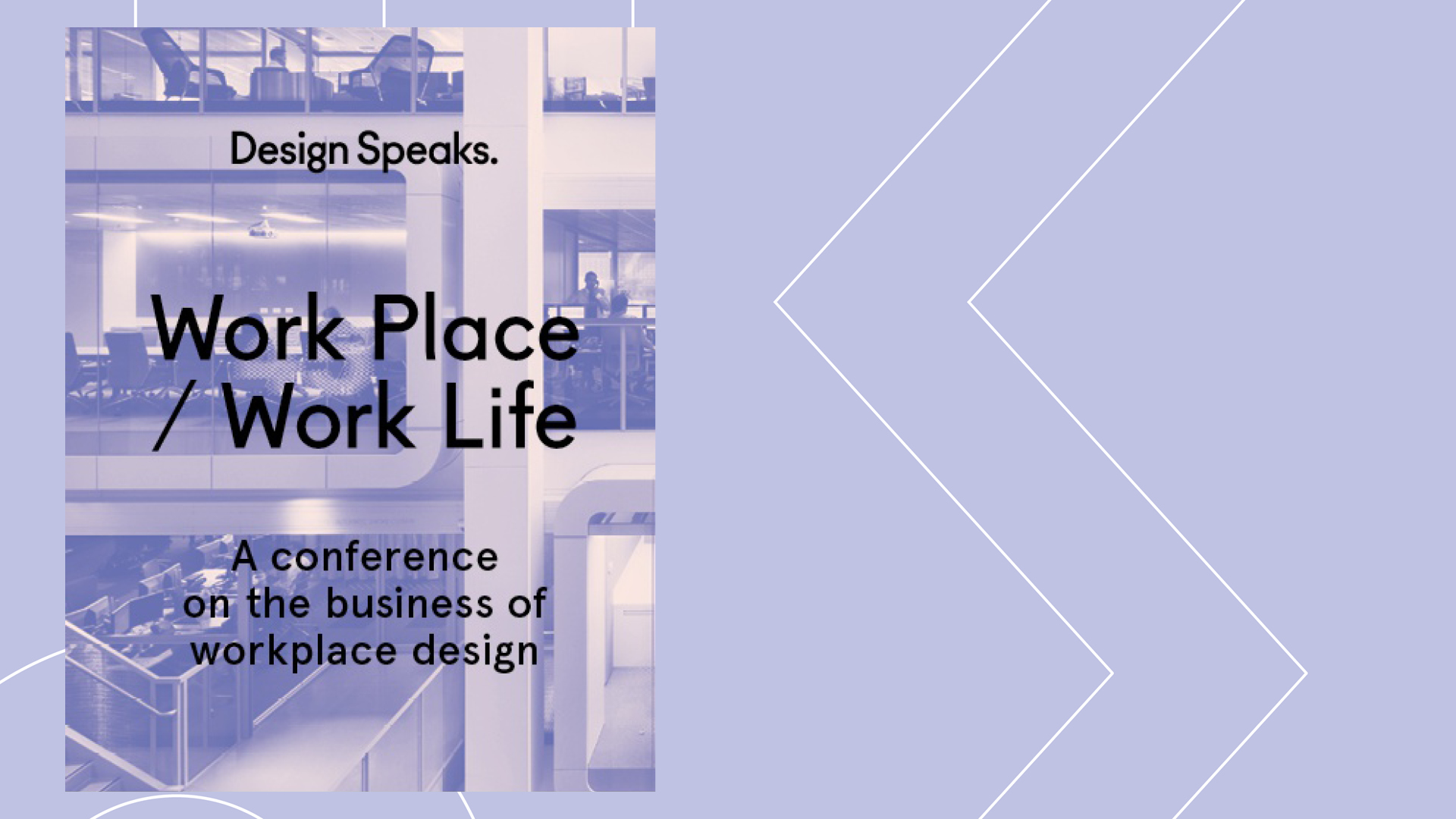 Join Associate Director Rebecca Trenorden for the first session of the 2022 Work Place / Work Life symposium.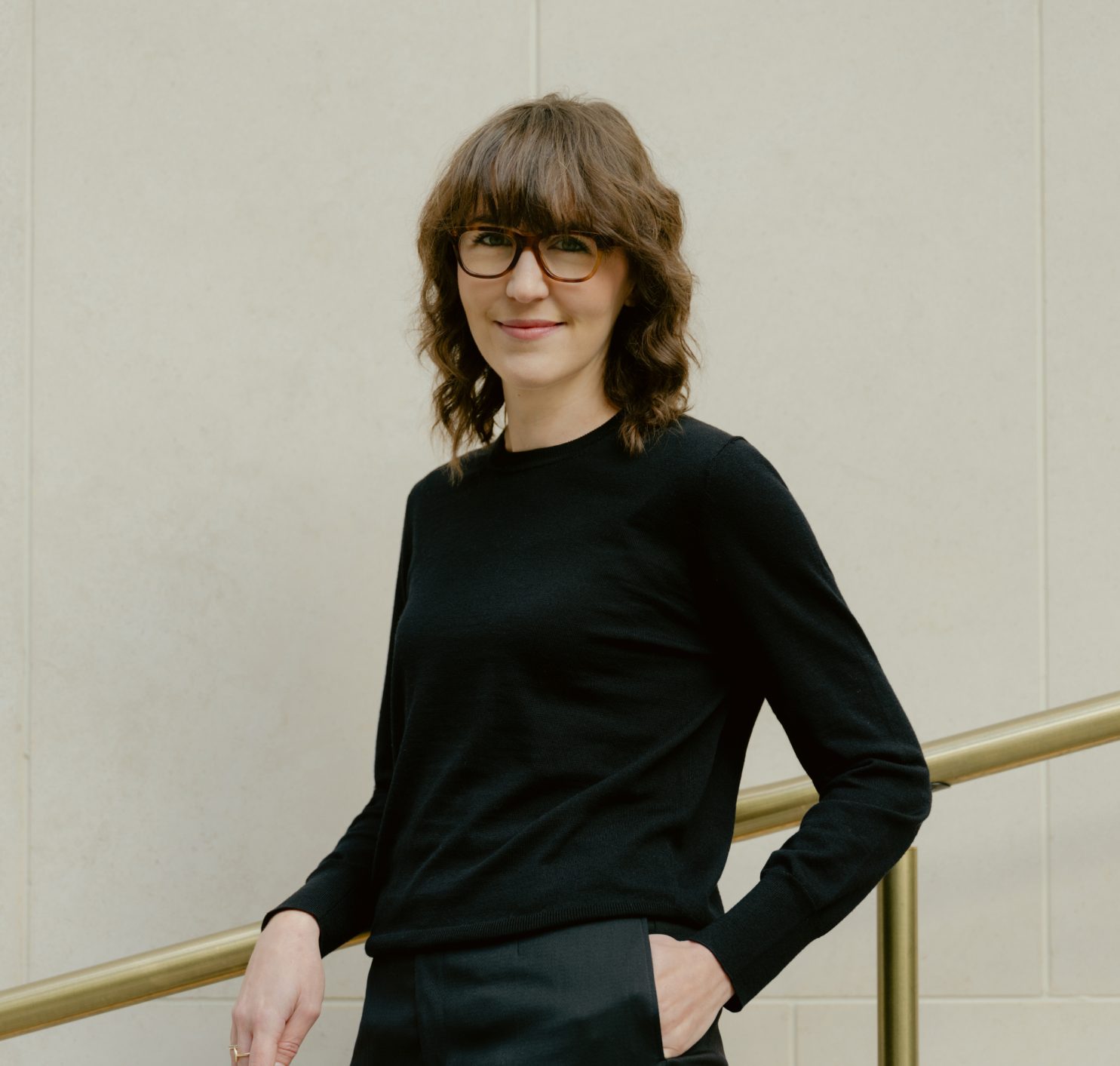 Hosted via the Design Speaks Virtual Portal, the symposium explores the role of design in a post-covid landscape. Rebecca Trenorden will open the first session (Wednesday 10 August) alongside her peers from BVN, Bates Smart and CBRE as they discuss the changing dynamics of workplace design.
After experiencing a significant shift in where we work, the return to the city is underway. The panel will consider what role designers play in enticing businesses and individuals back to work in the city and where organisations looking to lease. Speakers in this session will present case studies, research and insights that indicate the trajectory of locations for office tenancies and how this is reshaping workplace design.
Tickets to this session held on 10 August can be purchased here.
Understand how the Carr team are responding to the global pressures on supply chains.