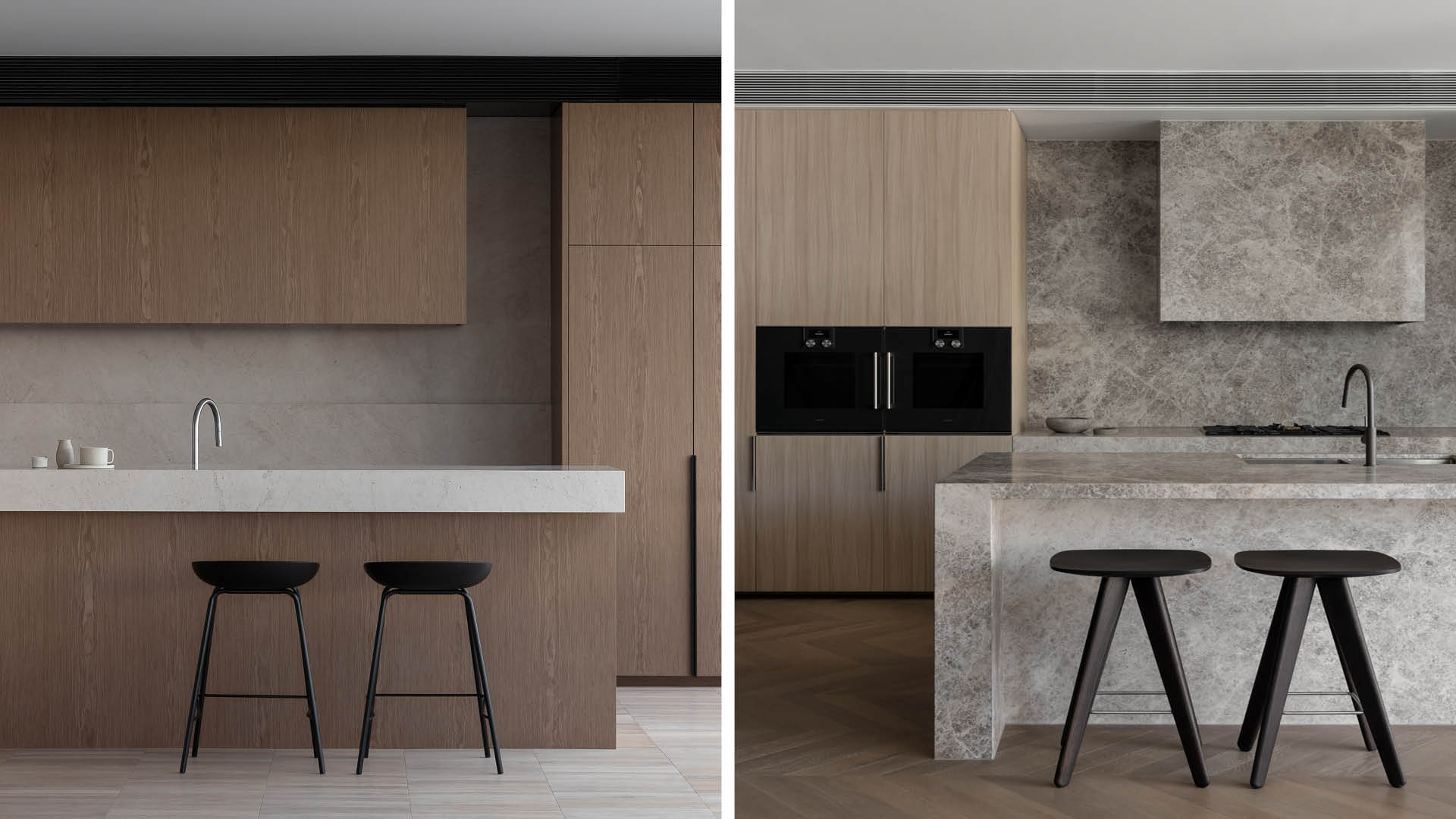 Both Heyington and Victoria & Burke are shortlisted for the 2023 Gaggenau Kitchen of the Year Design Contest – a program made to award spaces (and their creators) that forge a new path and set a new precedent in kitchen design. Separated into two categories – Luxury Home and Multi-residential – the Gaggenau Kitchen of the Year Design Contest has 12 projects shortlisted in this year's program.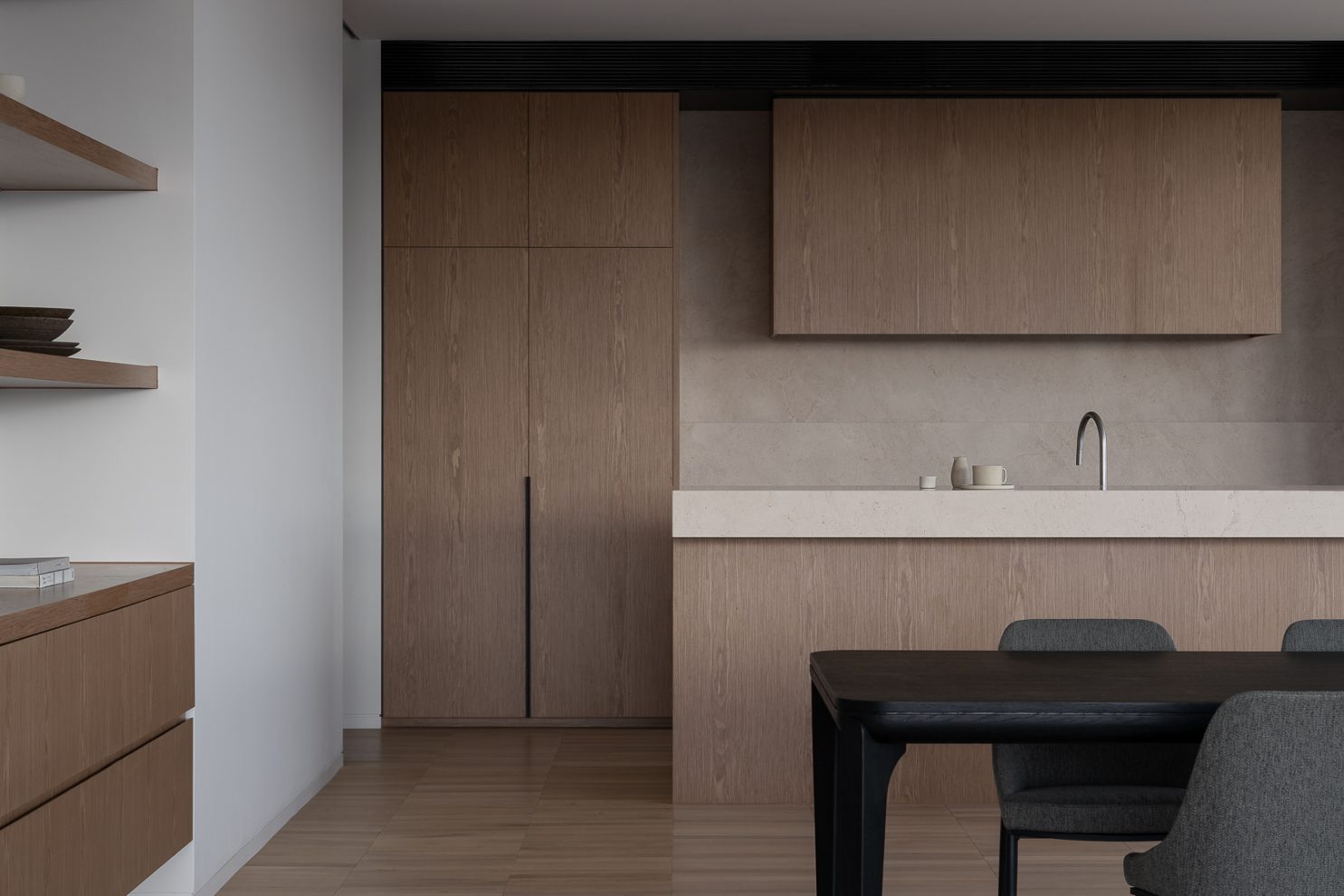 Heyington

Located in Toorak, Melbourne, Heyington redefines modern living with its 12 finely crafted apartments that push conventions of liveability and sophistication. Heyington reformulates apartment living by showcasing an interior palette of luxurious natural stone and timbers, evoking timelessness synonymous with Carr. Ample space for entertaining is accommodated, whereby consideration for a spacious kitchen also invites a sense of calm and luxury.
Victoria & Burke
Sitting across a large corner site in Melbourne's Camberwell, Victoria & Burke brings a strong monumentality in its form, softened by generous greenery, all centred around a historic gumtree. Internally, each apartment has been designed to bring a sense of spaciousness and liveability. Catering to the downsizing market, these residences are planned more akin to a single dwelling as opposed to an apartment. Following this approach, the living areas extend out to encompass dining, kitchen and scullery with European oak cheveron timber flooring throughout. Victoria & Burke's kitchens have been fitted with appliances from Gaggenau, ensuring an elegant and reliable cooking experience.
The category winners will be announced on September 14 2023.