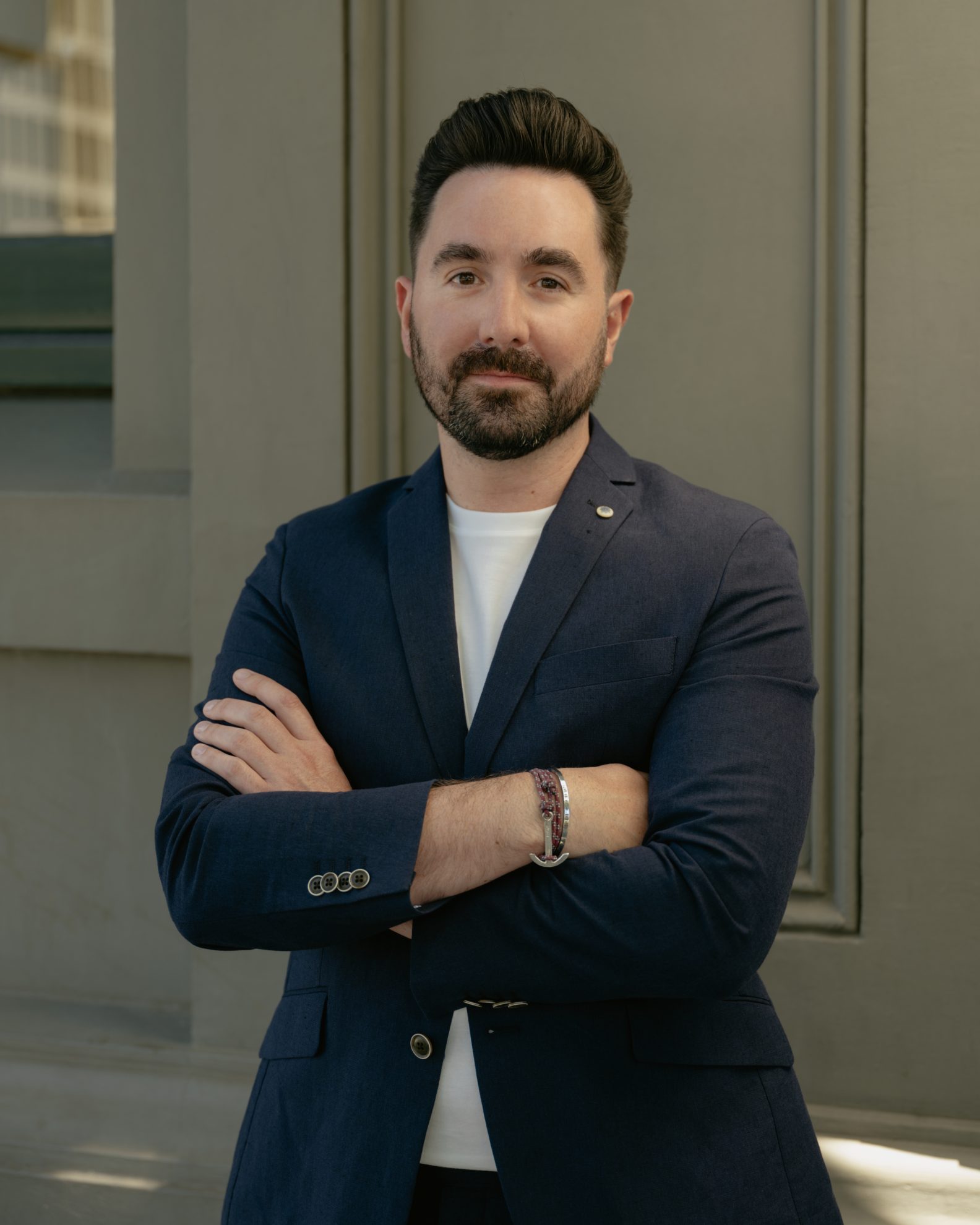 In the last couple of years, the concept of the 'workplace' has taken on a new meaning for many, and subsequently what we look for in our workplace furniture has evolved.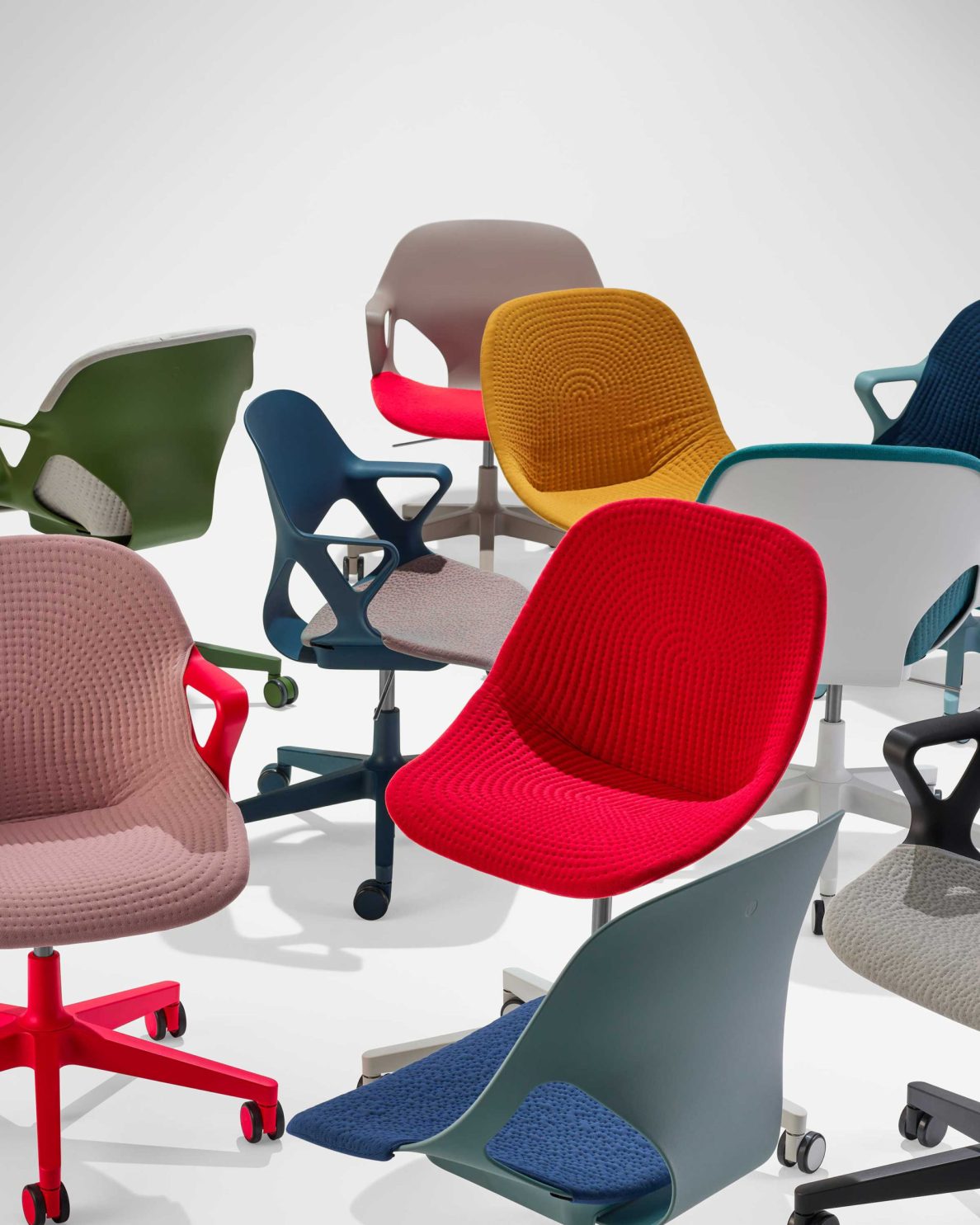 Associate and workplace specialist Richard Healy, whose work is focused within Carr's commercial interiors team, talks to Softer Volumes about the evolution of workplace design.
Richard explains, "Workplace design has been moving towards a more residential direction for the past few years," adding, "Post-pandemic research is telling us this is still the case, but the workplace needs to offer a point of difference to our homes. Therefore, the furniture selection and overall design direction needs to be a careful balance of comfort, texture, natural light, planting and personalisation."
Demand has never been greater for versatile pieces that merge timeless aesthetics with today's research-backed ergonomics. Herman Miller's new Zeph Chair captures the spirit of the contemporary office — balancing an attractive Eames-inspired form with the functionality you'd expect from Herman Miller performance seating — and is well poised for the future of the workplace.
When asked about where he sees the new chair excelling, Richard says, "The Zeph chair is perfect for meeting rooms and collaboration areas across a variety of workplace and education environments. The colour range and interchangeable 3D Knit allow the user the opportunity to refresh the look and feel easily over time."
Read the full interview here.