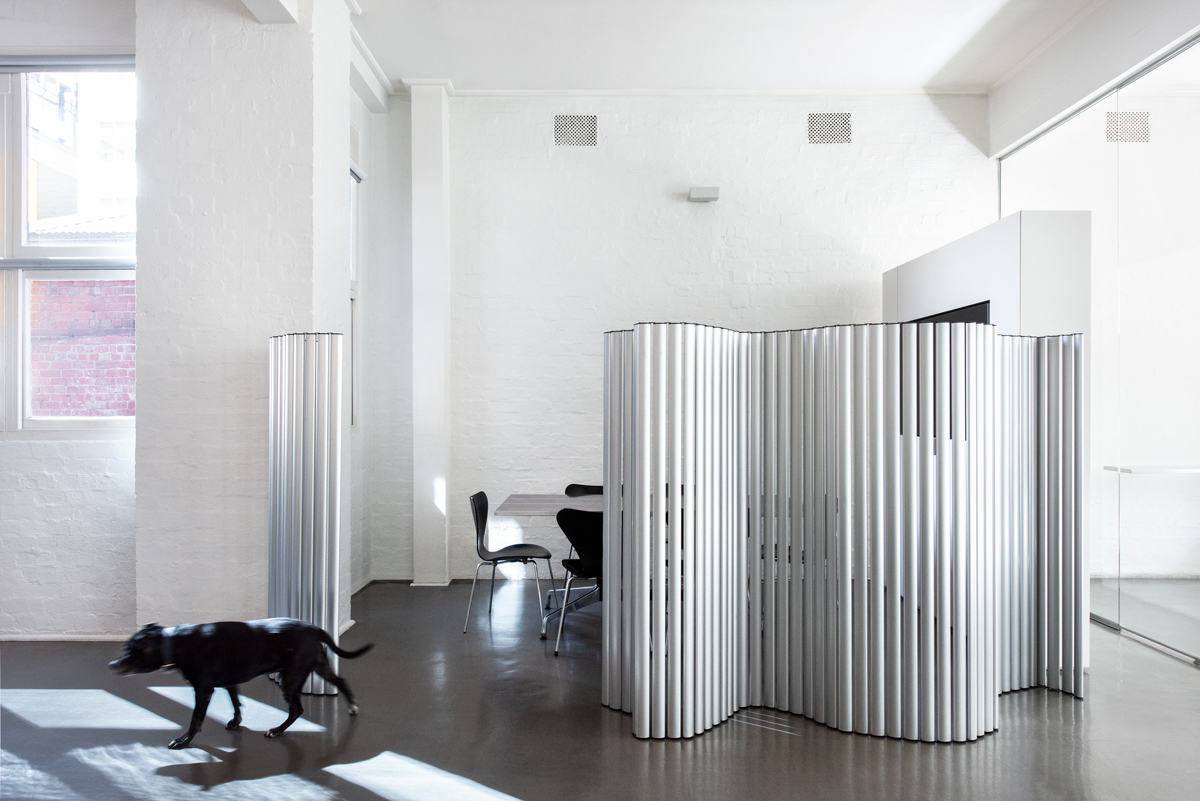 Our dear office dog – Maxi – received his very own photoshoot, starring in Nicole England's incredibly popular blog Resident Dog. Step inside the Carr studio and see what life is like for Maxi.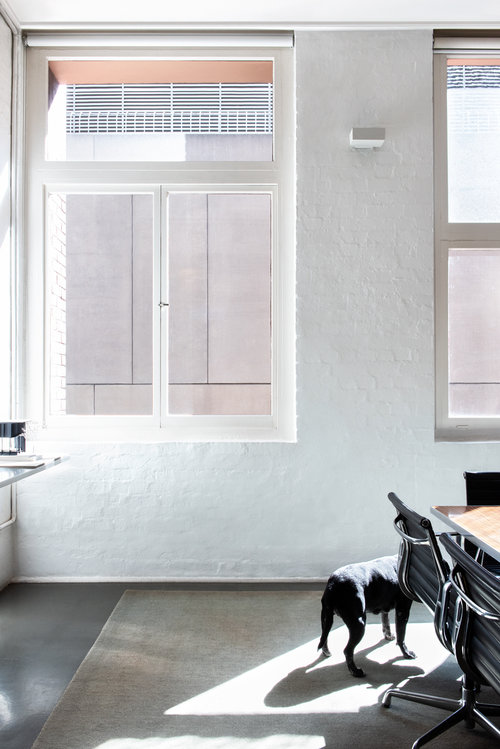 Maxi exudes an indefinable nonchalance, inadvertently commanding the studio he confidently inhabits. His heroic and wilful stubbornness has been tempered with a gentle and playful nature that has earned him the respect and admiration of all his colleagues.
At 15 years of age, Maxi is no stranger to extended naps, enlivened with 'melodic' snores and post noon flatulence.
Set within our white, canvas-like studio, Maxi treads a well-worn path through the office. Always finding just the right areas to sit back and relax: "he saunters in and picks the perfect spot to stretch".