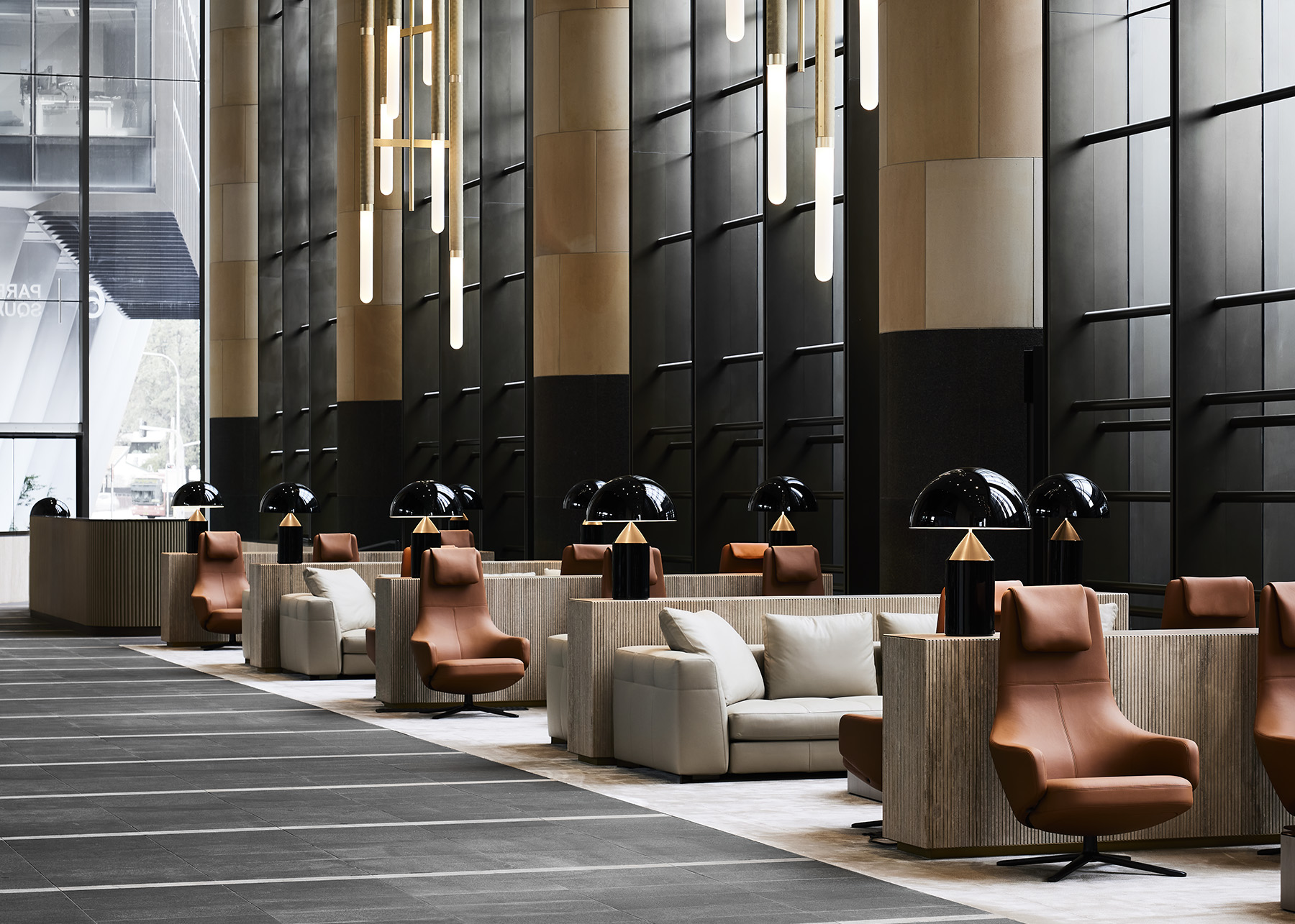 Following speaking at this year's Design Show Australia held in Sydney, Associate Director Rebecca Trenorden summarises her key insights when it comes to the important link between understanding company values, reinforcing workplace culture and design.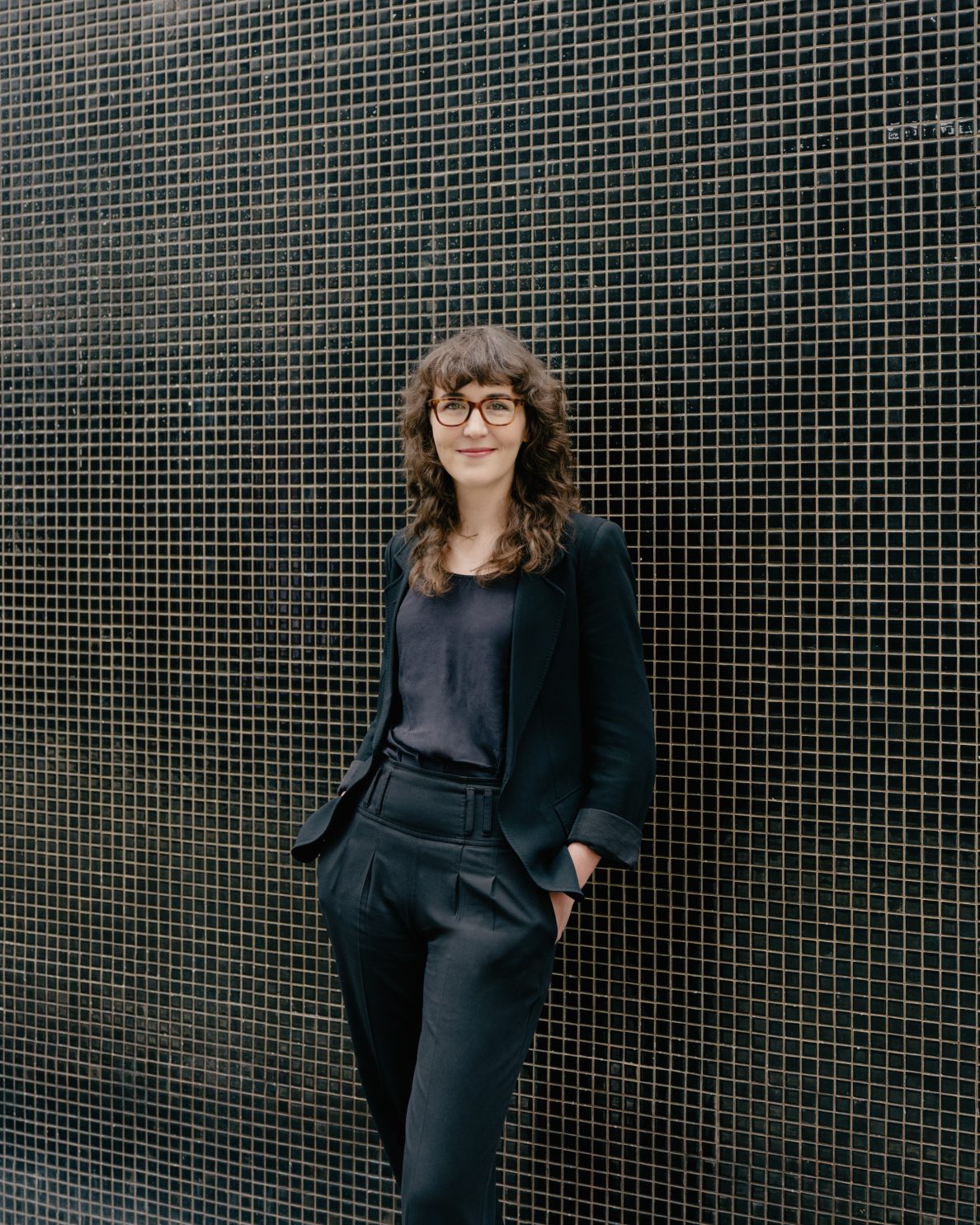 Carr is actively supporting organisations re-establish best practice when it comes to workplace culture and workplace design. As we look for a deeper understanding of a company culture that supports all the various forms of flexible and hybrid working, here are some key considerations that are guiding the process.
Interrogating company values

Understanding company values has always been the starting block for assembling a meaningful and differentiated workplace culture. However, it's understanding and re-evaluating how these values might have evolved. Rebecca explains, "As placemakers and workplace specialists, it's our role to interrogate a company's values and to help rebuild culture in a new form that takes into consideration this evolved dynamic."
By evaluating what's shifted, what's new and what remains, a workplace can be designed that truly embodies a company's values and creates new opportunities for culture to thrive.
As place makers and workplace specialists, it's our role to interrogate a company's values and to help rebuild culture in a new form that takes into consideration this evolved dynamic."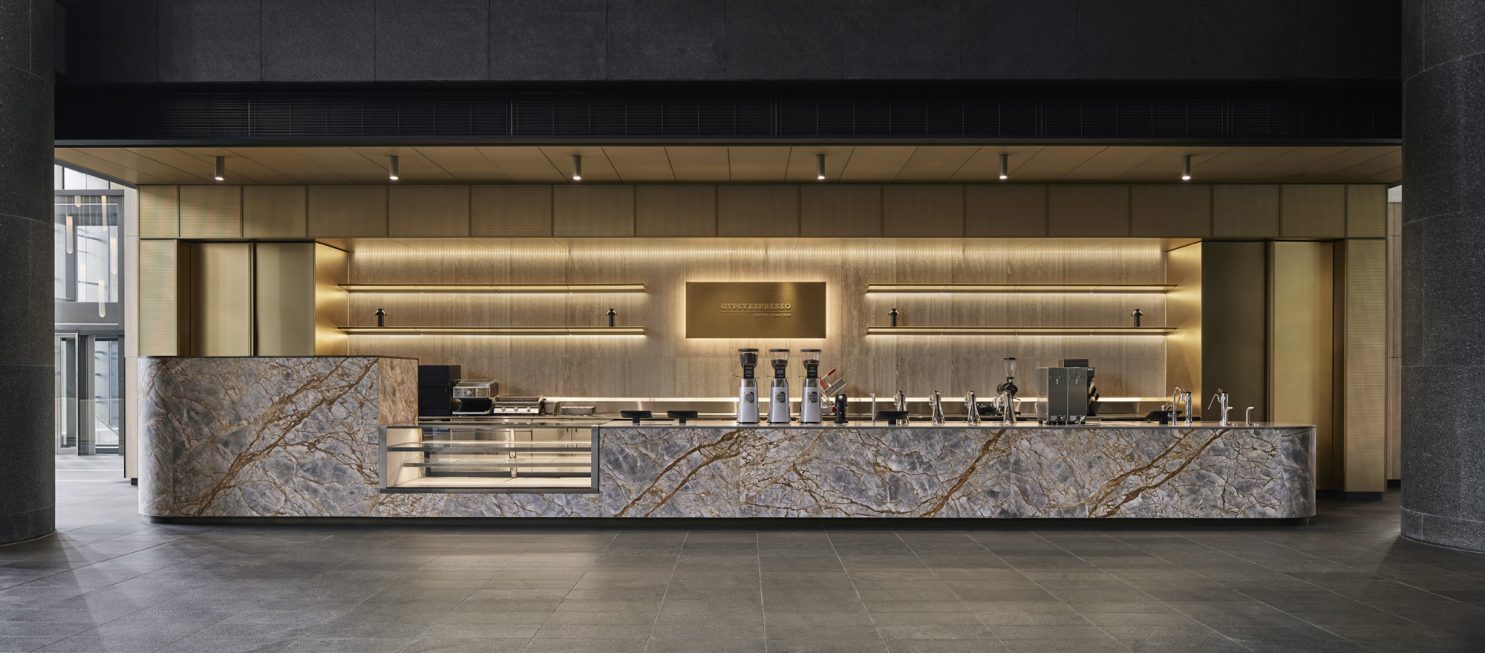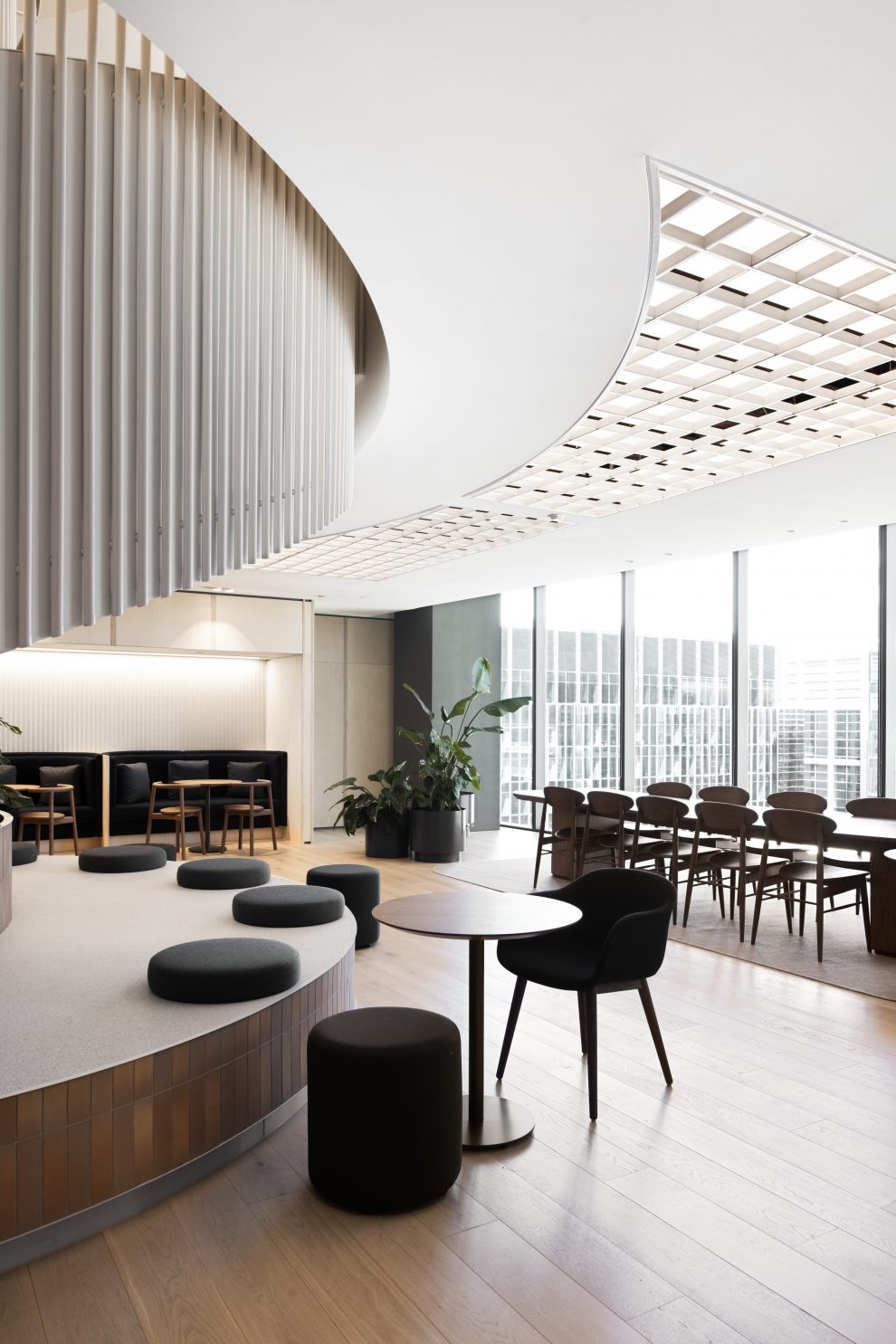 Cultural alignment
Workplace design helps reinforce company culture by encouraging team members to live and embody the culture. While it can be subtle, it's effective. It's also part of the reason people enjoy going into the office. "A workplace is the physical representation of a company's values. It forms identity and creates community," Rebecca explains.
As an example, Rebecca describes a client group she's currently working with who uncovered through a team survey, that 78% of respondents felt in-person socialising was the main attractor for coming into the office. To cater for this, and to support their strong shared values towards diversity and inclusion, communal spaces that allow all members of the company to come together have been provided.
Spaces such as these facilitate a collegial work environment and allow people to align together culturally. Through shared values, individuals can connect with one another and to themselves, which in turn, supports positivity, productivity and retention. There are also external reasons for this approach, from job applications to client desirability – we all want to work with, and for, a company we align with.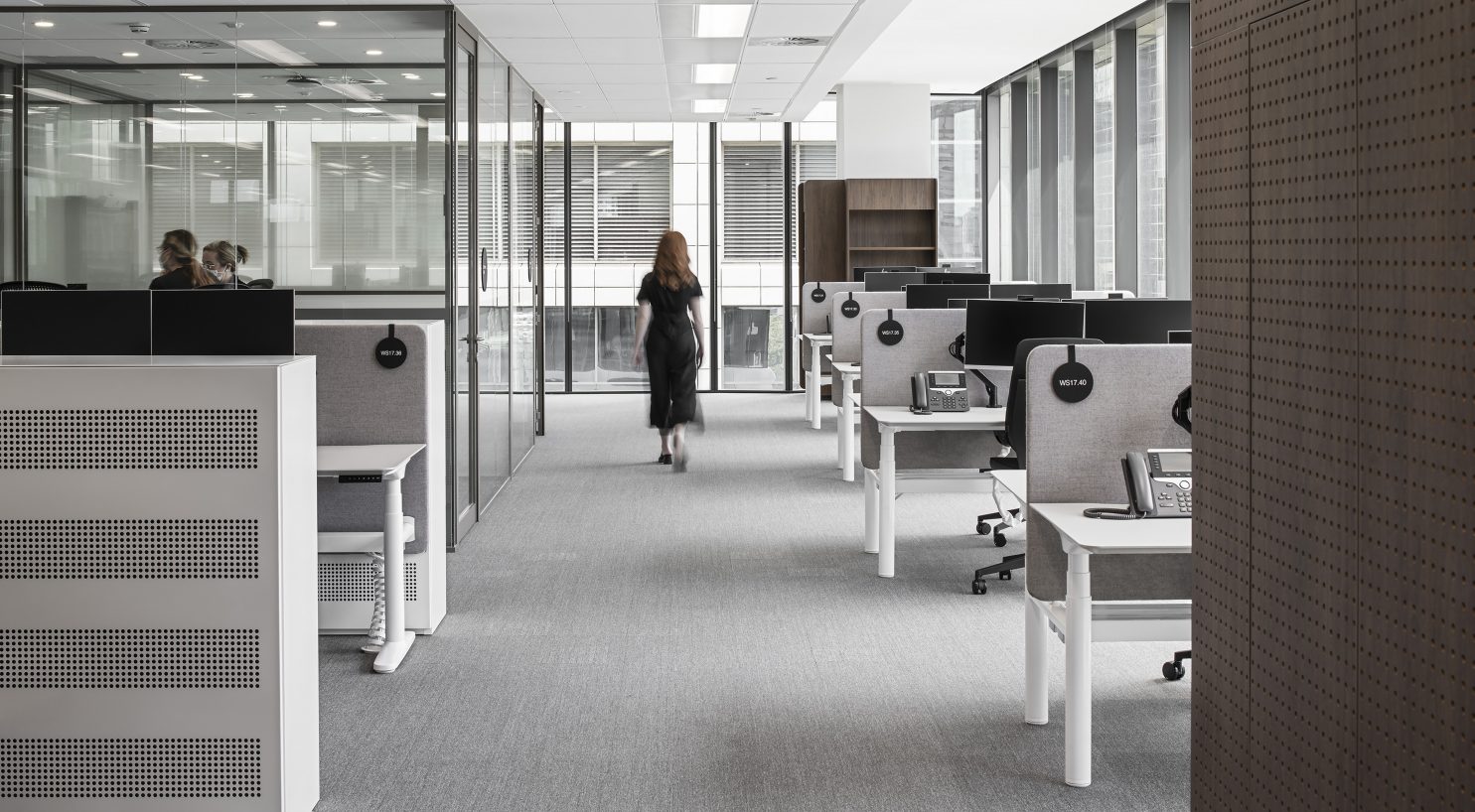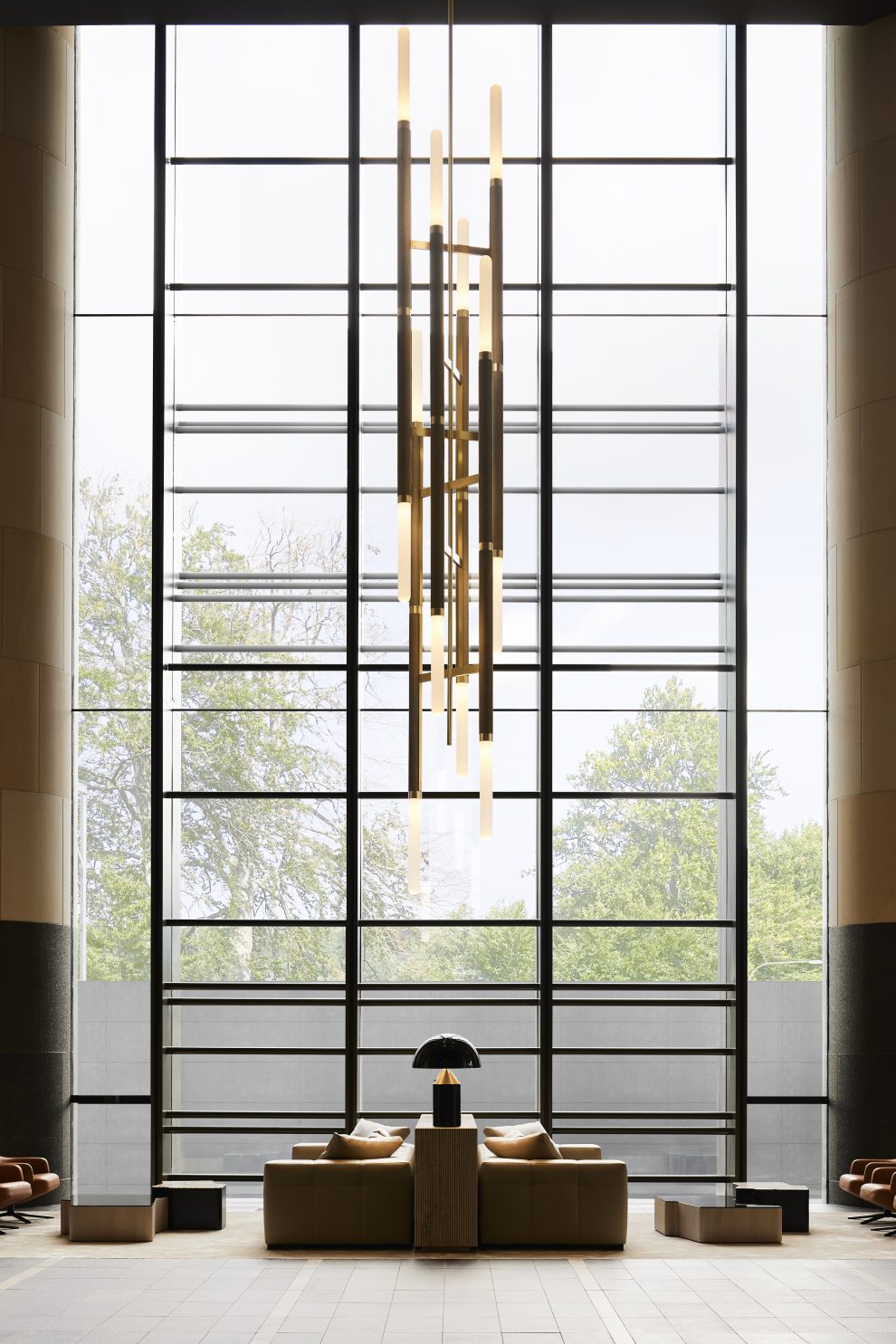 Embraced by leadership
To feel the full effects of this dynamic, all parts of an organisation need to embrace the values and embody the culture. Rebecca clarifies this by stating, "Namely we're talking about leadership bands and ensuring these individuals live the values," adding, "We also encourage leadership members to test and validate the values as a way of ensuring they are appropriate and represent an organisation's overall strategy and direction."
The shift away from historical individual executive offices is a good example of this. When appropriate, leaders are embracing non-hierarchical office models, opting to position themselves with their team in an open and approachable way.
A national law firm, Rebecca notes as a current example, is currently going through this transition. By reinterpreting the purpose of individual offices, the allocation is shifting from a status symbol to that of need – a change firstly dependent on buy in from senior members.
Any instilled culture shift or reinforcement will benefit from a top-down approach and have more chance for success and engagement whereby middle and junior members often follow by example.
Look ahead, not behind
After extended periods working remotely, workplaces have witnessed the dilution of company culture. With various hybrid and flexible work models forming, backed by office policies and personal preferences, there's confusion how to resume traditional methods that generated workplace spirit.
However, Rebecca Trenorden believes that we need to look ahead and form new methods. "We need to look ahead and not try to recreate our workplaces as they were pre-Covid," says Rebecca, adding, "Once you get behind this idea, it's easier to start afresh and that's where Carr can come in to help re-build culture through considered workplace design."
Despite the realisation that we can't return to the way things were and the felt sensation that culture has dissolved, the solution lies at the centre of a company's values. The three-way dialogue between company values, workplace design and culture, when understood clearly, present new opportunities and directs a way forward.
Read more on why a workplace should be a living embodiment of brand as Associate Richard Healy unpacks the power of brand.