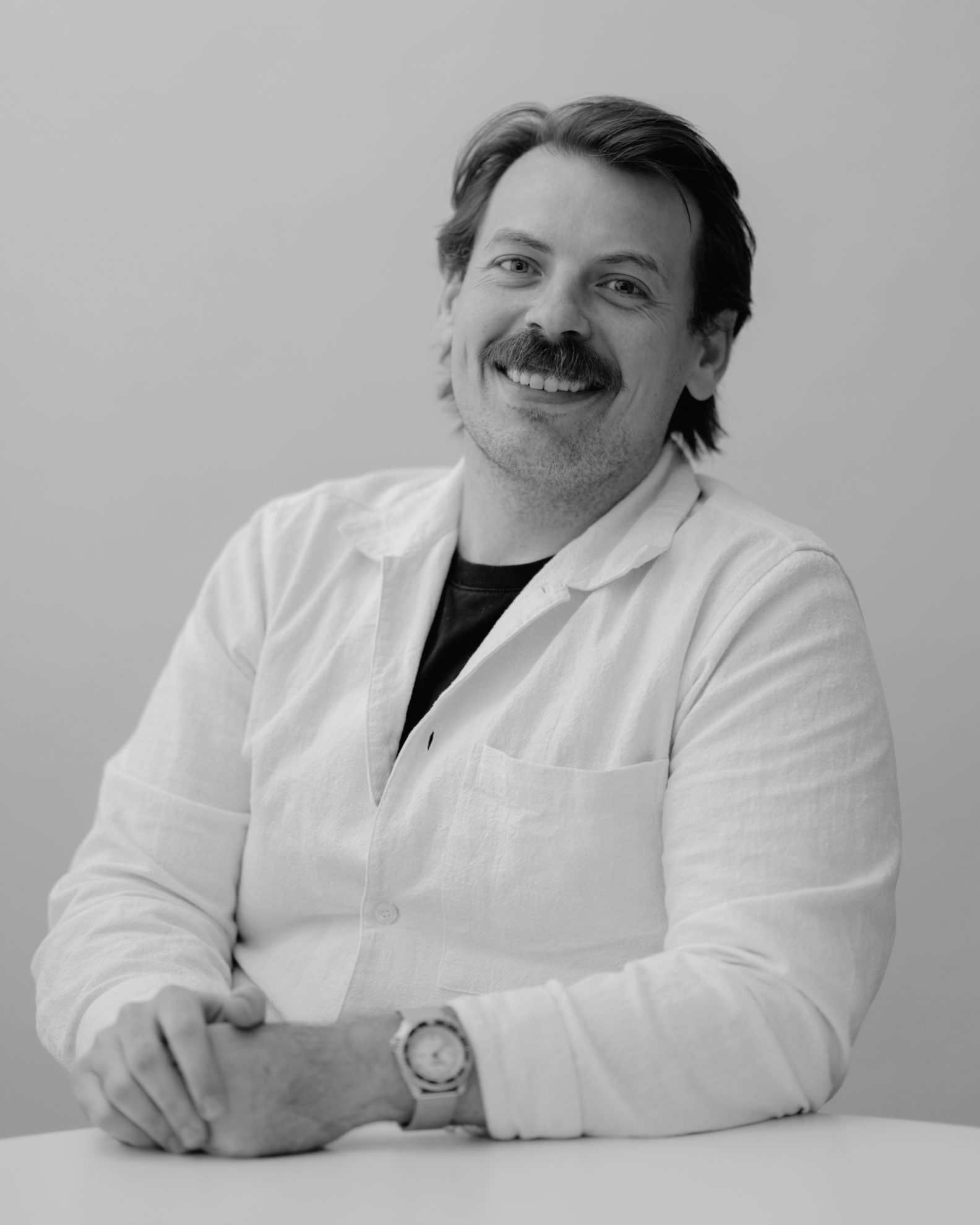 As a Senior Interior Designer within our commercial interiors team, Kyal Erdman tells us about his typical work day and some of the projects he's currently working on.
What's a typical day like for you working at Carr?
First thing I do is touch base with the team. We have a small social chat scheduled daily where we tell a few gags, share interesting stories and sometimes talk design. The remainder of my day is spent balancing project work, from documenting in Revit or analogue explorations of design narrative, forms and detailing, to client meetings, coordination conversations and design reviews.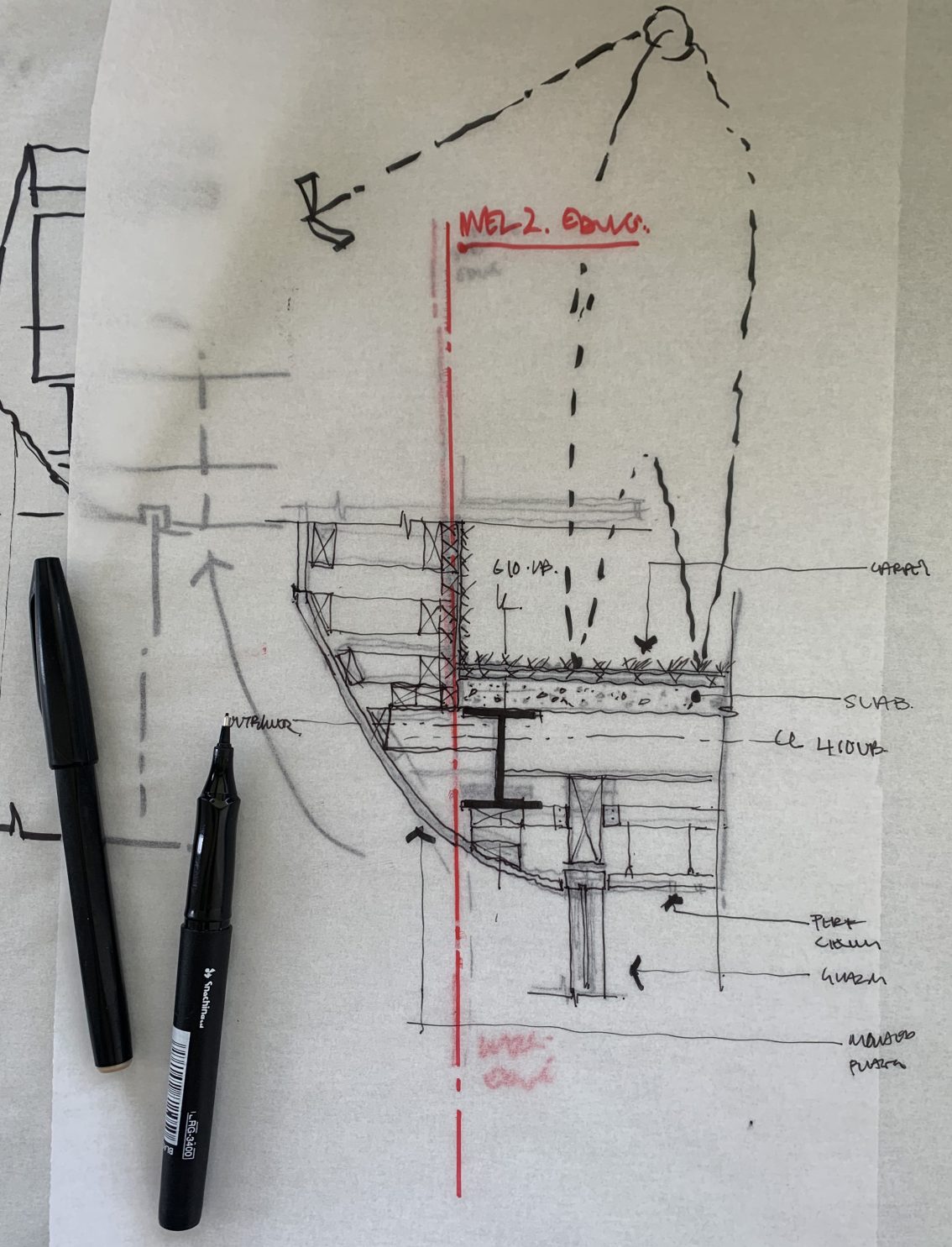 Tell us about some of the projects you're working on at the moment?
I'm currently working across three quite diverse projects. One is a 'third space' fit out in the CBD where we are simultaneously exploring two really interesting but drastically different spatial outcomes.
Another is a small workplace in Richmond where we are working closely with our architecture team to reinterpret an existing two-storey factory building into a 3-storey workplace. The space has a rich connection to light with a narrative that unites the ground level to the new top level.
I am also part of the Rokeby St, Collingwood, team. Collaborating closely with our architecture team, the project aims to deliver a truly integrated commercial tower, ensuring the architecture is in unison with the future interior fit outs.
What's something you love about working as an interior designer?
I really enjoy the whole collaboration process we apply to each project. From creatively problem-solving contextual opportunities and constraints, to poetically weaving narratives into physical spaces that manifest as 1:1 details, materials and forms.
Continue reading about Rokeby Street and its rigorous approach to sustainability.