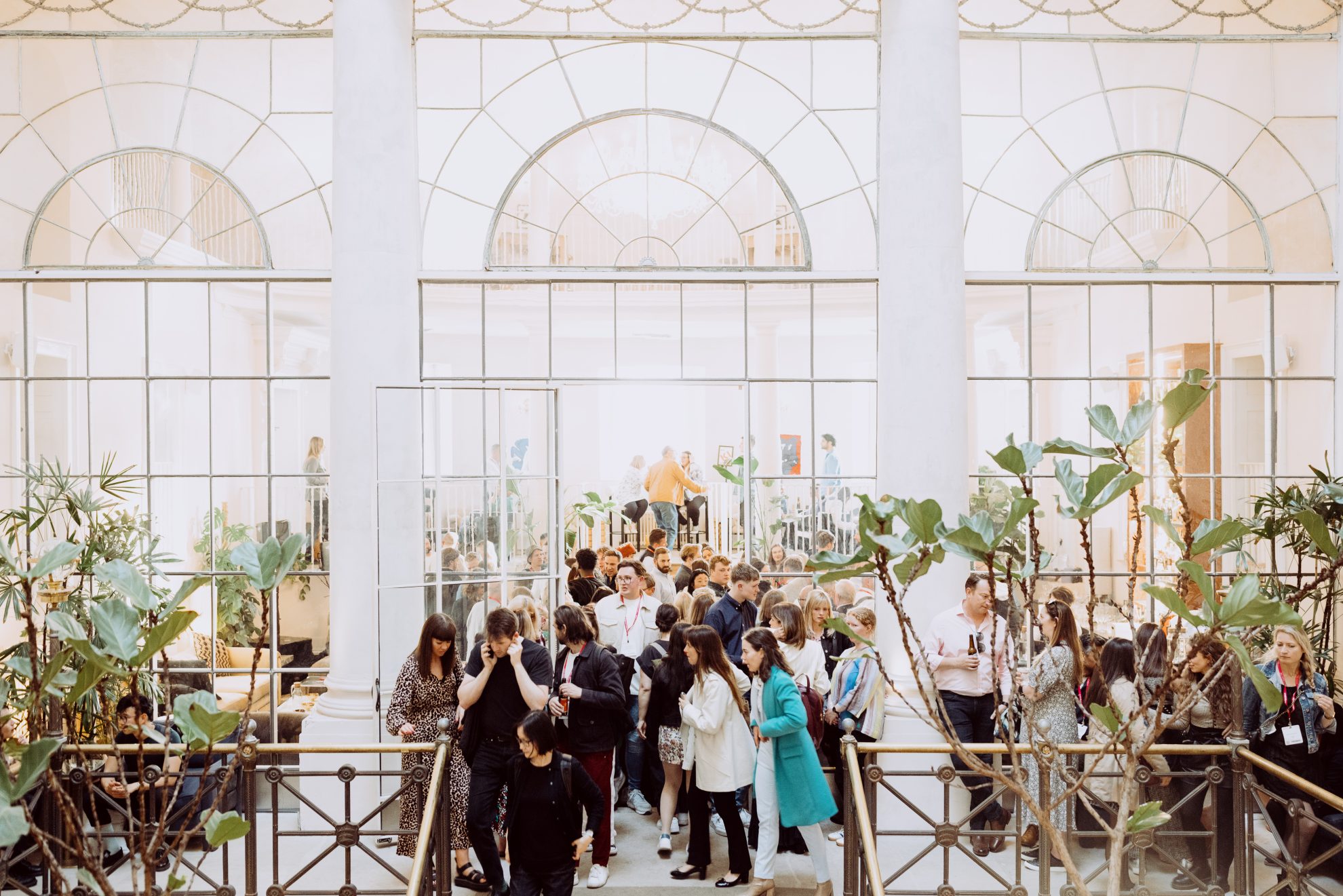 Following the impressive return of Clerkenwell Design Week in London, we explore with Associate Director Candice Bradley the insights shared by panel speakers during 'The future of wellness in hotels' discussion. As a rapidly evolving area that places mindfulness and restoration centre stage, what main takeaways can we expect to be implemented in present and future hospitality design?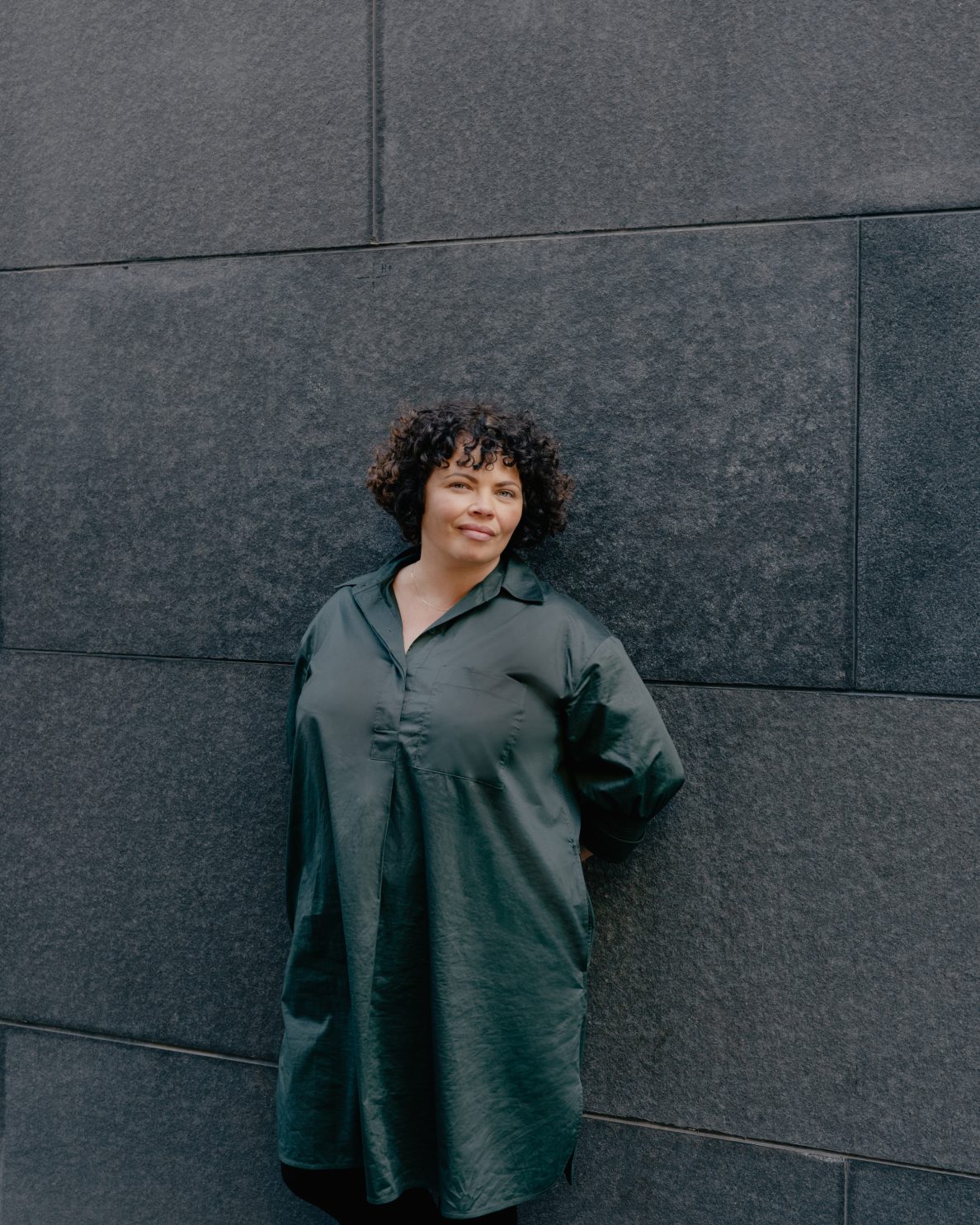 Design is witnessing a transformative shift in the conception and realisation of wellness interiors. With the last several years honing in on the importance of well-being, particularly in spaces we inhabit, Sleeper Magazine hosted a conversation with former performance coach and Pillar Founder Harry Jameson during this year's Clerkenwell Design Week in London. The discussion responds to the shifting consumer needs towards the provision of wellness amenities within hotels, and what that means for hospitality design. Always keeping an eye on international design discourse, this panel discussion proved highly relevant to Carr's own approach.
Evolving consumer needs
For some time, our notion and desire for physical and mental wellness has been evolving, as a result, the hospitality industry is expanding with it. To put this trend in perspective, Harry explained how an overwhelming percentage of disease is lifestyle based. This brings into question how we can each lead lifestyles, with the support of design, aimed at longevity and optimised daily performance.
"When selecting a hotel, be it for business, leisure or family, the provision of health and wellbeing amenities are becoming just as important as the calibre of the restaurant offering," shared Harry. Spanning numerous age groups, there is an overwhelming shift in consumers wanting their holiday to provide them with wellness levels that are improved rather than depleted, as Harry described, "We're seeing people wanting to come back from their holiday feeling better."
Candice concurs, citing the growing wellness industry as presenting a valuable opportunity for hospitality establishments to stand out in a competitive market, "By incorporating wellness into their design, hotels can attract health-conscious travellers who prioritise their well-being," she says. "This not only differentiates them from competitors but also positively impacts key performance metrics such as occupancy rates, revenue per available room, and guest reviews. Hotels that effectively integrate wellness into their design set up a platform for brands to differentiate themselves, attracting discerning business or leisure travellers."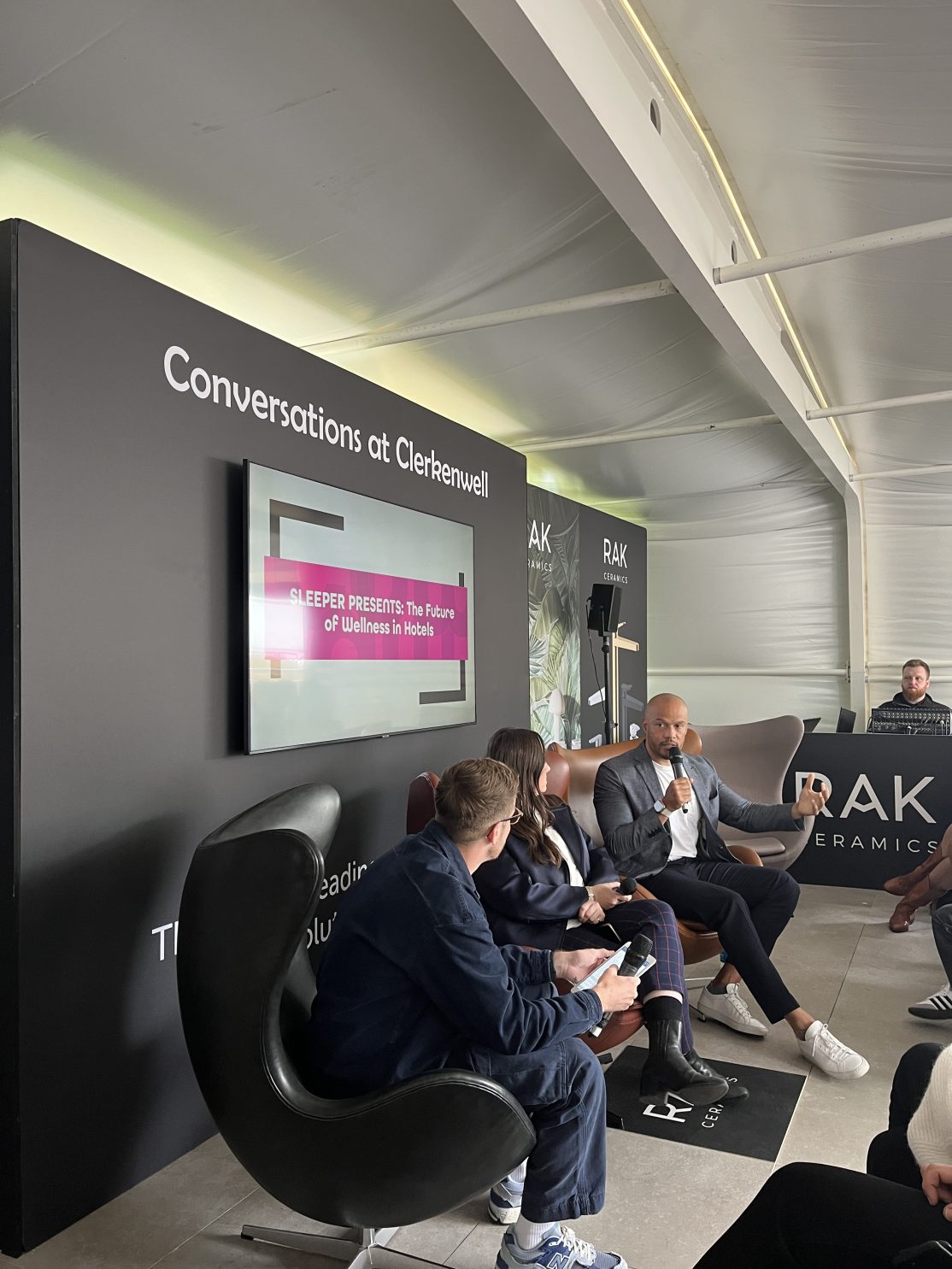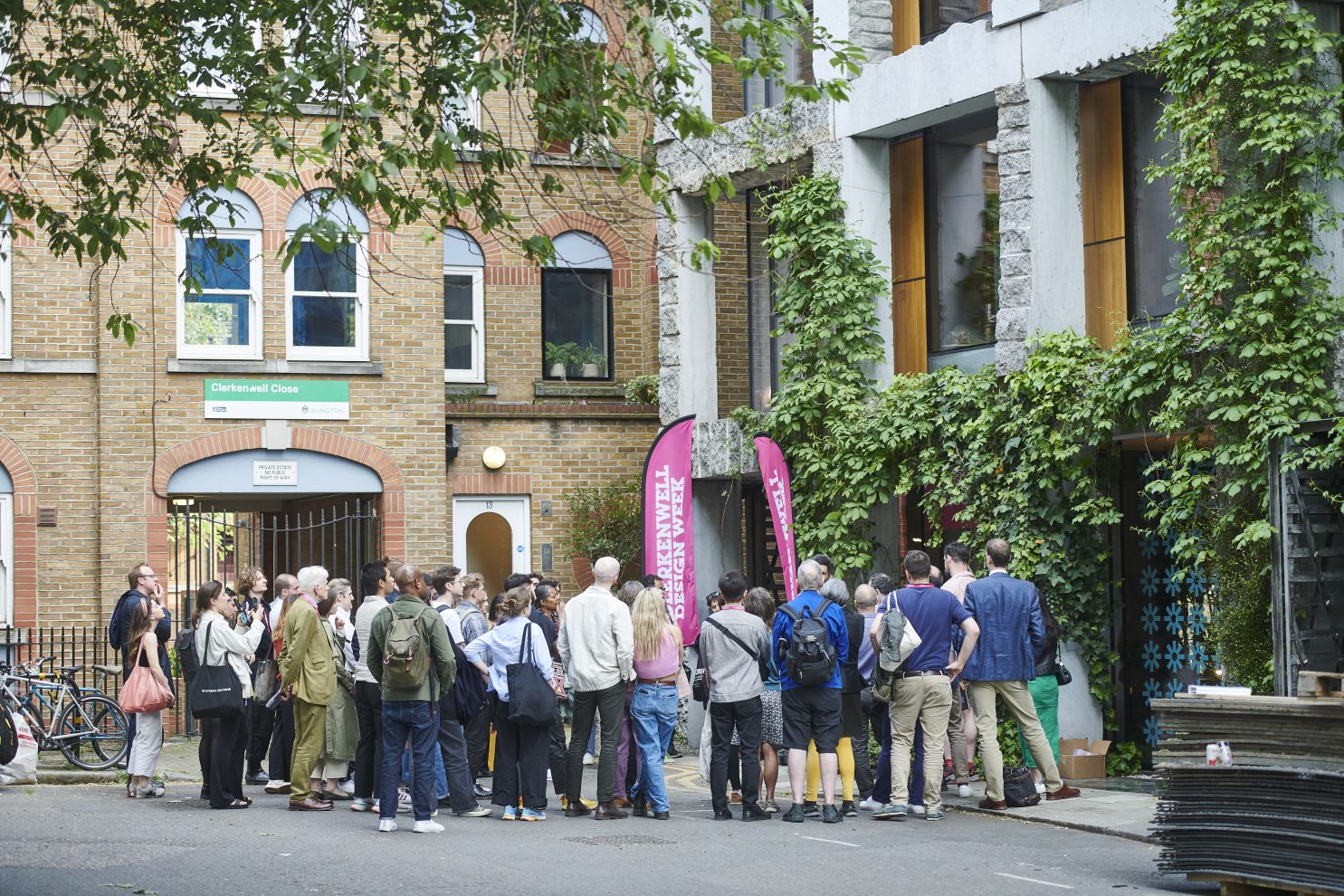 Wellness in action
The commercialisation of wellness has significantly expanded through this diversification of activities, with Harry referencing a McKinsey Wellness Report  that noted the luxury wellness traveller spends on average 40 percent more within their hotel compared to a business traveller. The result is big business opportunities requiring specifically designed spaces within hotels conducive to these activities to appeal to this type of traveller.
With this in mind, Candice says this trend can also be seen in the marriage between conventionally separate spaces, such as fitness centres seamlessly combining with social areas and facilities areas to create a cohesive approach. "This degree of integration extends to all aspects, making these amenities appealing not only to the travelling guest but also to local residents," she adds.
First and foremost
The panel discussion also encouraged designers to incorporate early input from service providers into the design process to greatly enhance the functionality and user experience of space. With the wellness space evolving so quickly, designers can benefit from collaborating with expert services providers from the beginning who can give a greater understanding of highly complex spaces and activities.
For Carr, wellness can also be implemented by harnessing the power of natural elements to create a healthy and harmonious interior. Never an afterthought, wellness has been a vital pillar of the studio's "holistic and thoughtful approach" to design, says Candice.
"A strong principle of Carr is for design to be visually appealing but also contribute to the well-being and improved quality of life for everyone using the space. We carefully consider the functionality and flow of spaces, ensuring they are adaptable, comfortable, and conducive to a sense of being at ease."
By incorporating wellness into their design, hotels can attract health-conscious travellers who prioritise their well-being"
What's next?
In summary, the panel discussion revealed that this evolving space of wellness not only seeks to meet guests' expectations and satisfaction but also strengthens financial performance. Both Harry and Candice agree it offers an incredibly vital point of difference from competitors while promoting positive and rejuvenating effects on one's well-being.
"The evolution in wellness within hotel design reflects a deeper understanding of the importance of creating immersive and versatile spaces that cater to the diverse preferences and interests of modern travellers," surmises Candice. "By creating dynamic and captivating spaces, we transcend traditional hospitality and aim to design spaces that offer guests an extraordinary and unforgettable stay."
Contributing writer: Stephanie Kukulka (UK). 
Learn how Candice balances functionality and artistry in her design approach.