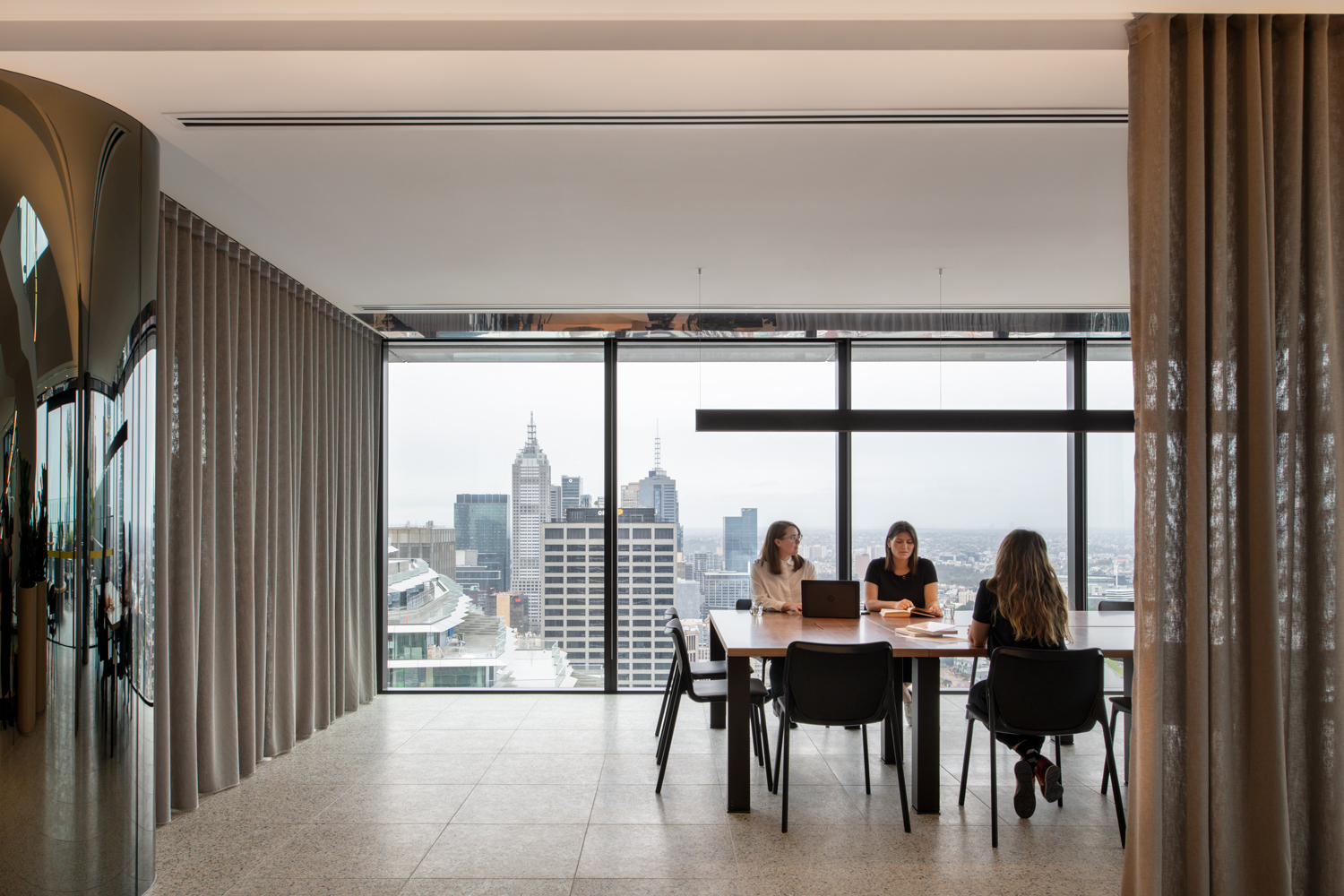 Back in May, Carr Associate Director Rebecca Trenorden shared her thoughts on what the future of the workplace might look like. While no one has the answers, a lot of Rebecca's ideas have rung true, the question now is, what's next?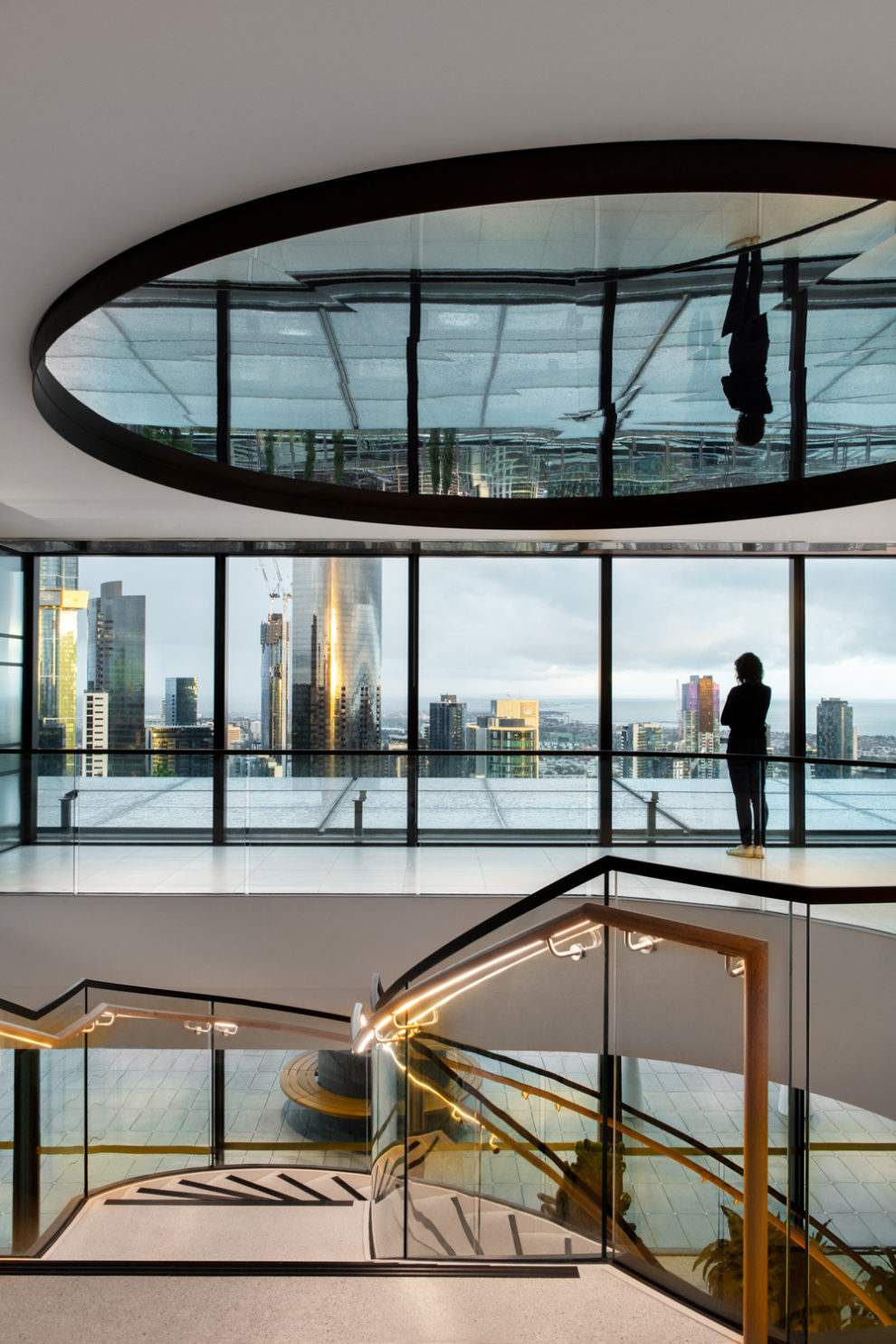 Re-reading this article from back in May, what really stands out is that our thinking and ideas, and the ways we've anticipated how the office might change, have been spot on. It opens up the question though – what's next?
One question we've been working through is – what is the right density for the workplace of the future? For the past few months, we've been doing test fits and trialling a new approach to the metrics to gain clarity and insight. It's not an exact science, and every organisation will have different needs, but time will tell. I believe that densification will be based upon the appetite for flexibility. Some of our clients have found tasks like call-centres have worked well remotely, and some lawyers love it as it speaks to their introverted nature. Businesses have acknowledged that an element of remote working will continue and are now trying to understand the measure of people to space requirements.
The danger is losing culture. So, the question is, what settings foster connection and culture? It's not an even playing field so will need to be assessed on a case by case basis, but we're seeing real estate may not change dramatically in terms of area, but will change in its offering.
We are helping clients by asking new questions, inventing new ways to measure by looking at the workplace with a different lens.
Below is the original article.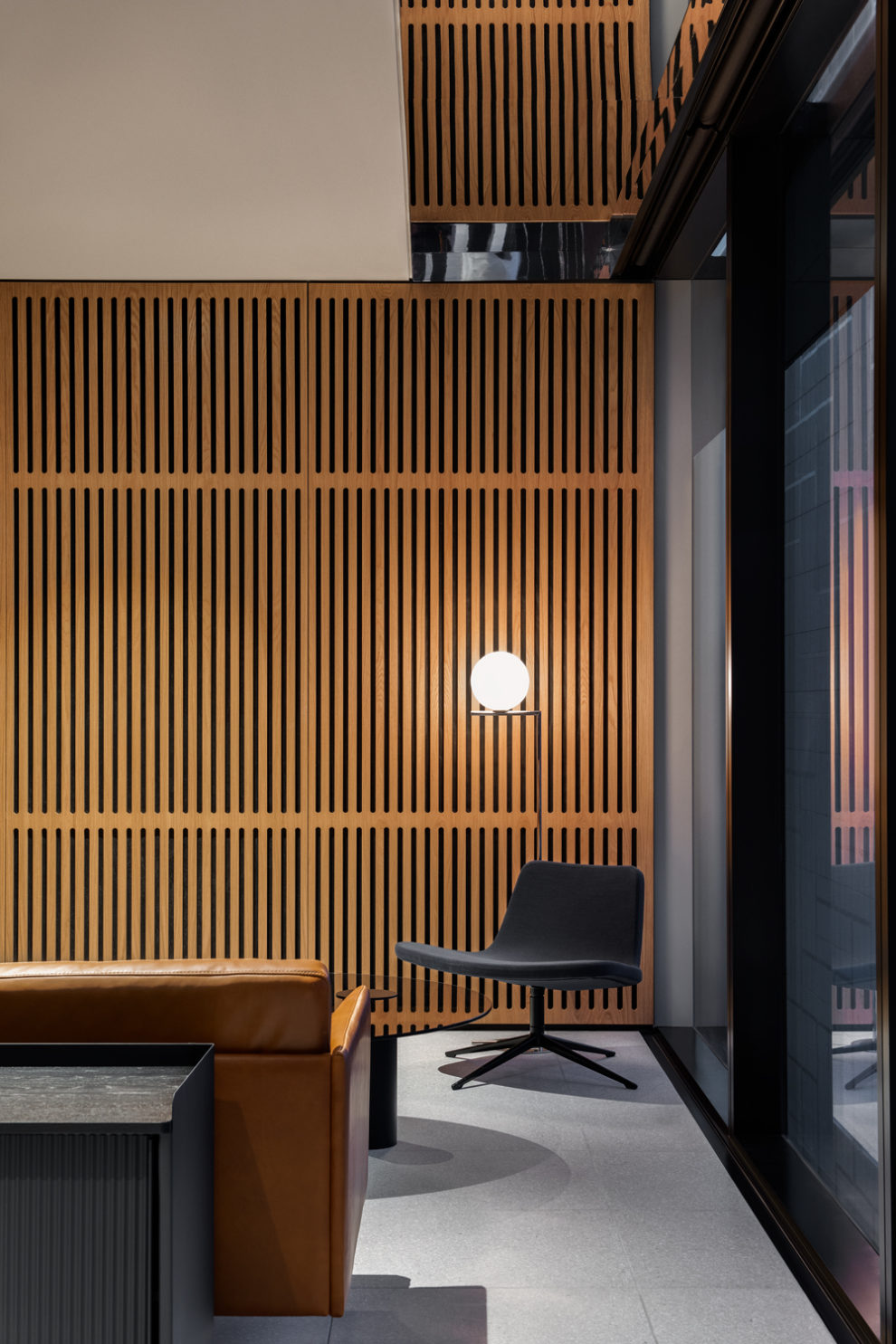 20 May 2020
The new world we have found ourselves in offers individuals the choice and the means to work in a more flexible manner, while at the same time has allowed many businesses the benefit of accommodating them. But now more than ever people are yearning for a distinction between their work and everyday life. There has been a fundamental leap in digital appetite that has enabled people to adjust their work hours, their work setting, their digital platform/device and their means of communication. How do we navigate the blur and take advantage of it? And what does this mean for accommodation and leasing?
Flexible working hours – the 12-hour window  
Potentially no longer reserved just for parents, people's ability to have flex in their week allows for work to mesh with their lives outside of the office. Pushed by the shift to remote working in the wake of COVID-19, individuals have been able to make the call on the right environment and the right timing to focus and enhance their productivity.
Could a more permanent jump to flexible working be on the cards going forward? For those businesses already using the performance-based model with their teams, it's not a far stretch. But for those who have a more traditional leadership model, it may require a cultural shift to adapt, one that embraces a new attitude toward flexible working and is championed by leadership.
Flexible workspace models  
As businesses look to workplace strategy to better facilitate the needs of their teams and adopt ABW or Agile principles, we are thrown a curveball in the way of dynamic density and sharing ratios. A response to social distancing and a safe return to the workplace means there needs to be consideration of density, circulation, collaboration settings, socialising, and physical versus virtual presence in the workplace. This will need to be carefully stepped out in a staged program, but inevitably will be setting a new benchmark when restrictions are fully lifted.
There has been a lot of hype about the death to open plan offices and unallocated desking. In reality, assigned desks are real-estate suicide. Particularly when considering if people work remotely 40% of the time, that's a lot of space as a placeholder, which not only affects space, but dilutes the vibe and culture. The real focus should then come back to operations and protocols to protect people when they use a space. Furthermore, the new kinds of spaces that will be required may not be biased to individual task-based settings, but offer opportunity to connect collaboratively and socially.
Elastic leasing  
We were already seeing the concept of fluid leasing or swing space being discussed as tenants look to build in flexibility in their long-term lease prior to the pandemic. Exactly how this will play out is unknown at this point but there are many questions currently being raised. How is confidence maintained in the market that allows responsiveness and efficiency? Do buildings need to be looked at as a whole? Could a new breed of co-sharing develop where like-tenants who are culturally aligned, not conflicted, borrow skill and space from each other without the need for sub-leasing? Could vertical villages form, defined by flex floors, co-working spaces and shared support. How do we look at the model and make it feasible for the short-term and long-term, and what can we learn from existing co-working models? Another alternative is to increase satellite offices regionally, therefore reducing the need to commute to the CBD. Whatever eventuates, these new potential models present some appealing alternatives.
It's in this space in particular that I see the most potential for rapid change and development, bolstered by the commercial real estate sector seeking new ways to build revenue in a downturn.
One thing that the pandemic has brought into stark relief is that the old ways of doing things will have to change. The conversation around flexibility has been on the table for the long time, but what is most apparent now is that being agile and flexible builds resilience and can ensure future success.
Originally posted on LinkedIn.