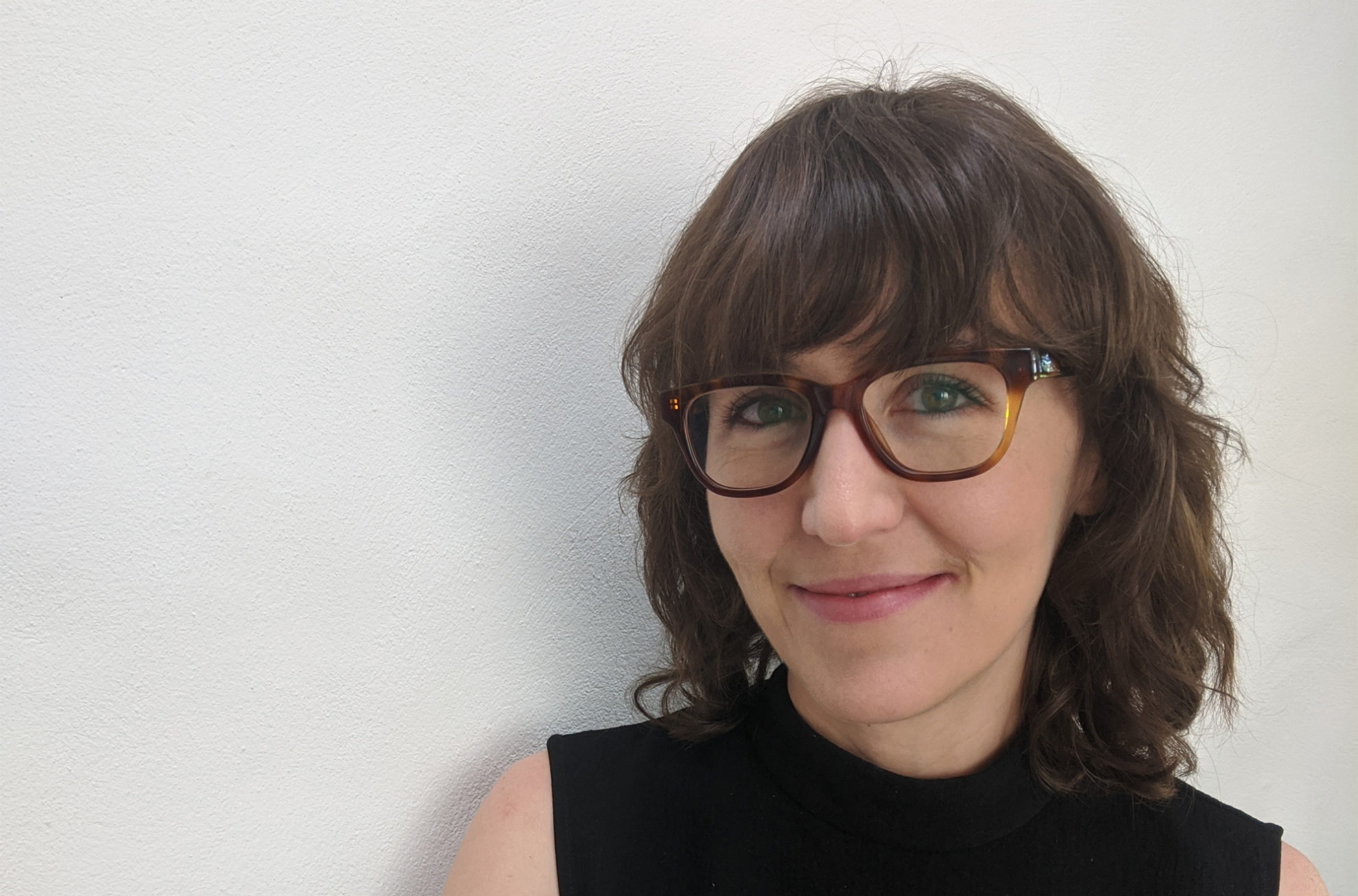 Carr is thrilled to introduce our newest member of the leadership team – Associate Director Rebecca Trenorden. Rebecca brings 15 years' experience in workplace design and has practised in Australia, Hong Kong and Shanghai. We find out why wellness and a holistic approach drives her as a designer.
"I think the value of design is in the things you can't automate – it's the courage to do something different, to question what's been done previously, to see the potential, to push back on the first response, to inspire others to do the same, to care," shares Rebecca Trenorden, Associate Director, and newest member of the Carr leadership team.
In her 15 years in the industry, Rebecca has honed not just her design skills but also her leadership skills, with a three-year stint in Shanghai proving to be the most transformative. "The whole experience in Shanghai was a baptism of fire – I think I learnt a lot about people, the importance of culture and leadership. It solidified that my speciality is looking at a project holistically – what are the objectives, aspirations, opportunities/challenges, and how does the big conceptual idea tell that story?"
Taking a holistic approach to every project has come to shape Rebecca's practice, a defining attitude that helps to ensure a successful outcome for everyone. "Holistic design is also about relationships – with our clients, our team, our collaborators and suppliers. It's the respect and the openness to challenge each other that creates innovation and results in a complete design," shares Rebecca.
The process to creating a well-rounded, thorough project comes from successfully drawing out a client brief, which can only be effectively done by establishing lines of trust. "Our job is to prompt, listen and gain trust that we are the experts. This allows us to challenge our clients and deliver something that not only is perfect for them but exceeds expectations. To get to this result, people need to feel confident, that their opinions are valued," explains Rebecca.
Projecting to what might lay ahead, Rebecca considers the cultural factors and how our needs will be yearning for something on a deeper level. "On the back of COVID, people will feel the need for clarity. In workplace design, I see this as a manifestation of an articulated brand, which genuinely expresses who a company is as a business. As designers, we will need to show value in every move and be responsible when it comes to sustainability. More profoundly I think it will be about expressing newfound respect that we are fragile. So making sure to do things that bring meaning, not superficial and not without purpose."
Behind it all, Rebecca is motivated by designing, "a new generation of workplace that is centred on wellness, such as positive experiences, mindfulness, movement, inspiring relationships, future-focused. Good design is about something greater than the sum of its parts. It's the feeling it evokes and the response it receives. When you get it right, it's magic."