As a Senior Interior Designer within our commercial interiors team, Laura tells us about returning to Carr after a hiatus, what she finds most rewarding about being a designer and some of the projects she's currently working on.
As someone not new to Carr, how are you enjoying it being back?
It's lovely being back with the Carr team. I originally joined the team in 2011 as a student designer and stayed for the duration of my studies and beyond.
Though after some time away, I was drawn back to Carr. The principles that underpin the work we do are innately aligned with my personal approach to design. The design of highly considered spaces that offer a sense of quietness.
What's something you find rewarding about working as an interior designer?
For me the thing I like most about being an interior designer is the act of design itself. I have had a few conversations of late with other designers and creatives about the process of design. To look at a project from where it began; reflecting on the sometimes hundreds of sketches and then to see the final result is very rewarding.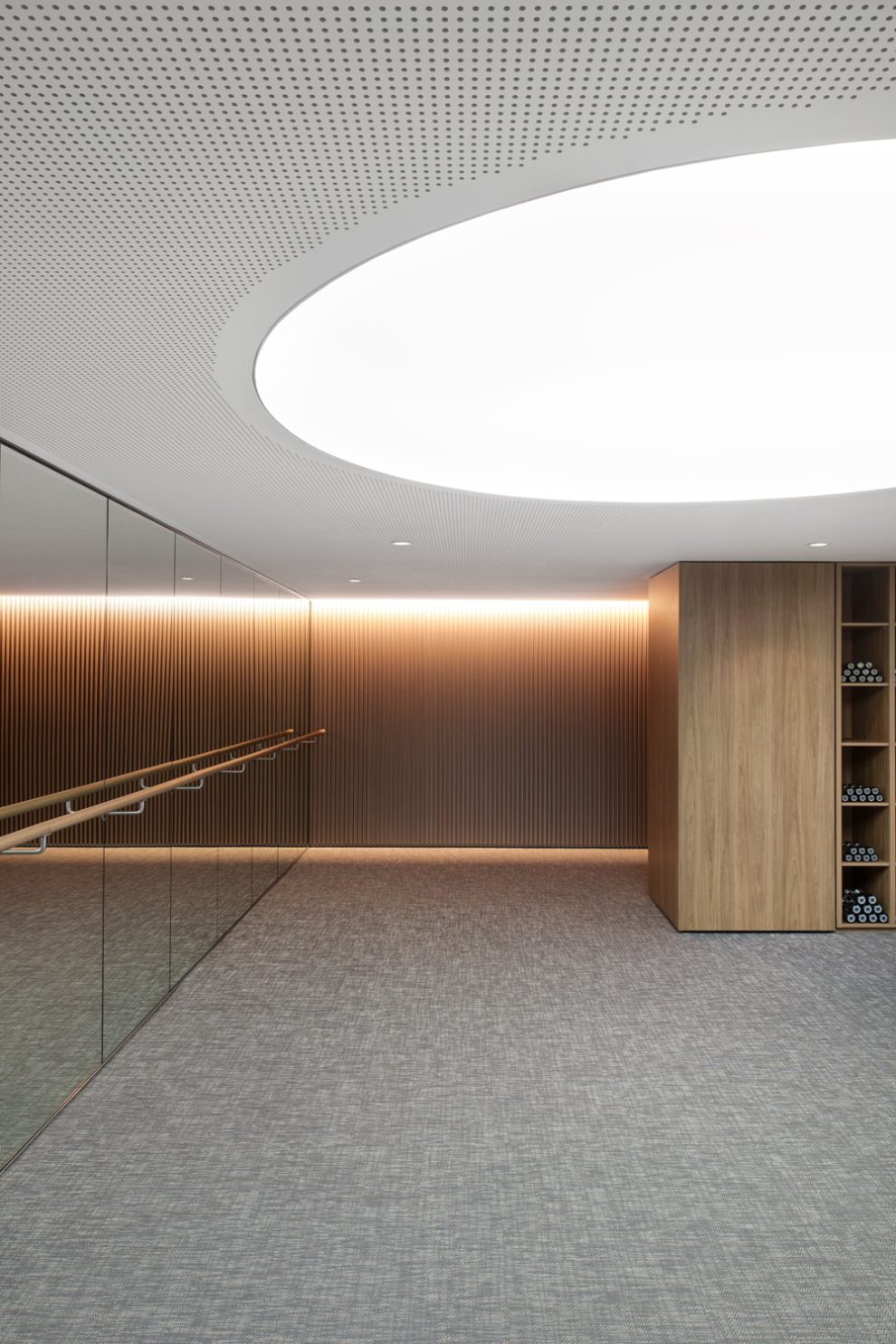 Tell us about some of the things you're working on at the moment.
I'm currently working on a mixed-use project in Melbourne where we are reinvigorating a lobby and adding various wellness facilities for the tenants. We are certainly seeing a rise of workplace third spaces, like these, coming to life more and more since the onset of the pandemic. It's interesting to work on projects that are rethinking workplace spaces and how we can improve them for the better.
I'm also supporting the team on a competition bid for a special project in Australia. This project is exceedingly challenging creatively and intellectually and has called for our team to work very closely while working remotely during lockdowns.
During the recent lockdown months, our various online collaboration platforms have allowed us to continue a thoroughly fulfilling design processes where we create exciting design work as a team, despite the physical separation.
Read more about our workplace third space projects such Olderfleet and 321X that are defined by wellness principles.