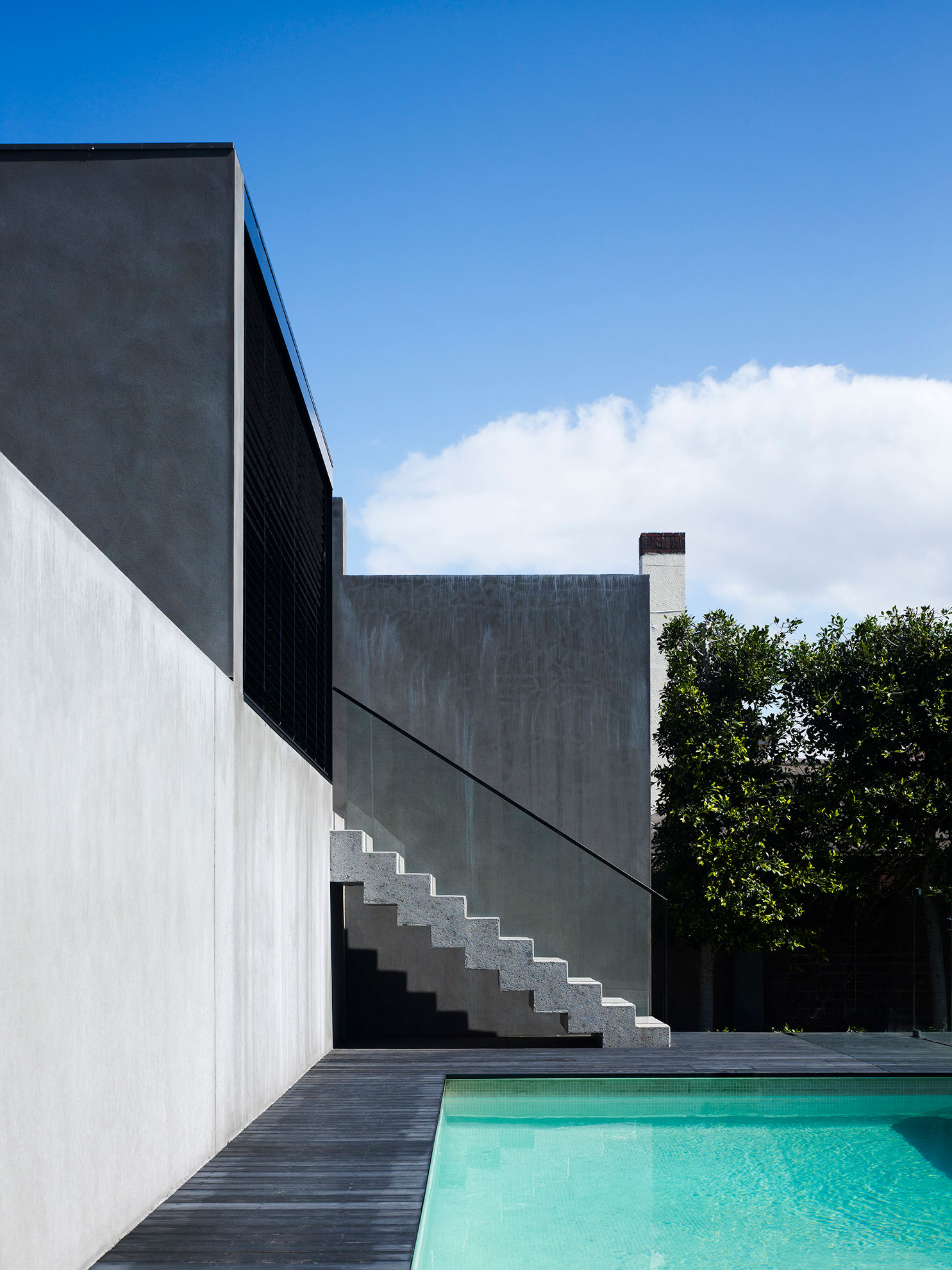 Carr, which has scooped up numerous design awards for Jackalope Hotel on the Mornington Peninsula, certainly has its finger on the pulse.
Principal Sue Carr says she is seeing a shift towards more varied, complex, individualised and meaningful forms of luxury. "Luxury and, therefore, status has become less about 'what I have' and much more about 'who I am'," she says. And while it used to be synonymous with excessive expense, people now value the emotional experience over physical "things", she believes.
The article features several Carr projects, including Frame House, South Yarra Residence, Jackalope Hotel and Red Hill Farm House.
Publication – Domain
Publication date – 10 August 2018
Link to full story – 'The opulent is out of fashion': How luxury is being re-defined in the home