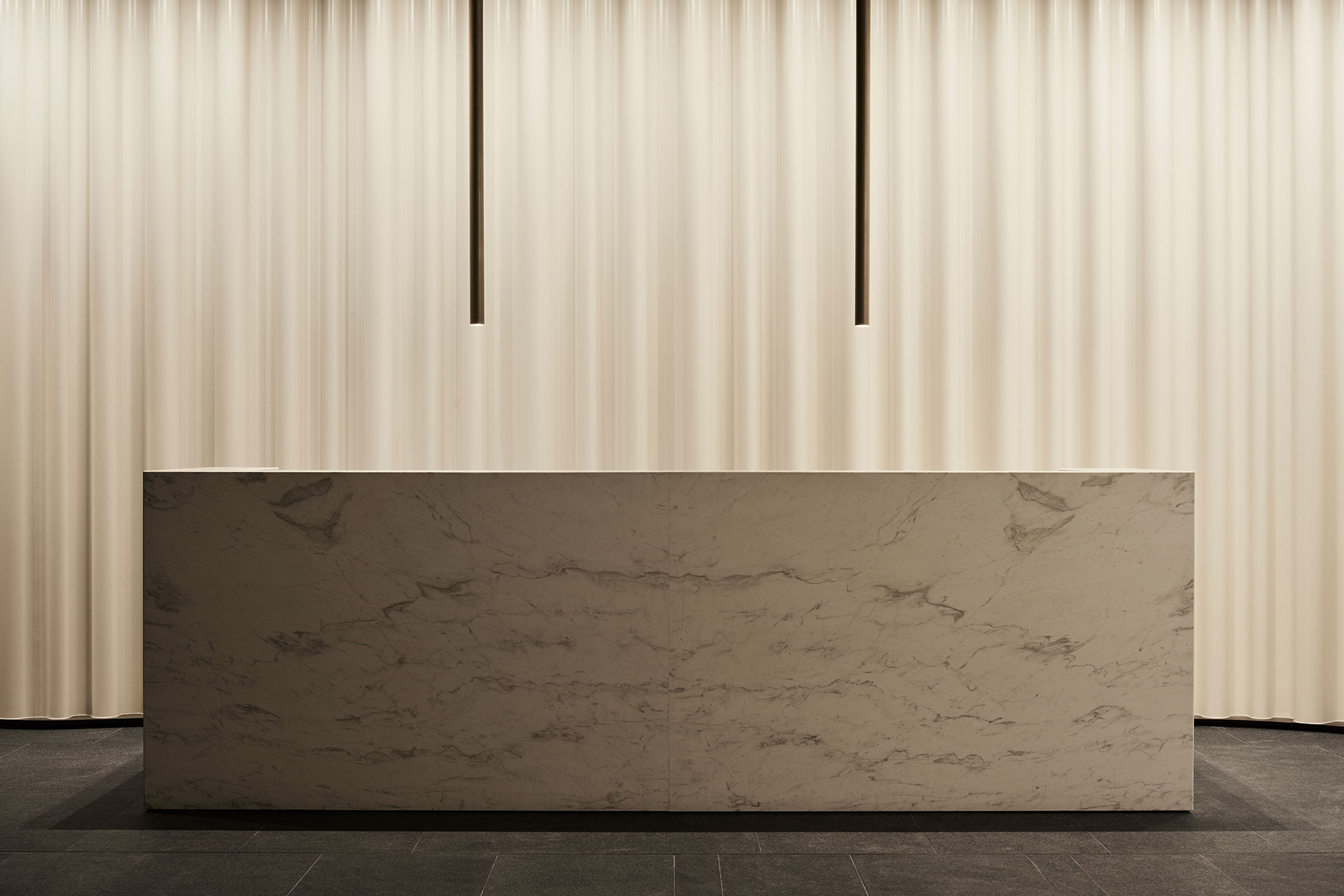 The first residents are set to move into a new super skyscraper to be crowned Melbourne's tallest building.
Southbank tower Australia 108 will soar 319 metres into the sky when its construction is complete in two years. But despite its unfinished status, some apartment buyers will receive the keys in coming weeks.
About one-quarter of the building's 1100 apartments have recently been completed. And while construction continues on the top 50 floors of the 110-storey tower, those who bought one and two-bedroom units between levels 14 and 30 have been given the green light to move in.
Publication – Domain
Publication date – June 12 2018
Link to full story – First Residents Move into Australia 108, Melbourne's Tallest Building