As part of DENFAIR's three-day design event, Associate Director Rebecca Trenorden joins industry peers to discuss the future of workplace.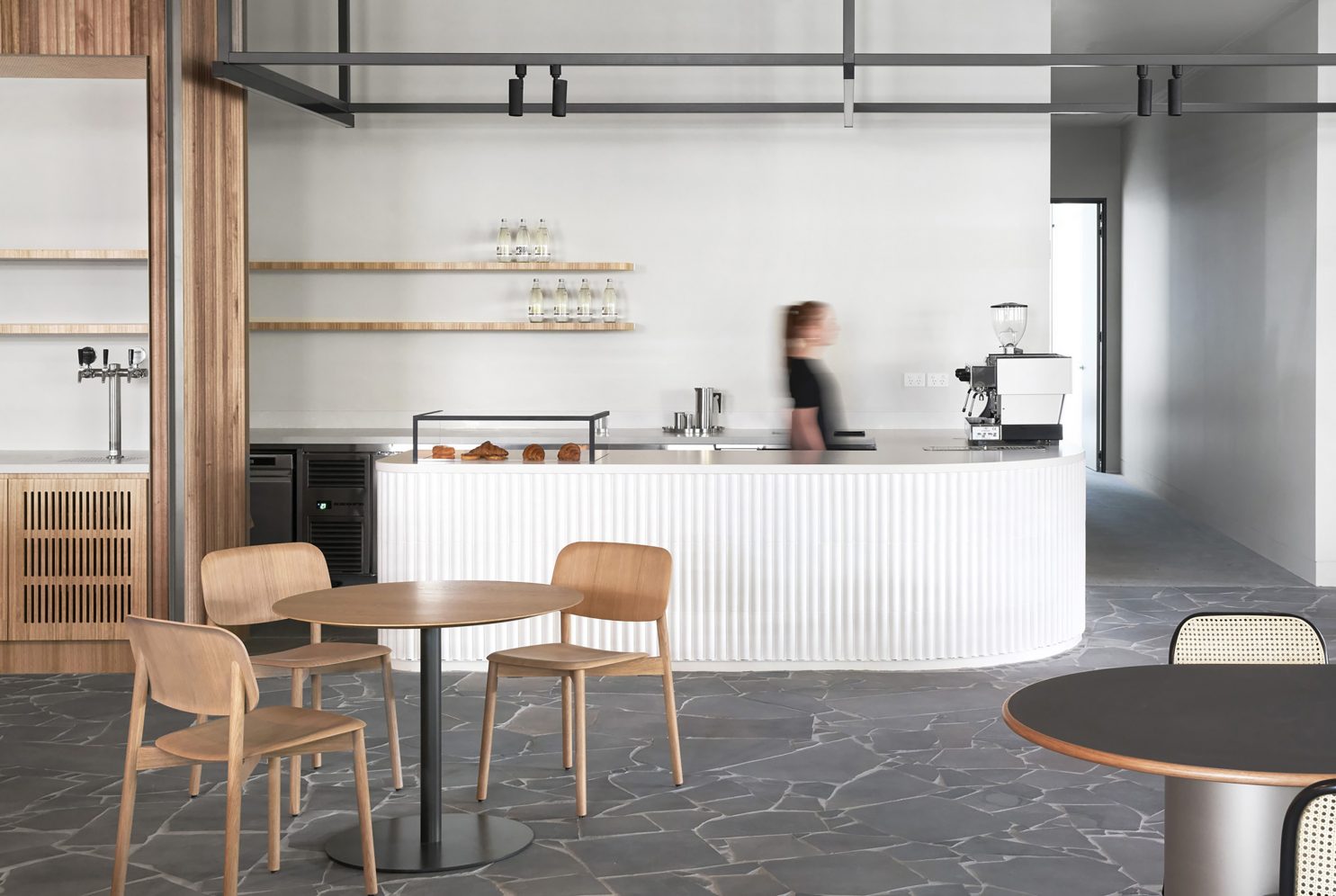 Looking closely at the future of workplace, Rebecca Trenorden joins industry experts as they unpack the blurred lines between workplace, home and public spaces.
While this blurring has been sped up by the pandemic, for some time prior the traditional concept of a single workplace has been evolving. With a strong move towards spaces we inhabit being less static, less prescriptive, more fluid and user determined, individuals are wanting more availability in terms of when, where and how we use space.
With these changes in mind, how do we design workplaces that are no longer defined to one physical space?
Talk theme: "The blurring of lines between workplace, home and public spaces — What's here to stay and what does the future hold?" (details here)
Date: Friday 11 February
Location: MCEC, Design Talks stage (arrival details here)
Time: 11:45am – 12:30pm
Tickets: Free registration with the code "Carr"
Hosted by Interiors Australia at the Melbourne Convention and Exhibition Centre (MCEC), the curated exhibition and speaker series centres around creativity and innovation in modern design and runs from 10-12 February.
Read about Law firms for the future, which looks at the benefits of hospitality-led principles within the workplace.