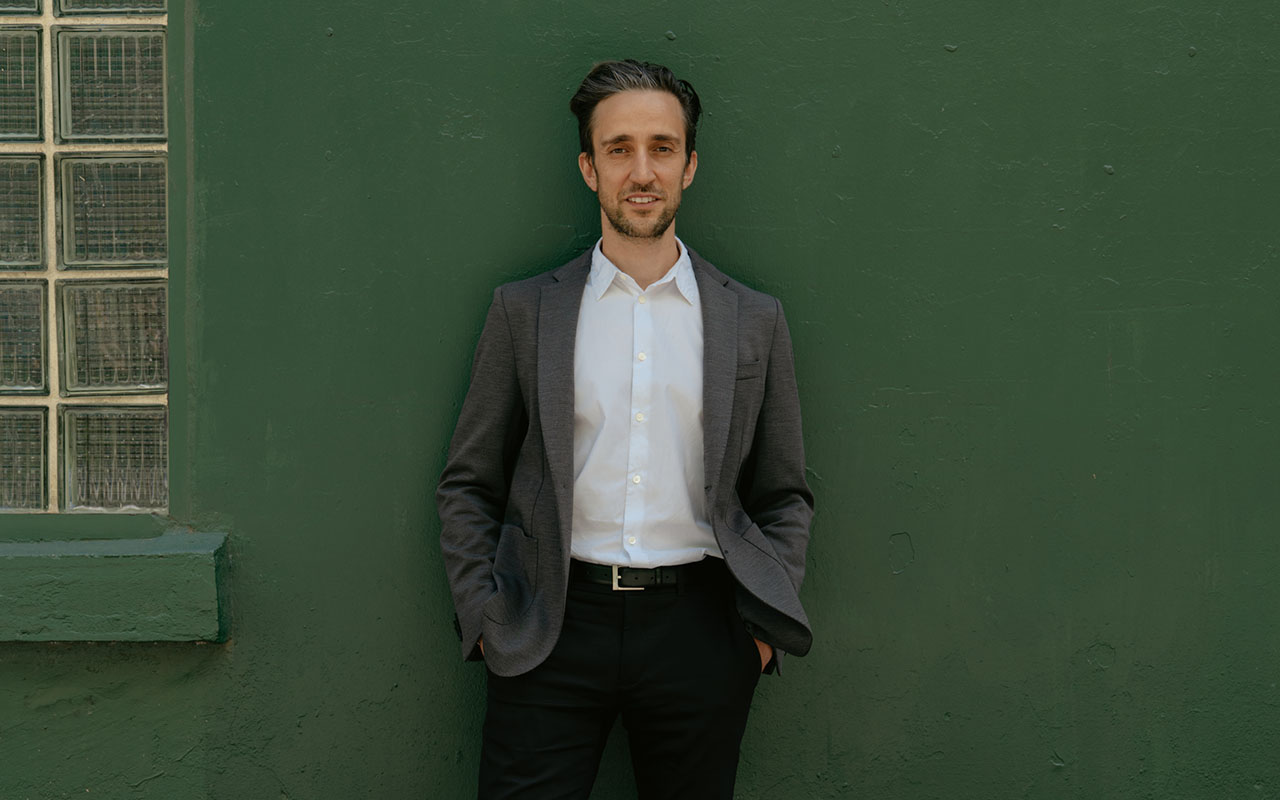 Clear communication, trust, strong metrics and an open mind make up the backbone of a successful commercial interiors project. Carr Associate Rob Compagnino takes us through his approach to rich collaboration and the journey to a design outcome that is meaningful and intuitive.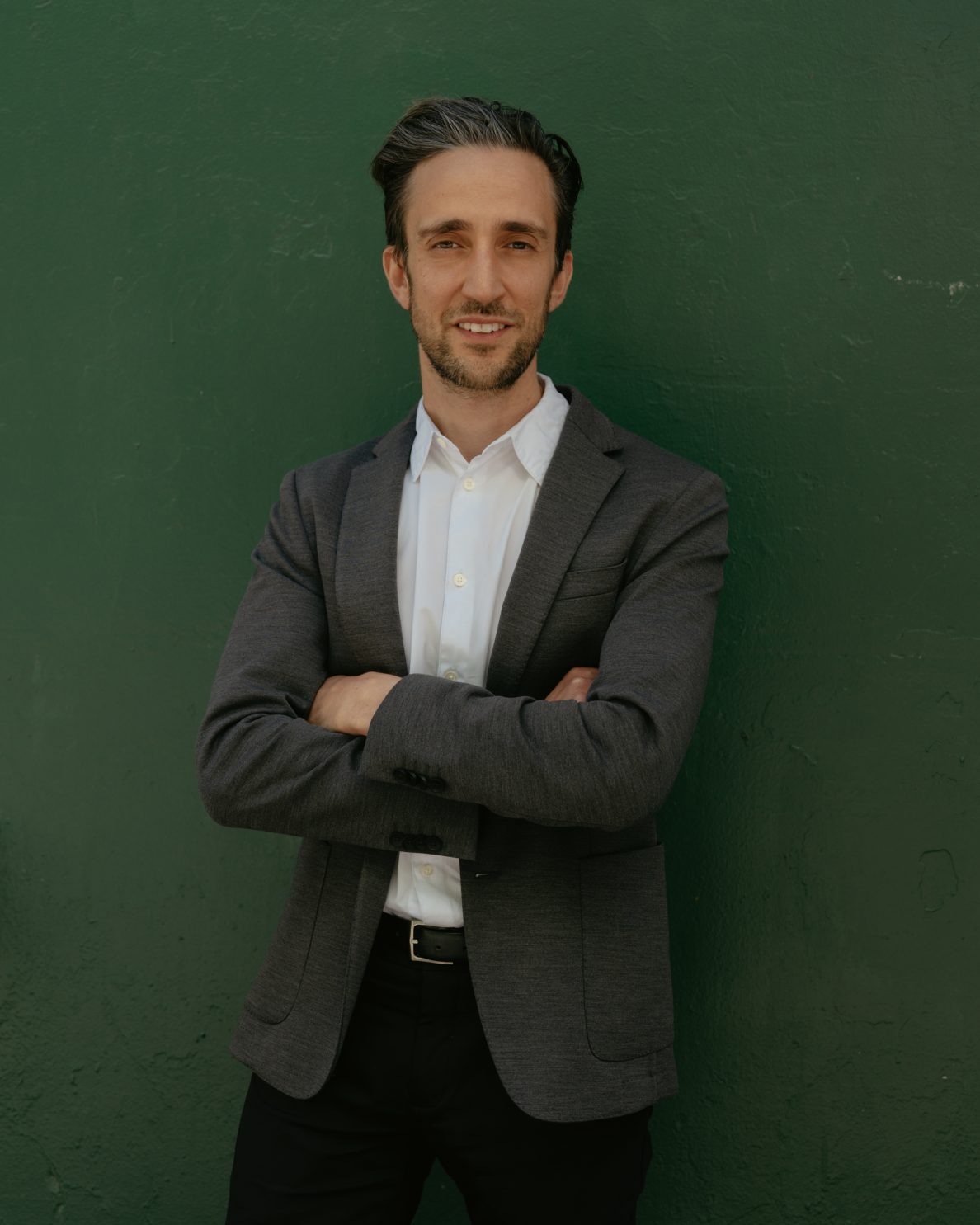 Bringing clients on the journey
Building rapport and trust starts from the very outset of a project at Carr. This is underpinned by clear communication, transparency and consistency. We look to remove all forms of ambiguity so that there is a level of comfort for our clients. This allows the journey to be enjoyable, creative and fluid. Part of this is understanding who we are speaking to and tailoring the message to the client group and stakeholders. This extends from our graphic language in our briefing documents, right through to our design pitches.
Forming ideas together
Establishing the desired experience a client is seeking for their space is an important starting point in the design process. This requires open conversation with a cross-section of the business. We interview leadership, middle-level and junior members to get a well-rounded idea of what's not working with the current space and what's needed from the new design. This exercise of gathering metrics forms the foundation of our ideas and guides our overall process. It's important for us to avoid coming in with preconceived ideas. By starting on a blank page, you allow for possibilities to emerge that might not have been considered otherwise.
Fostering collaboration
While relationships are being formed, it's important to foster collaboration amongst client and stakeholder groups. Reading the room and body language is a skill that never goes to waste. Understanding what's not being said while guiding conversation to positive and meaningful ideas is an important part to ensuring trust and momentum is achieved. You need to be aware of individuals who might not know each other or who have differing motives and find ways to bring everyone together.
Ultimately the design needs to represent everyone using the space, so we take the time to ensure all opinions and ideas are heard in an open and comfortable environment. This might be done by breaking down barriers and having meetings over lunch where the setting is less formal or by taking the team outside or on site where they can visualise the space and feel inspired. For us, this where true collaboration happens.
Overcoming challenges
Challenges are inevitable across the design phases. What's important is how you approach them. Sometimes it takes removing the design lens and looking to your environment for solutions. By being open to new ways of thinking, perhaps by drawing from other skills and disciplines such as engineering, mechanics or basic human movement, we can find simple and effective ways to overcome challenges.
Choreographing activities
How we interact, connect and experience design with our bodies and how this informs our perception is a great place to start when designing. I liken this to simple moments like holding a glass in your hand: the coolness of the material, the shape in your palm, the weight, the texture of the glass. It's these moments and interactions with design – from handrails, seating upholstery, flooring – that heighten our experience of our spatial surroundings. The definition of these details choreograph the intended activity. A seat that is soft and reclined is intended for the user to linger and relax in a casual setting; while an upright seat that is firm is intended to be sat on briefly, perhaps for a meeting. Likewise, the specific application of materials and finishes also choreograph certain activities.
By being acutely aware of these details, we can create commercial spaces that are both meaningful and intuitive, enabling a space that elevates the experience for all its users.
Read Rob's full profile here.