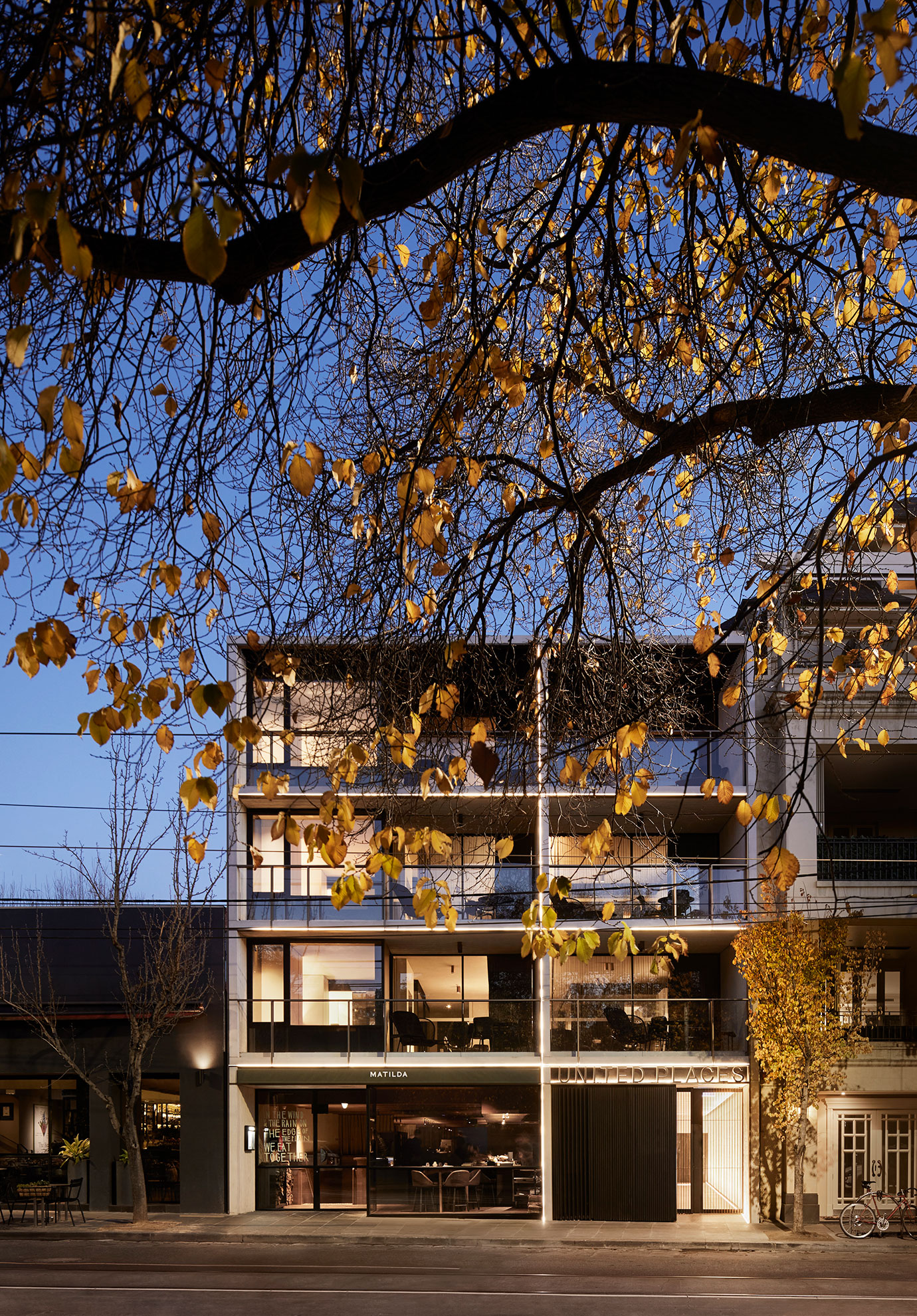 As its name suggests, Melbourne's newest hotel, United Places Botanic Gardens, is all about combining different ideas – specifically, blending the feel of a hotel and home. But unless you're accustomed to a personal butler and breakfast from one of Melbourne's top chefs, a stay here is likely to be a particularly luxurious experience.
"We want United Places to offer guests the most elevated and memorable experience they have ever had," says Marcus Pelham, the hotel's general manager. "Everyone has the need to feel special and this is exactly how we make our guests feel, through attention to the finer detail and servicing guests every whim."
The new three-storey hotel, designed by Carr with branding by Projects of Imagination, will open in June opposite the Royal Botanic Gardens in South Yarra, in Melbourne's southeast.
Publication – Broadsheet Melbourne
Publication date – 22 March 2018
Link to full story – A New 12-Suite Design Hotel in Melbourne, with Personal Butler Service