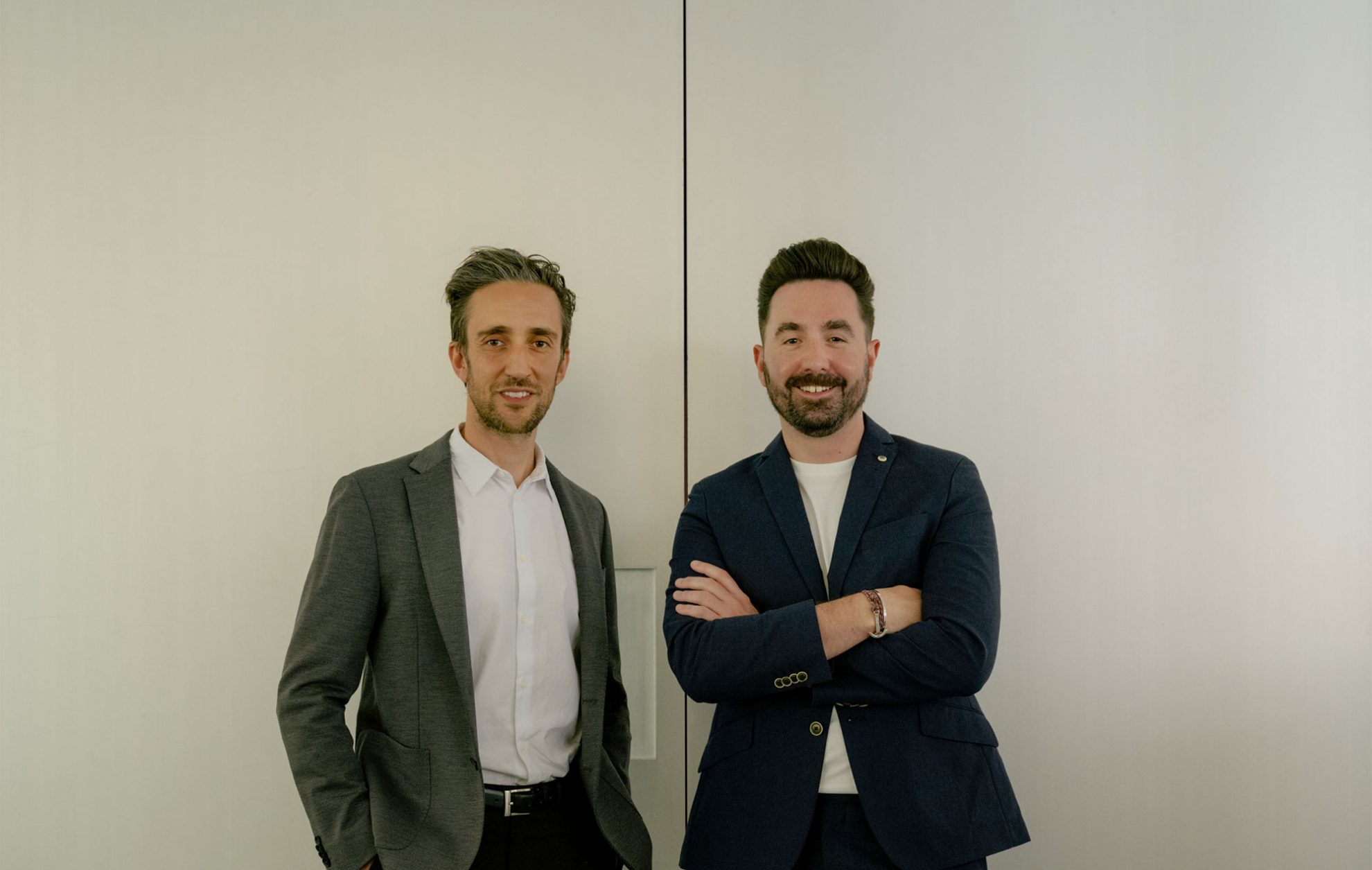 Carr is thrilled to announce the appointment of two new senior team members to commercial interiors
Across all sectors of the business, Carr is continuing to bolster its senior leadership team, the latest announcement being the appointment of two new Associates to the commercial interiors team – Richard Healy and Rob Compagnino.
Rob Compagnino joins the team bringing 15-year experience in the design and delivery of commercial workplace, retail, hospitality and residential projects. Rob's skill and expertise lie in his ability to solve complex problems, while always interrogating the details and technical elements.
Also joining the team as an Associate is Richard Healy. Richard has been a practising commercial designer for close to 10 years, and has extensive experience in delivering highly functional, yet tailored design outcomes. Richard is motivated by people, "Research has consistently shown that good design has the ability to impact peoples emotional and physical wellbeing."
The latest appointments come off the back of a recent announcement of a new joint leadership structure, which sees Nick Carr as CEO and Chris McCue as Managing Director.